Everi to diversify beyond casino with Venuetize acquisition
Casino solutions provider Everi will aim to diversify beyond the gaming sector, having agreed to acquire "certain strategic assets" of mobile-first engagement platform Venuetize.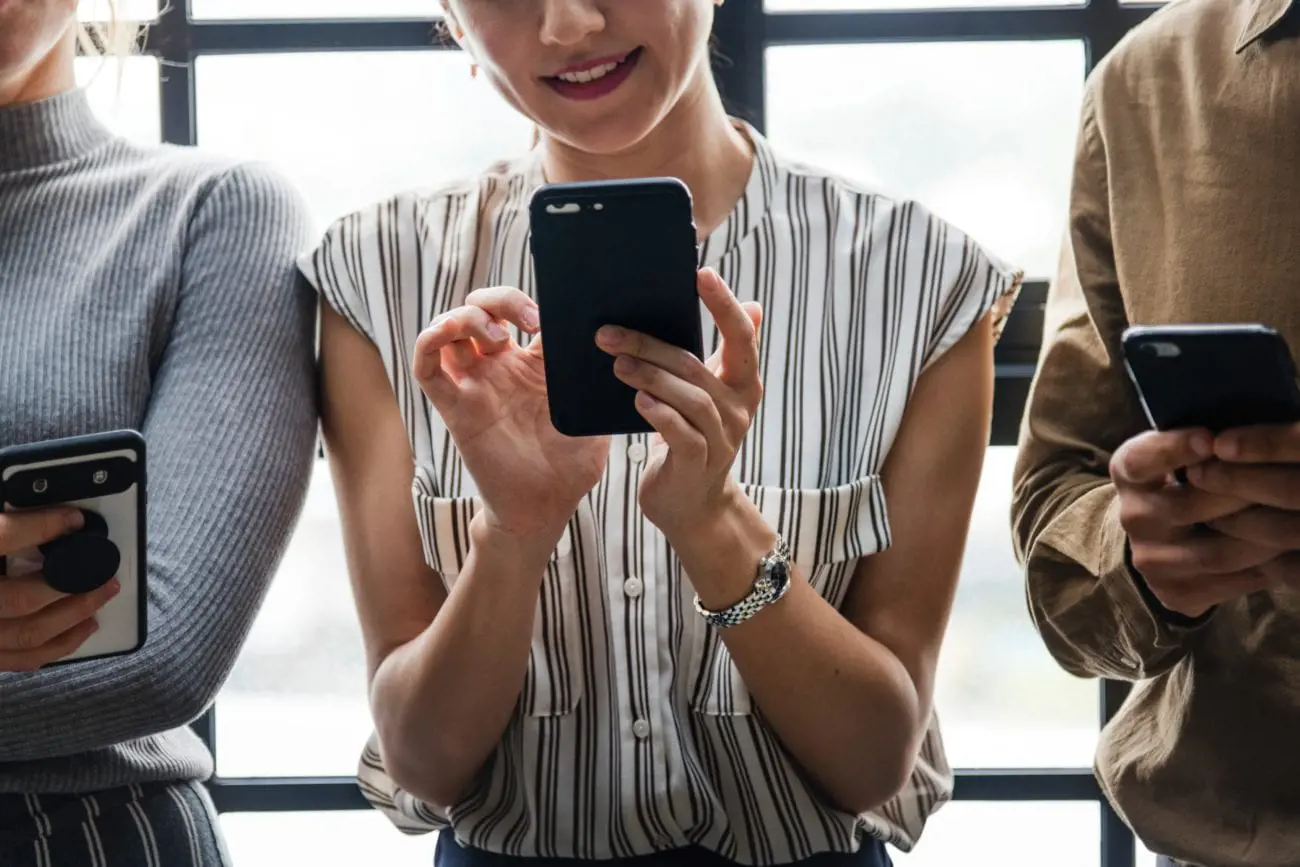 Terms of the acquisition, including exactly which assets the deal involves, were not disclosed.
Rather than working in gaming, Venuetize deals with the sports, entertainment and hospitality industries. Its clients include the PGA Tour, Churchill Downs and TD Garden Hub, which is an "entertainment district" connected to the home arena of the NBA's Boston Celtics.
Everi said that Venuetize "collaborates with its clients and partners with their venue ecosystem to elevate the guest experience and strengthen their mobile channel engagement, leading to incremental revenue opportunities" .
Randy Taylor, president and chief executive officer of Everi, highlighted the fact that the deal will mean Everi will expand its footprint beyond casino gaming.
"This acquisition will, for the first time, expand Everi's addressable market beyond casino gaming and also perfectly aligns with our capital allocation strategy, which has delivered a track-record of success of executing on high-return accretive investments that expand our technology capabilities into new markets and new geographies," he said.
"The complementary assets and established customer base of Venuetize being acquired together with our existing financial access and loyalty products are expected to enable further growth into additional entertainment, sports and hospitality venues and also to create new crossover marketing opportunities with our existing customers."
Everi executive vice president and fintech business leader Darren Simmons echoed this sentiment.
"Having already established itself as a leading mobile platform provider in the sports, venue and entertainment markets, the addition of Venuetize begins an exciting new chapter for Everi, catapulting us into an expanding mobile space with recognized clients and venues known around the world," he said.
Meanwhile, Jon Romm, Venuetize's founder and chief executive, said his business would begin to offer its services in the gaming space through this deal.
"I am thrilled at the opportunity to bring our expertise and leading solutions to the evolving mobile landscape in gaming," he said. "The knowledge and experience that our team has gained in delivering seamlessly integrated and complex mobile-first platforms to stadiums and other venues will readily create an encompassing fabric to strengthen guest engagement across any gaming enterprise."
The announcement follows a Everi reporting record-high revenue of $197.2m (£162.2m/€193.8m) in Q2.