Pennsylvania regulator issues $100,350 in fines
The Pennsylvania Gaming Control Board (PGCB) has issued $100,350 in fines following a series of regulatory breaches.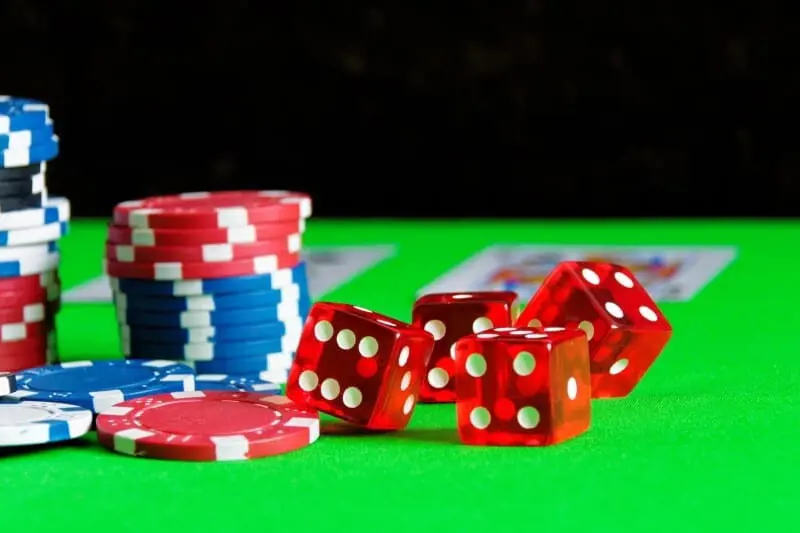 Mountainview Thoroughbred Racing Association, operator of Hollywood Casino, agreed to pay a penalty of $78,000 for failing to meet minimum security staffing requirements.
TCS John Huxley America and TCS John Huxley Europe also agreed to a fine of $22,350 for failure to file principal licensing applications in line with state law.
Both fines came as the result of consent agreements following negotiations between the PGCB's Office of Enforcement Counsel (OEC) and each business.