Genting Singapore posts revenue and net profit growth in Q1
Land-based casino operator Genting Singapore reported a year-on-year rise in both revenue and net profit for the first quarter of its 2023 financial year.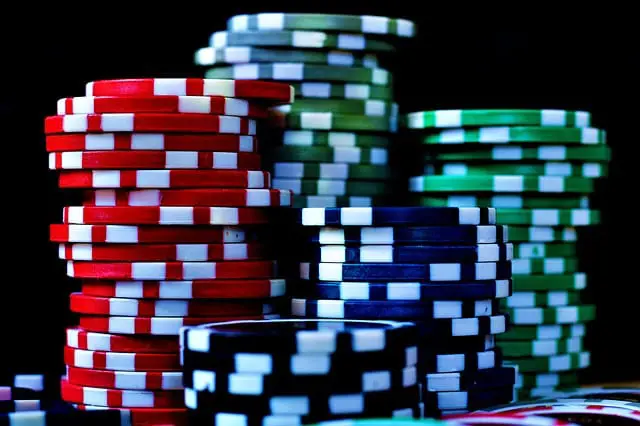 The group said that the increases were driven by the ongoing recovery of regional travel and gaming demand, following the removal of almost all remaining measures related to the pandemic.
However, the operator also noted the recovery of its non-gaming business was constrained by lagging overseas visitor arrivals from its traditional visitor source markets, while airline capacity constraints continued to cap incoming mass leisure tourist traffic.
In addition, the operator said higher airfares during the festive seasons impacted visitor volume, which in turn resulted in a 15% drop in the overall non-gaming revenue on a quarter-on-quarter basis.
Q1
Revenue in the three months to 31 March was S$484.5m (£290.4m/€333.3m/US$362.2m), up 54.1% from $314.5m in the corresponding period last year.
This included $339.9m from gaming operations, a rise of 45.0%, while non-gaming revenue also increased 90.0% year-on-year to $144.4m. Other revenue, derived from its investment business and other hospitality and support services, fell 95.5% to $169,000.
Adjusted earnings before interest, tax, depreciation and amortisation (EBITDA) for Q1 stood at $191.7m, a rise of 53.6%. This comprised $196.6m in Singapore integrated resort EBITDA, which was slightly offset by a $4.9m loss from other operations.
When $2.0m was included in other costs, EBITDA was $189.7m, an increase of 55.9%, while net profit for the quarter amounted to $129.2m, a year-on-year rise of 219.8%.
Looking ahead
In terms of future growth, Genting Singapore company secretary Liew Lan Hing said that the business will continue to pursue its Resorts World Sentosa (RWS) 2.0 strategy for the integrated resort, whereby it will roll out a series of initiatives to increase the value of the brand.
"Looking ahead, as we continue with RWS 2.0 strategy, the group is committed to enhancing RWS' brand identity as a premium luxury destination that appeals to trendy and affluent customers," Hing said.
"To be carried out in two major stages, we will be investing to enhance all our product offerings. The initial stage, RWS 1.5, involves reinventing and innovating our facilities to up-scale RWS' destination appeal and achieve better demand from our target markets."
Included in this strategy is the fully renovated 389-room Festive Hotel, which was rebranded Hotel Ora and started receiving guests in April 2023. The Forum at RWS, the central cluster which serves as the integrated resort's first port of call for visitors, will also undergo an extensive transformation from May 2023.
In addition, ongoing construction on Minion Land at the Universal Studios Singapore and the Singapore Oceanarium are progressing well, with soft openings planned for 2025.