Kick off in Brazil: Legal betting in LatAm's biggest market
The ICE365 report on regulatory progress towards sports betting in Brazil offers exclusive insights into one of LatAm's most exciting territories.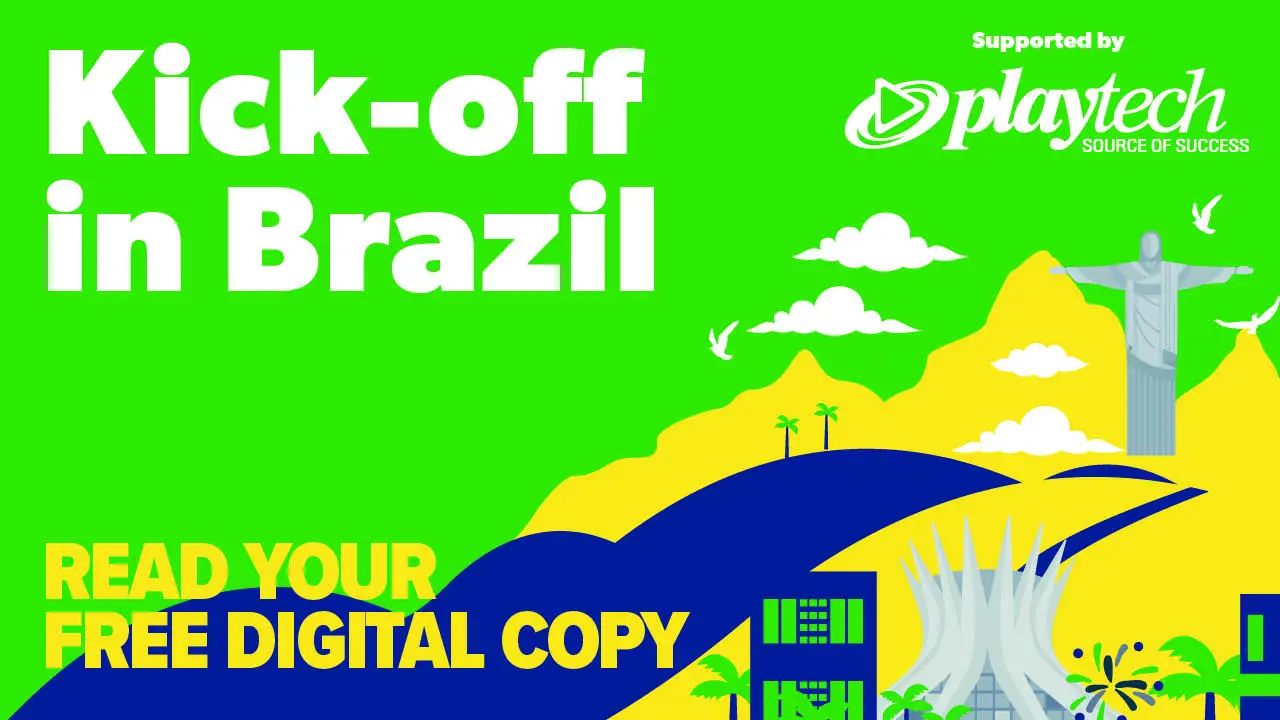 This is an exclusive extract from ICE365's Brazil report. Scroll down to download your free copy.
Forget the stereotypes if you want to have a chance of making a splash in the Brazilian market, says Super Afiliados co-founder Alessandro Valente
Betting and gaming operators have long seen Brazil – as a nation of more than 200 million people – as an obvious expansion opportunity. As the country prepares to regulate sports betting, that opportunity could turn into reality.
Yet when it comes to acquiring customers, Super Afiliados co- founder Alessandro Valente says that a number of operators struggle to do their homework.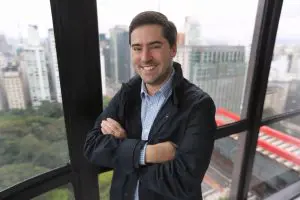 "The vast majority of newcomers are completely lost when it comes to catering for the Brazilian customer's taste," Valente says. "Some foreigners imagine that using the stereotype of girls samba dancing will appeal to the audience. On the contrary, this could even be offensive to many people. "We are also observing some of the operators hiring local people, trying to make the best effort to 'tropicalise' their operation but this is not representative of the majority of Brazilians.
"As a result, the operators that are not doing this minimum effort to fine- tune their business are wasting money and time, then eventually leaving the country with a bad impression. For an affiliate company such as Super Afiliados, we can't rely on deals with companies that don't take the necessary actions because we share the risk with them. Therefore we can't afford to send traffic to a website that will not convert.
"As a good example we had a campaign with the same amount invested and the traffic we sent to two different brands and one converted over 500 FTDs and the other less than 50."
What do Brazilians want?
Valente has a number of lessons for affiliates hoping to take advantage of the opportunities in Brazil. First, he notes that while the stereotype may exist for a reason, Brazilians do care about things other than football.
"Brazil has more than football at people's heart and sports such as esports, stock car racing, volleyball, basketball and tennis are among the popular sports in the country," he says. "However, football is still the preference and the most commonly watched sport. This is changing slowly but surely it will be at some point a more diverse environment.
"At Super Afiliados we also focus a lot on casino and bingo verticals, in order to cater for a local industry which is flourishing with live dealer games from major studios such as Playtech, Pipa Games and more recently Evolution."
In terms of the style of content, meanwhile, Valente says the key is to avoid getting players bogged down in reading walls of text, while making sure that there are at least enough words on the page to ensure a good search ranking.
"Forget about long text because the level of interest in people when it comes to reading is little to none," he says. "Therefore you have to focus a lot on graphics, either in the format of video, or even infographics will sell your product much easier than any other method.
"Operators and affiliates that are producing visual interpretations of their businesses are more likely to succeed, but we can't ignore that Google still reads pages with texts, so you have to find a good balance.
"Social media is another key element in the formula for success in the country. People are highly interested in sharing content and watching what others are sharing. It has to be with a personal touch to work in the best way, but it will be much more effective if it has a sense of reality rather than anything robotic."
Preparing for regulation
For those that do take steps to cater their product to the market, regulated sports betting clearly represents a massive opportunity for affiliates in Brazil. Valente says that Super Afiliados had already worked to pivot more of its content towards sports betting, a move that he says has already yielded strong results.
"Over the past couple of years we had to adapt our acquisition channel, which in turn has produced excellent results, providing Super Afiliados with year-on-year growth that exceeded all our projections," he explains. "The numbers are already showing great results and we are now exploring more and more the new strategies to maximise acquisition. We have also developed some retention models that are being tested on some of our clients."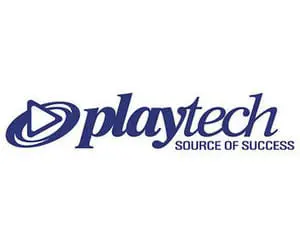 However, from the perspective of an affiliate, not everything about the launch will be easy, with established affiliates facing more competition than ever before. Major traditional media brands have already attempted to take steps into the world of betting and gaming affiliation.
"It's already happening and now we are also competing against the big players in the global industry," Valente says. "In order to tackle this problem we have already established great deals with local TV, radio and newspaper
companies such as the Bandeirantes Group, which is the second largest media group in Brazil.
"Other traditional media are already being approached and negotiated with, in order to transform them into affiliates somehow."
Even more challenging is that the business does not yet know what regulated sports betting will actually look like. While he hopes for favourable rules, Valente notes that a crackdown on marketing could make things more difficult. If that's the case, affiliates may see revenues decline in the short run before normalising.
"At Super Afiliados we're preparing ourselves for the impact which could be negative at first, depending on how they regulate the industry," Valente says. "We need to be ready for whatever happens.
"If the regulation plays in favour of affiliates and marketing agencies, which we hope it will, then it will be one of the most amazing opportunities that we ever had."
Read and download the ICE365 Brazil report below: