IBIA extends data partnership with H2 Gambling Capital
The International Betting Integrity Association (IBIA) has extended its betting market data partnership with H2 Gambling Capital.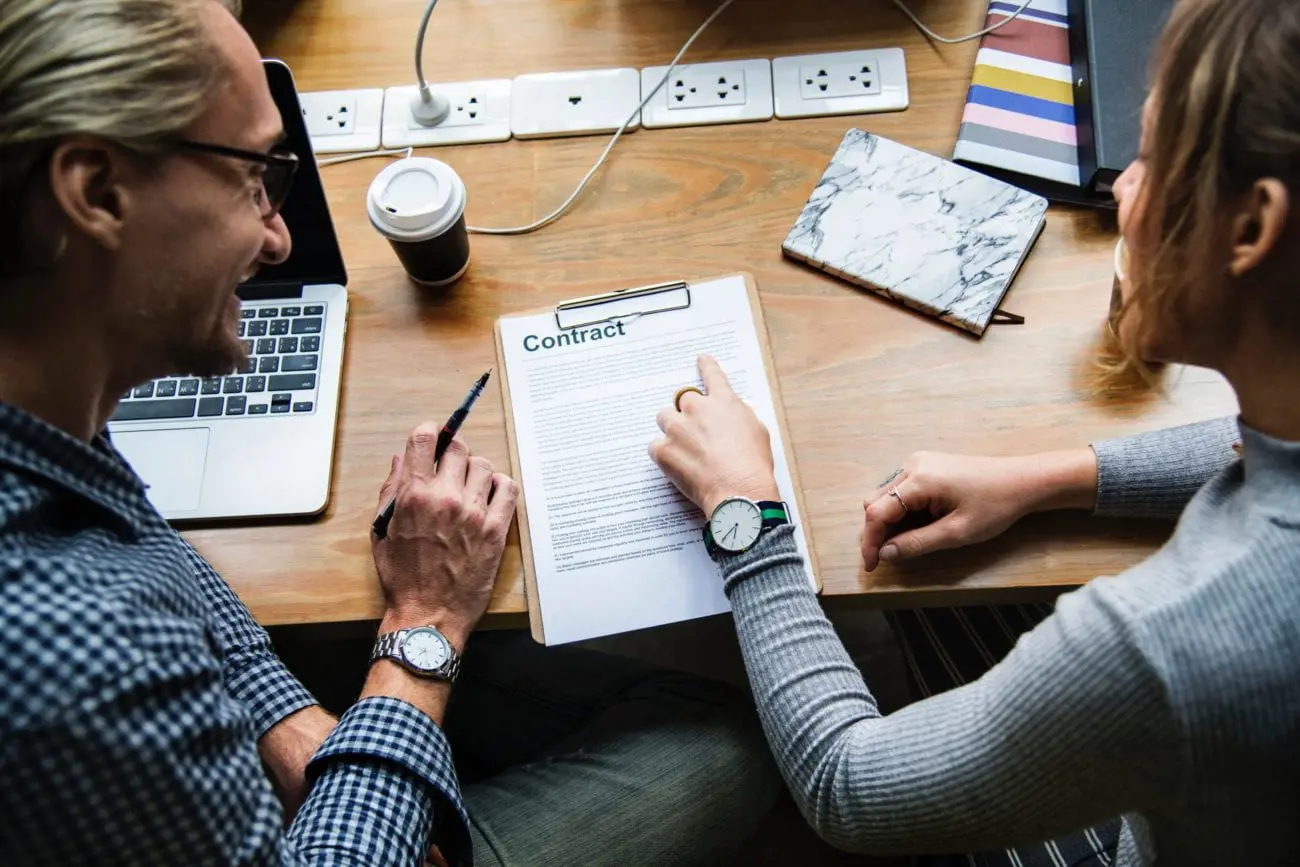 The deal will mean H2 will continue as IBIA's official betting market data partner, granting it access to H2's database spanning more than 160 jurisdictions in over 100 countries.
David Henwood, director at H2 Gambling Capital, said: "IBIA is at the forefront of the modernisation of the global betting industry and we are proud to be associated with the association which represents nearly 100 international betting brands.
" Our joint work on optimum market regulation has proved ground-breaking and the further professionalisation of the sector will very much require accurate market data and analysis at its heart, so we are delighted to be co-partners with IBIA in this space."
IBIA recently expanded its reach by launching its integrity monitoring services in the US and Canada back in February.
IBIA CEO Khalid Ali said: "H2's market leading and globally recognised dataset has been an important component of our policy deliberations and has underpinned our key market integrity and regulatory position.
"That data has been critical in advancing evidence-based proposals with a range of stakeholders around the world. IBIA therefore welcomes a continuation of our partnership, which comes at an important point in the development of regulated betting globally."
IBIA's latest annual report found that there were 236 suspicious betting alerts during 2021. The overall number represents a 13% decrease on 2020's figure, when 270 suspicious cases were flagged.