Wynn returns to net profit in Q1 after revenue hikes 49.3%
Wynn Resorts was able to return to a net profit in the first quarter of 2023 after reporting a 49.3% year-on-year increase in revenue.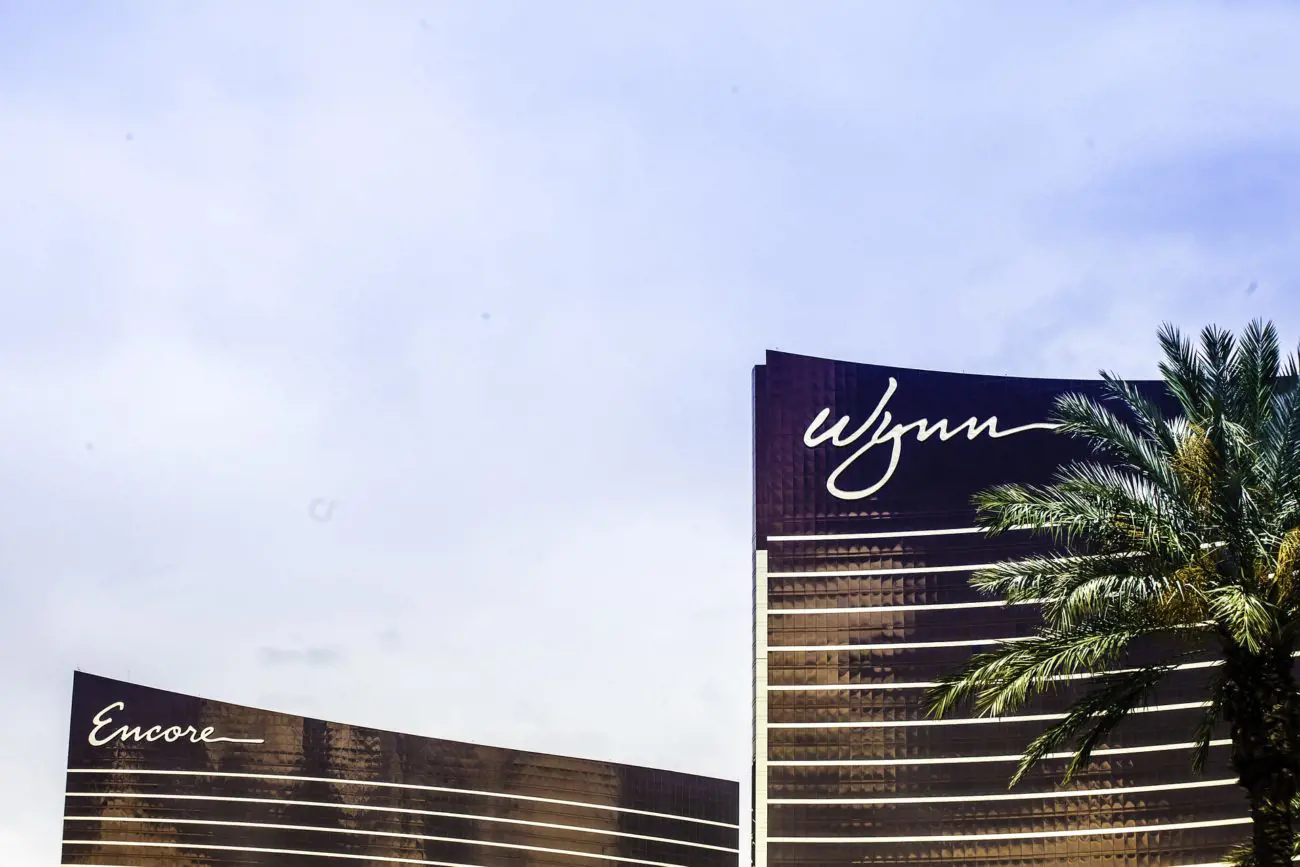 Wynn said each of its land-based casino resorts generated "strong" financial results for the first time in three years, following the removal of almost all remaining Covid-19 measures in Macau.
Increased traffic and footfall in Macau led to revenue in the region more than doubling year-on-year, while the operator was also able to report growth across its Las Vegas operations and at its Encore Boston Harbor in Massachusetts.
While the Wynn Interactive business experienced a slight decline in revenue, Wynn Resorts' chief executive, Craig Billings, said growth across the wider business was "testament" to its efforts during the quarter.
"For the first time in over three years, each of our resorts is generating strong financial results, which is once again a testament to our team's relentless focus on delivering five-star hospitality and experiences to our guests," Billings said.
"In Macau, after several challenging years, we were pleased to experience a meaningful return of visitation and demand, particularly in our mass gaming and retail businesses. We believe we are well-positioned for success in Macau's next phase of growth."
Q1
Revenue for the three months to 31 March amounted to $1.42bn (£1.13bn/€1.30bn), up from $953.3m in the previous year.
Casino revenue was 56.6% higher at $767.0m, while rooms revenue increased by 59.9% to $272.5m, food and beverage revenue hiked 33.7% to $232.6m, and entertainment, retail and other revenue jumped 27.2% to $151.5m.
Breaking down performance by segment, revenue from Macau operations rocketed 101.1% to $600.1m. This included $369.4m in revenue from the Wynn Palace, up 126.2% and a further $233.7m from the Wynn Macau, a rise of 70.8%.
In Las Vegas, revenue was 32.8% higher at $586.0m, while Wynn's Encore Boston Harbor posted $216.3m in revenue, up 13.4% year-on-year. However, the operator noted that its Wynn Interactive experienced a slight decline in revenue, with this falling 6.8% to $20.5m.
Turning to costs, total operating expenses for the quarter were 19.7% higher at $1.25bn, with the main outgoing being casino costs at $473.4m. Wynn also reported $167.4m in other, net finance-related costs in Q1, the majority of which was attributed to interest expense.
This left a pre-tax profit of $2.2m, in contrast to the $253.5m loss posted at the same point in 2022. Wynn paid $1.0m in income tax, meaning net profit stood at $1.1m, compared to a $254.6m loss last year.
However, when discounting an $11.2m loss attributable to non-controlling interests, this meant net profit was higher at $12.3m, again in stark contrast to the $183.3m net loss in 2022.
In addition, adjusted property earnings before interest, tax, depreciation and amortisation or rent costs (EBITDAR) for the quarter was 142.0% up to $429.7m.