Missouri sports betting bill progresses to committee
A bill to legalise both retail and online sports wagering in Missouri has been assigned to the Senate Appropriations Committee.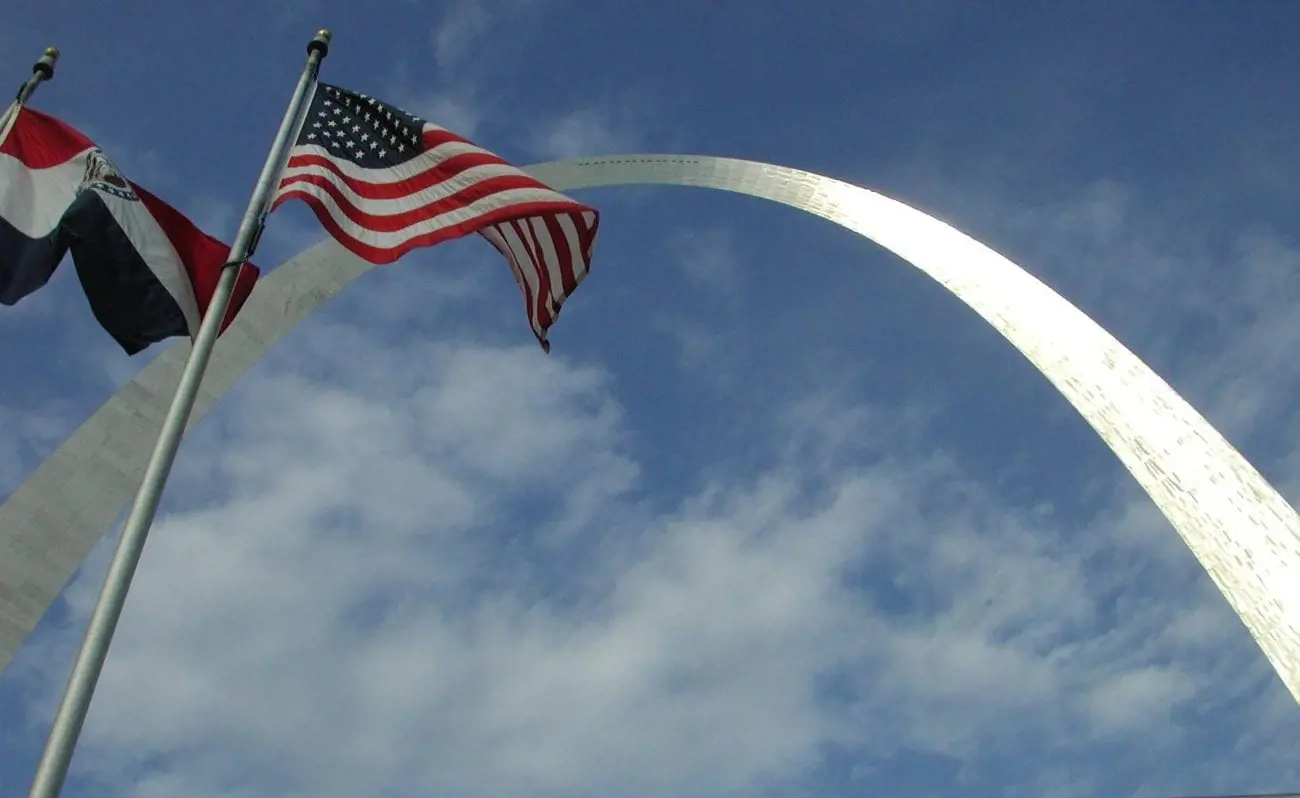 The bill – Senate Bill 764 – is one of a number of pieces of sports betting legislation in Missouri.
In the House of Representatives, a bill was prefiled last week and read twice, but has not been assigned to a committee. Meanwhile, two other senate bills also received a first reading, but again have not progressed further.
Senate Bill 764 would allow sports betting to take place both at casino boats in Missouri and statewide via online wagering.
Licensed casino boat operators must pay an application fee of $50,000 to the Missouri Gaming Commission to receive sports betting approval, which would allow them to operate retail betting and contract with up to three online operators to offer online betting.
Online operators or platform providers must pay an application fee of $10,000 to be an approved sports betting provider.
Prop bets on college sports would be prohibited under the law. Gross sports betting revenue will be taxed at 6.25%, with tax revenue going towards education. In addition, sports betting licensees must pay an annual administrative fee of $50,000 to the Gaming Commission.
After being read twice, Senate Bill 764 was assigned to the Appropriations Committee. The committee has not yet set a date for its consideration.