BGC warns against "intrusive" affordability checks
UK industry body the Betting and Gaming Council (BGC) has warned against "intrusive" changes that could affect betting experiences for punters ahead of the Grand National this weekend (8-9 April).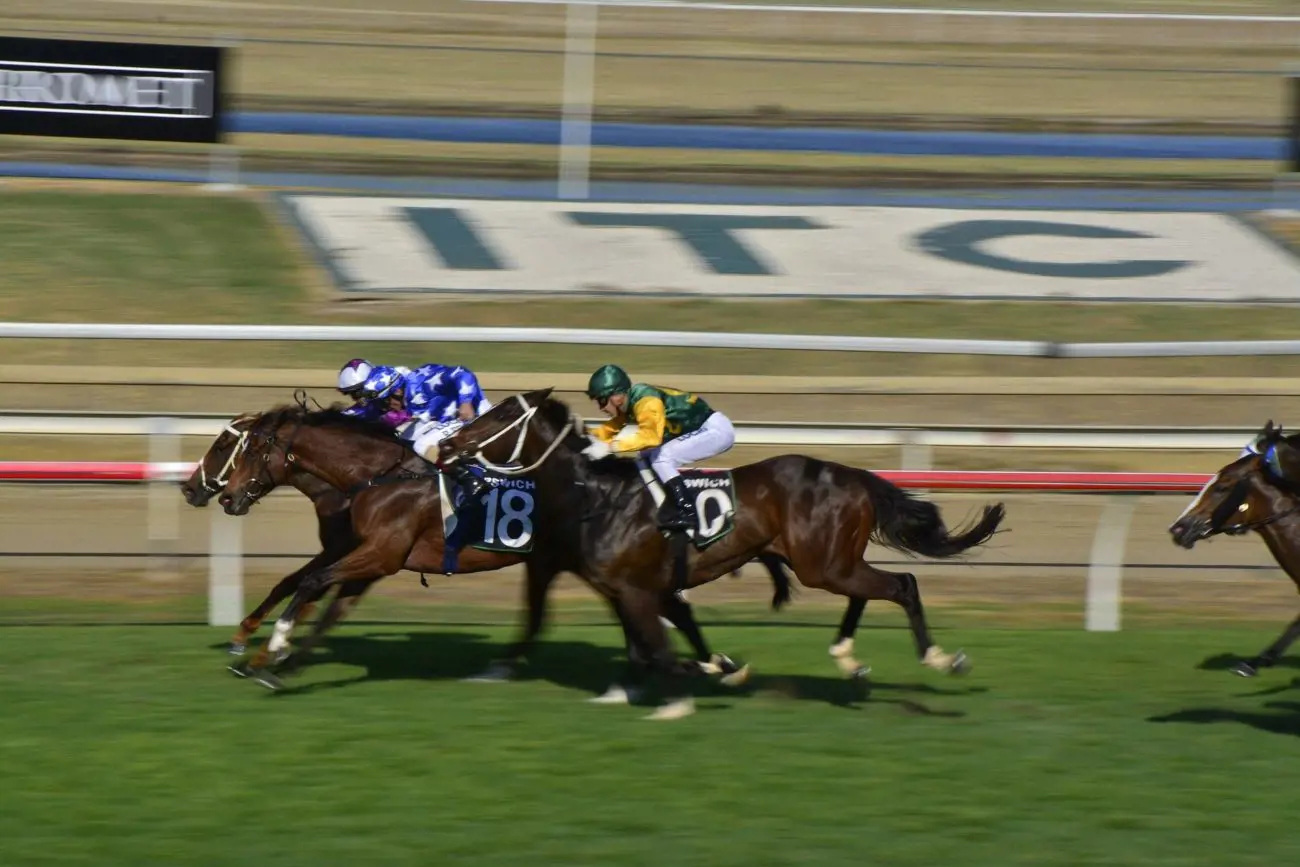 In a statement the BGC said that anti-gambling lobbyists have campaigned for affordability checks and bans on gambling promotions, which would "undermine the customer experience".
The body urged the government to resist such measures as to not affect how the gambling industry operates, adding that an estimated £5m is set to be staked on the Grand National on black market sites.
According to research conducted by the BGC, an estimated 13 million people will place a bet on the Grand National on Saturday (8 April). The event is to generate £3m in tax revenues for the Treasury and £2m in horse racing levies.
Michael Dugher, CEO of the BGC, said that bettors would not react well to gambling affordability checks that would require players to submit bank information to operators.
"Millions of us are going to come together this weekend, from all walks of life, to have a bet on the Grand National," said Dugher. "It's fantastic bookies are once again open on high streets, but there could be a sting in the tail next year if anti-gambling prohibitionists get their way.
"Research shows punters would react badly to being asked to submit to intrusive affordability checks, or curbs on their consumer experience, with any ban on promotions. One study found 95% of punters would not share bank details in order to place a bet – while 86% of punters feared checks like this would drive gambling underground."
Dugher added that the BGC wishes to find ways to protect those suffering from gambling harm, but that blanket affordability rules would do a disservice to the industry.
"We want to find workable solutions that protect vulnerable players, but blanket affordability checks would affect millions of punters, drive many to the black market and suck up to £100m out of horse racing, jeopardising jobs and local economies," Dugher continued.
"With the nation's eyes on horse racing and betting this weekend, we want the government to recognise the popularity of betting, its unique place in our national culture and ensure they address punters' concerns and protect jobs in the upcoming white paper."
The upcoming gambling white paper will consist of a review of the 2005 Gambling Act. It is set to be released in the coming weeks.
In December 2021 the BGC warned that the white paper should focus on child protection.