Mongolian Esports Association joins ESIC
The Mongolian Esports Association (MESA) has been announced as a new member of the Esports Integrity Commission (ESIC), to uphold integrity for events in the country.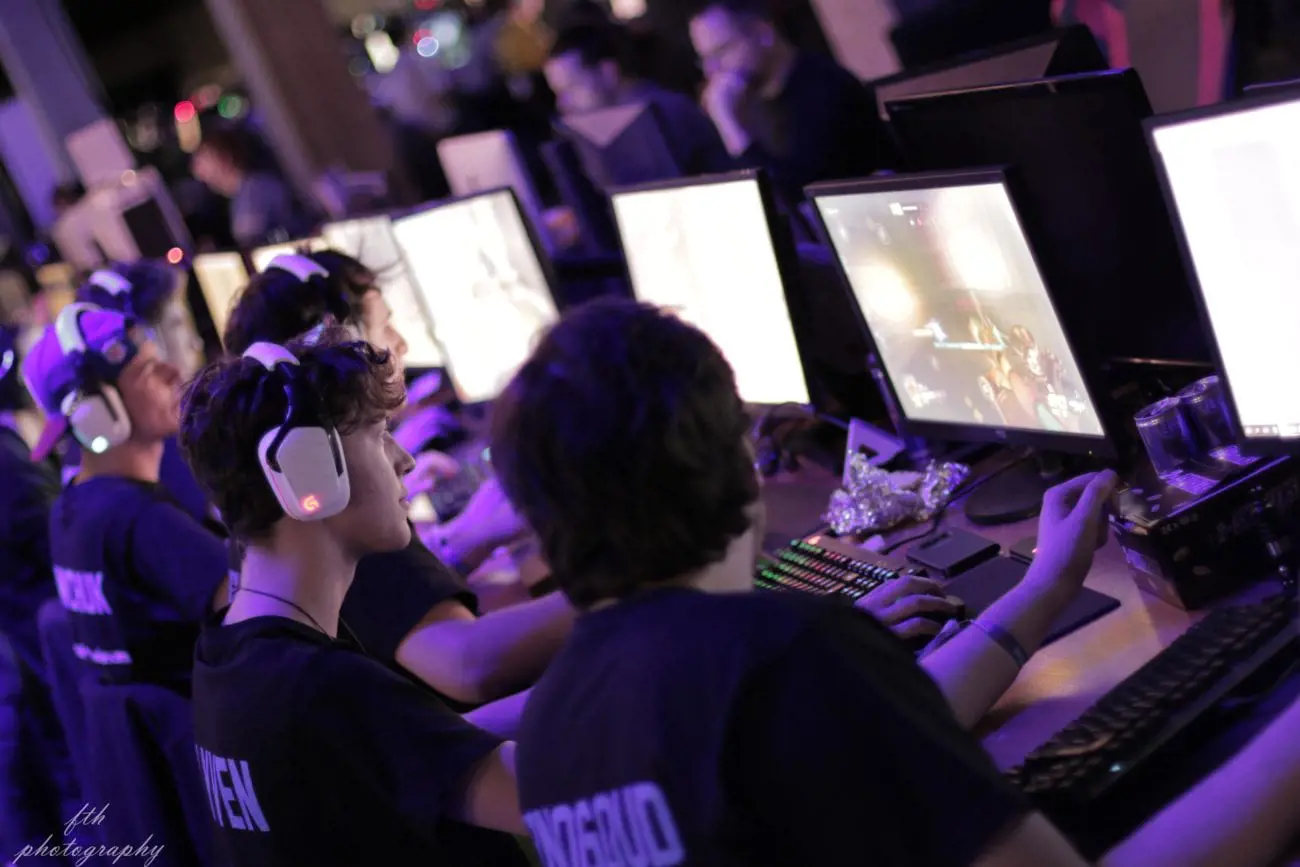 The announcement is the latest in a line of new ESIC members, including the New Zealand Esports Federation, Ultimate Tournament and Oddin.
The ESIC will aid MESA in circulating its integrity framework within Mongolian esports and support efforts to prevent cheating.
"ESIC is happy to have MESA as a member, said ESIC commissioner Ian Smith.
"MESA has pledged a commitment to standardising an approach to competitive integrity in esports and their commitment to ESIC is a reflection of the fact that MESA values a safe, and healthy esports industry. We look forward to assisting MESA in the development of esports in Mongolia."
In turn, MESA will help to adapt and invoke the ESIC's Codes in Mongolia in an effort to develop and enhance esports offerings in the country, while protecting against dishonest play.
"We are honoured to be a part of the ESIC community and partake in the industry's integrity and reliability," said Erdenechuluun Ganbaatar, president of MESA. "In 2021, MESA has planned over 20 mega local tournaments, in which 12 champions will consequently earn participation rights in international tournaments."
"Through the cooperation with ESIC, all of MESA's tournaments significantly becomes professional and prestigious. We are excited to partake in this journey with ESIC."
Last month, the ESIC flagged several instances of suspicious betting at a Counter-Strike: Global Offensive event in Eastern Europe.