Genting Singapore net profit up 85.5% in FY22
Genting Singapore recorded net profit of S$340.1m (£207.8m/€236.4m/US$255.9m) in full year 2022, an increase of 85.5%, in a period where both net profit and costs skyrocketed.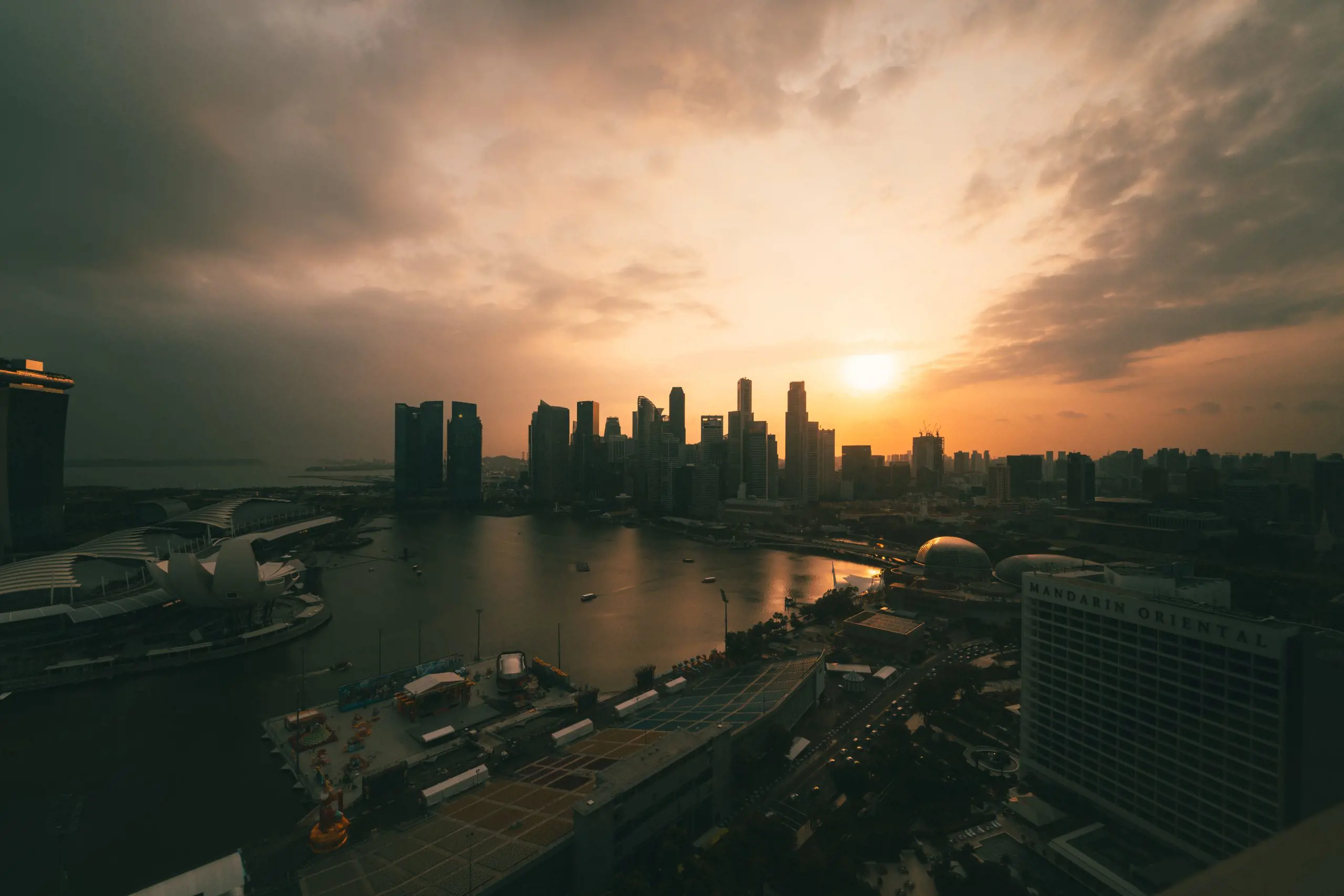 Revenue for the year at Genting Singapore was S$1.72bn, which consisted of S$1.22bn in gaming revenue and S$478.0m in non-gaming revenue. The non-gaming revenue was made up of hotel rooms, attractions and other non-gaming costs.
Rental income at S$13.5m, and hospitality and support services income at S$4.8m made up the remaining revenue total.
Tan Sri Lim Kok Thay, executive chairman of Genting, said that the reopening of international boarders in an effort to recover from the Covid-19 pandemic helped to increase visitation at Resorts World Sentosa, Genting Singapore's resort.
"2022 was the year the world began to adapt to living alongside Covid-19, resulting in reopening of international borders and revival of cross border travel," he said. "The pent-up demand for tourism and social activities helped to elevate the visitor arrivals to Resorts World Sentosa especially from our key markets in the region."
However, he added that continued progress could be slow, citing ongoing difficulties in regards to Covid-19 recovery and inflation.
"Looking ahead, while we expect continued recovery of travel and tourism, recovery pace may be inconsistent due to international flight capacities and unexpected border measures," he continued. "Further, economic uncertainties and inflationary pressure as well as manpower challenges emerge as areas of concern.
"We remain cautious but optimistic of our journey towards building a resilient recovery of our business."
Full year results
Cost of sales for the year totaled at $1.12bn, up by 51.1% year-on-year. This total included cost of inventories at S$43.1m, net impairment on trade receivables totaling S$29.6m and expenses relating to long-term leases of S$1.2m.
Amortisation of $26.8m was also included in the total cost of sales.
After considering the total cost of sales, the gross profit was S$601.8m, a rise of 84.1% year-on-year. In terms of further expenses, administrative costs totaled at S$137.3m for the year, up by 15.7%.
Selling and distribution expenses ticked up by 52.6% to S$25.0m, while other operating expenses more than tripled to S$34.8m.
These costs, alongside interest income at S$50.9m and other operating income at S$875,000 brought the operating profit to S$456.3m, double the amount generated in FY21.
Finance costs totaling at S$2.4m affected the total further. However, this was offset by share of results before joint venture at S$2.8m.
As such, the pre-tax profit remained relatively stable at S$456.7m.
Taxation at S$116.6m meant that the net profit for the year totaled at S$340.1m.
Adjusted earnings before interest, tax, depreciation and amortisation (EBITDA) came to S$774.1m for the year.