AGA & Nascar form responsible gambling partnership
The American Gaming Association has signed a new partnership with the National Association for Stock Car Auto Racing (Nascar), to help educate racing fans on responsible gambling through the AGA's 'Have a Game Plan, Bet Responsibly' campaign.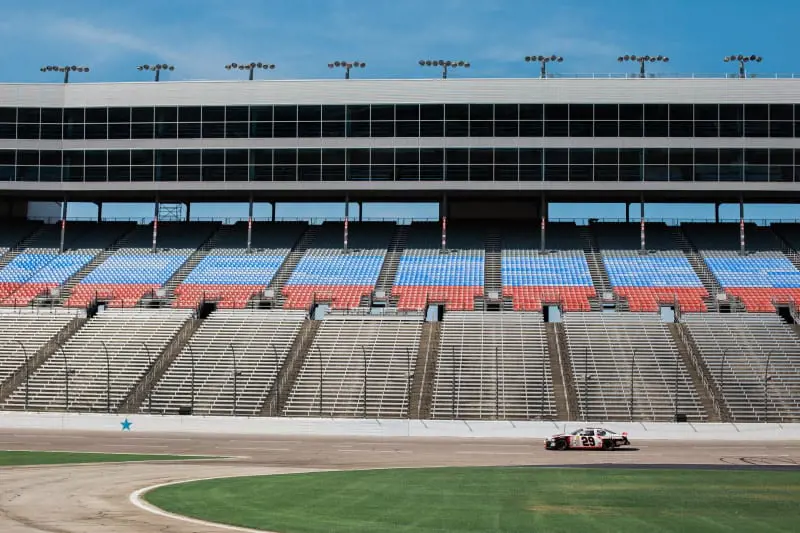 Nascar therefore becomes the campaign's first official professional sports league partner, and will develop co-branded content with AGA, encouraging sports bettors to 'know when to pit' and bet responsibly.
The announcement coincides with the AGA's Responsible Gambling Education Week, which runs September 13-19 to showcase the gaming industry's commitment to responsible gambling initiatives.
Nascar's managing director, gaming, Scott Warfield said: "Ensuring that our fans have the resources to bet responsibly is a founding principle of our gaming strategy".
"The AGA uniquely understands the convergence of legal betting, sports, and responsible gaming. As sports bettors increasingly engage with Nascar, we look forward to working together to promote bettor education and resources that help prepare our fans for the rapidly expanding legal sports betting landscape."
Nascar action resumed on May 17 after more than two months of suspension caused by the novel coronavirus (Covid-19) pandemic. Racing returned behind closed doors, with the first event taking place at the Darlington Raceway in South Carolina.