Cristina Turbatu takes ICE 365 inside Playtech's engine room
Cristina Turbatu's work revolves around innovation and inclusion, as head of Playtech's Innovation Lab & Marketplace and as managing director of Girls in Tech Gibraltar.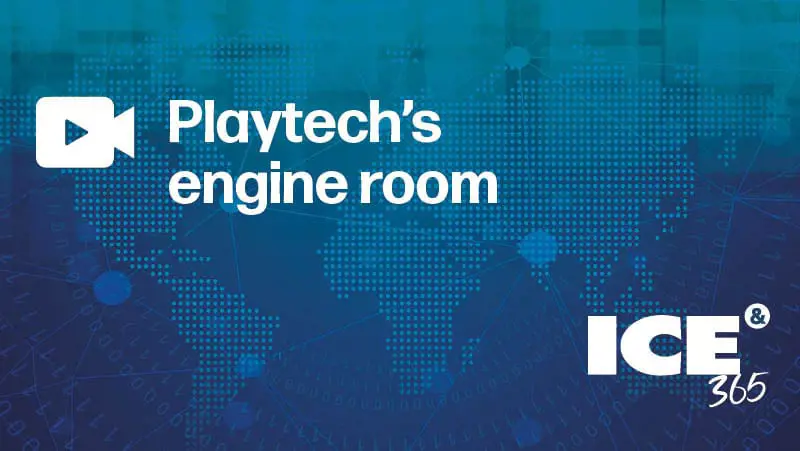 In this presentation, Turbatu explains how Playtech looks to constantly develop and enhance the product and services it provides through the Innovation Lab.
She also discusses the importance of gender diversity in bringing in fresh ideas, experiences and insights, as the Girls in Tech Gibraltar chapter looks to elevate more female executives to technology leadership roles.