Holland Casino revenue rockets 147.7% in 2022
Holland Casino has reported gross revenue of €753.8m (£667.3m/$832.2m) in its full year 2022 results, a rocketing increase of 147.7%, despite a number of "external factors" affecting its performance throughout the year.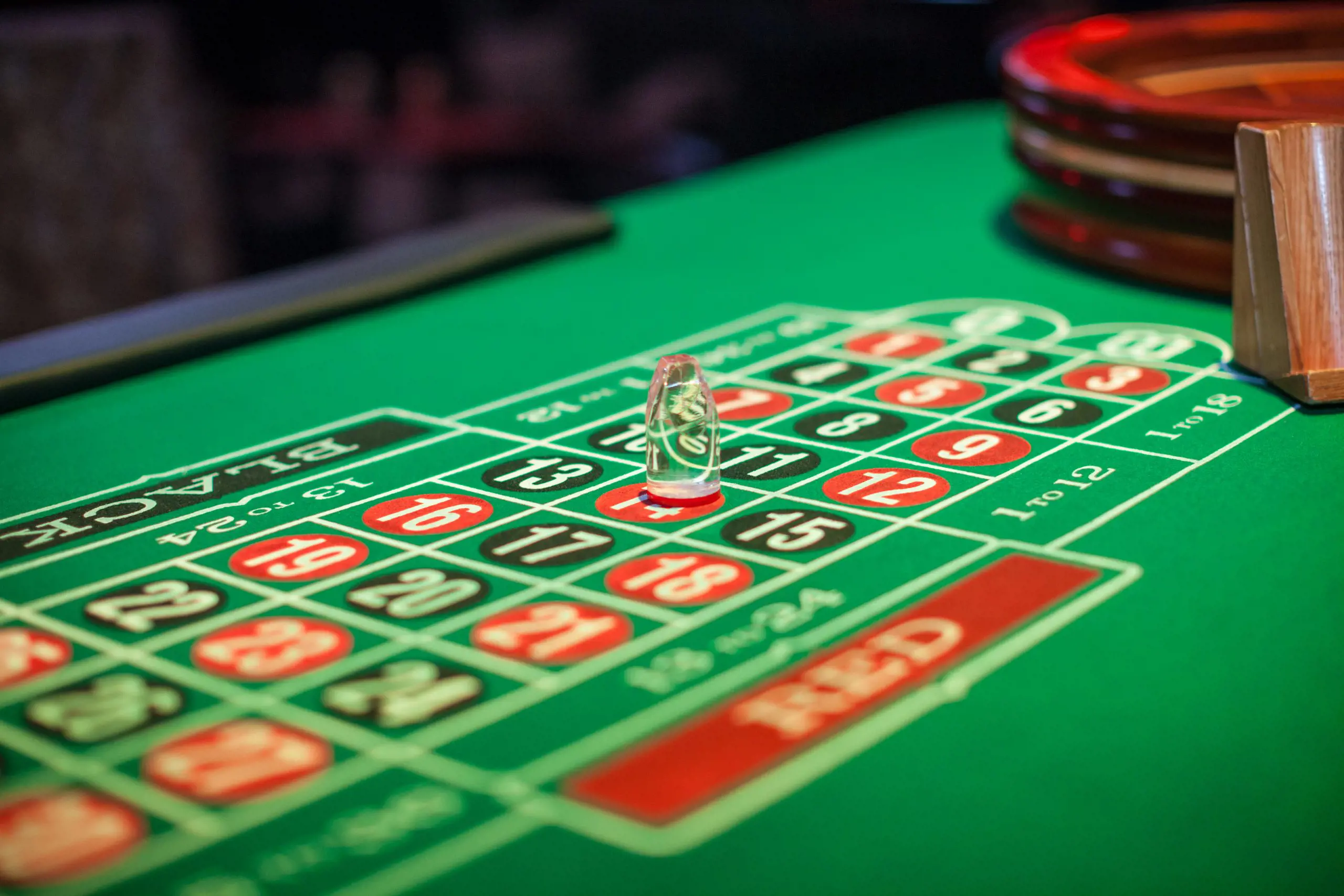 All 14 Holland Casino locations were closed for a total of 25 days in 2022 due to the Covid-19 pandemic. Certain restrictions remained in place until 25 February.
Petra de Ruiter, CEO of Holland Casino, said that an increasingly competitive market and discussions around advertising also had an effect on the operator's performance throughout the year.
"In 2022, in addition to a tail of coronavirus measures, external factors again had a major impact on Holland Casino," said de Ruiter. "This is partly due to the opening of the market for online games of chance, which has drastically changed the competitive playing field."
"There was a lot of discussion about advertising for online games of chance. Holland Casino understands this sentiment and responded quickly. The line of restraint with advertising for (online) games of chance will be continued, regardless of upcoming additional regulations in this area. This fits in with the exemplary role that Holland Casino wants to continue to play."
Last week, the Dutch government confirmed that the long-discussed gambling advertising ban would come into play on 1 July. The move aims to prevent vulnerable groups - such as under-18s and those susceptible to gambling harm - from being exposed to gambling advertisements.
Full year results
Revenue from table games reached €233.7m for the year, compared to €94.1m in 2021. Slot machines generated €327.4m, up by 144.9% yearly.
Revenue generated from online activities grew exponentially by 260.1% to €145.5m. Money from tips added up to €19.9m, more than double from 2021, while food and beverage revenue tripled year-on-year from €7.9m to €24m.
Other income also grew for the year, from €1.2m to €3.3m.
Gambling tax for the year was €205.1m, a rise of 140.1%. This brought net income for the year to €548.7m, up by 150.5%.
Operational costs totalled €211.4m, almost double from the €104.1m generated in 2021. Personnel costs rose by 114.5% to €249m, while depreciation charged and impairment losses totaled at €61.4m - ticking up by €1.7m.
This brought the gross operating profit for the year to €26.9m, up by €87.8m.
Financial income and expenses at €3.3m, combined with share in the result of participating interests at €100,000, caused the pre-tax revenue to total at €23.7m.
Following corporate income tax of €6.7m, the total net profit for the year was €17m - €62.7m higher than in 2021.
Earnings before interest, tax, depreciation and amortisation was €88.3m - up by €89.5m year-on-year.