BMJ argues industry "should not be involved in decisions" on gambling harm
The British Medical Journal (BMJ) has argued that the industry should not be trusted to set responsible gambling guidelines, as it examines the UK government's Gambling Act Review.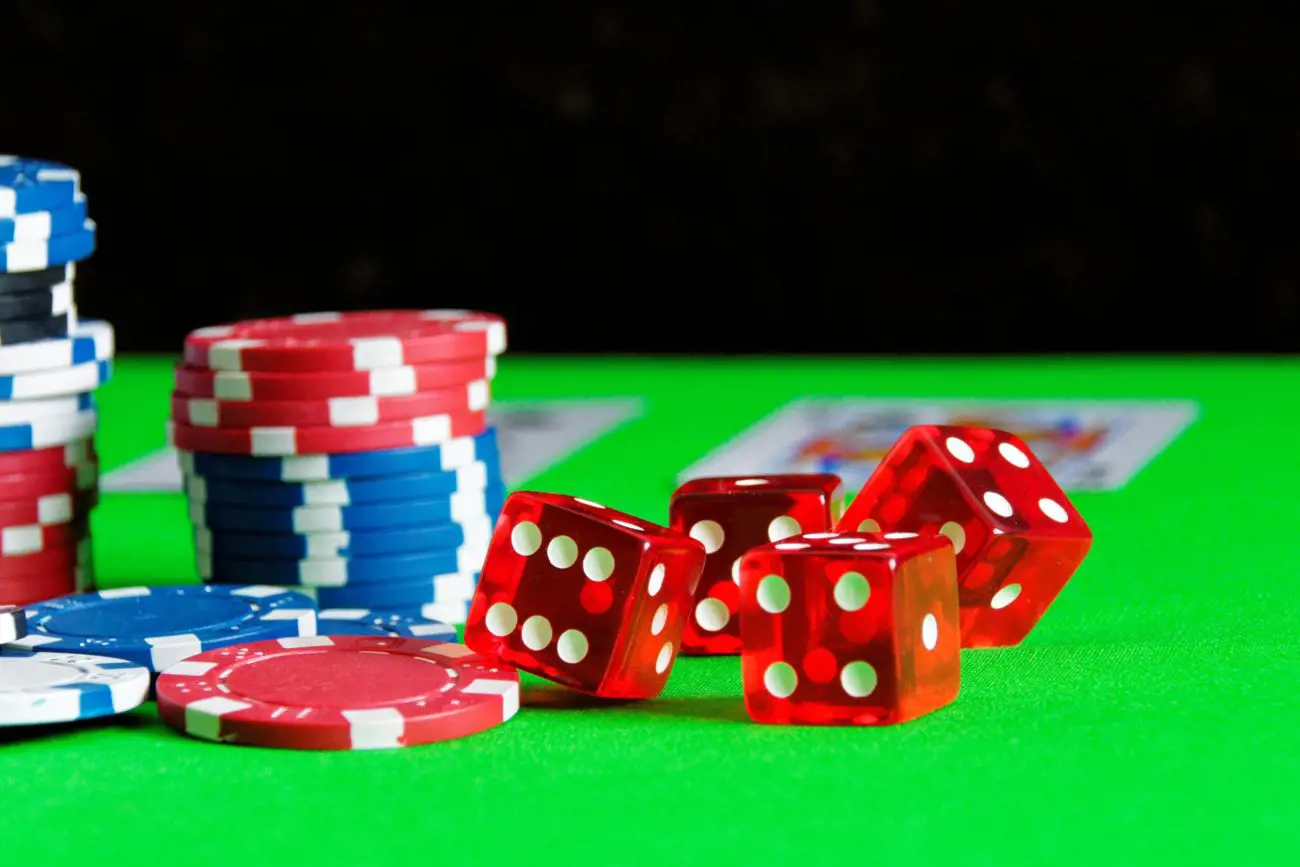 In an editorial, the organisation offered its opinion in anticipation of the Gambling Act Review, the next stage of which, a white paper outlining plans for reform, is expected to be published in the spring of 2022.
BMJ put forth the idea that allowing the gambling industry to be involved in decisions regarding the prevention of gambling harms represents a conflict of interest.
The journal criticised the industry's "downstream" approach to harm prevention, centred around providing support to those at risk rather than targeting the root causes of the issue.
BMJ said: "We do not allow tobacco companies to design tobacco control policies, yet the gambling industry, through the organisations it funds, shapes our responses to the harms.
"A public health approach would learn from the growing research on commercial determinants of health and how concepts such as corporate social responsibility are often abused."
The BMJ's editorial also suggested that the law should examine gambling harm in the broader context of gambling as a whole, rather than seeing gambling as a recreational activity which only becomes a problem to those who gamble "after the fun stops".
The report added: "With a looming cost of living crisis, is it really acceptable for many families to contribute substantial amounts of their diminishing disposable income to gambling companies, exploited by pervasive advertising holding out illusory prospects of winnings?
"As accounts emerge of families forced to choose between heating their homes and feeding themselves, we cannot stand back while their hopes are exploited to benefit the industry through the "coercion of circumstance".
The publication also called on lawmakers to ensure that the gambling industry is responsible for proving lack of harm, as there is sufficient evidence to suggest that gambling is damaging to health.