Aristocrat helps relocate Pixel United staff from Ukraine
Aristocrat Leisure has helped more than two thirds of employees and their families from Ukraine-based business units of its Pixel United mobile social gaming division amid the ongoing invasion of the country by Russia.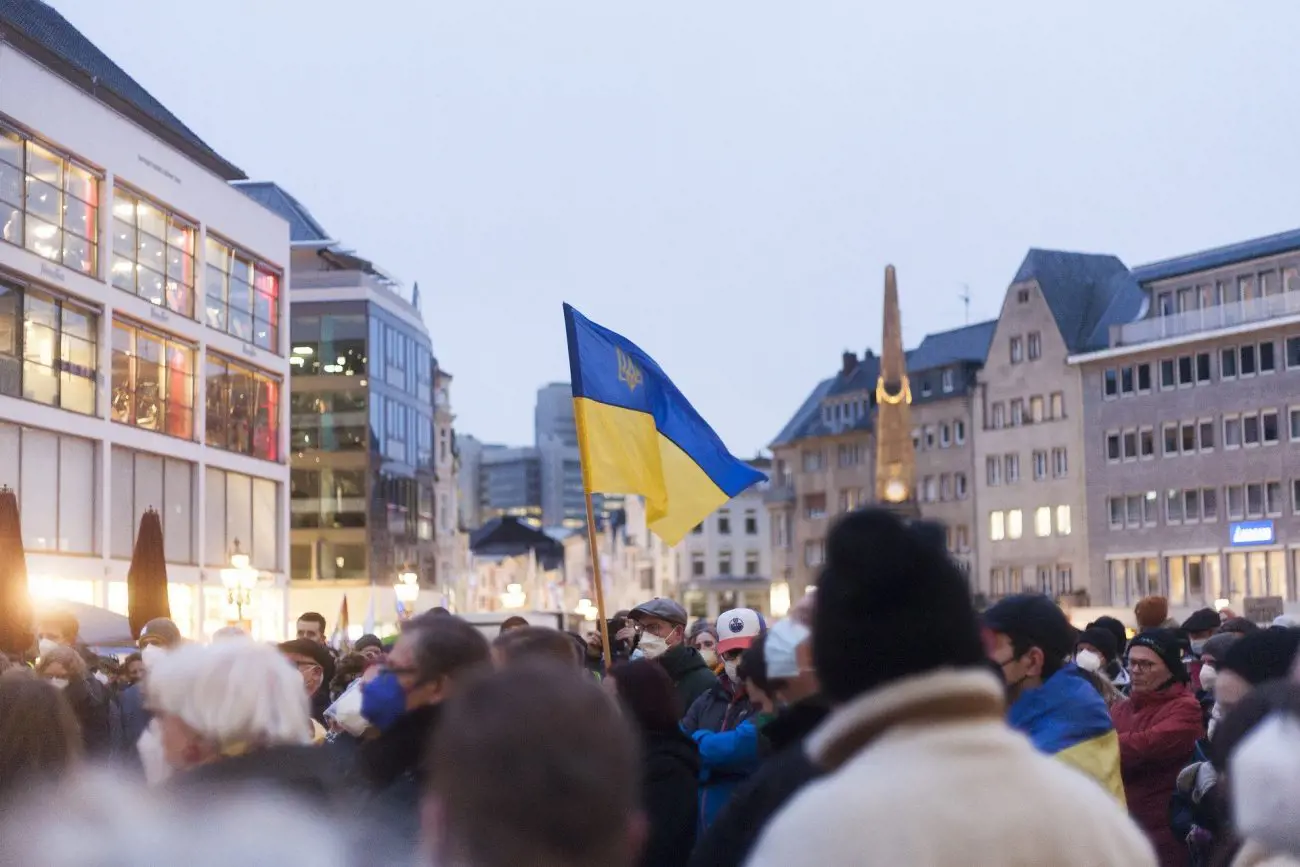 The business has also suspended its mobile gaming business in Russia.
Pixel United, which rebranded from Aristocrat Digital in November 2021, usually employs approximately 1,000 people across its business units.
However, operations have been disrupted by the invasion, with the majority of staff having elected to voluntarily relocate, either internationally or to safer locations within the country with the support of Aristocrat.
To support this process, Aristocrat has set up a special task force in Poland to assist staff and families on the ground, while the business is also providing transport, visas and legal help, housing and settling-in assistance for relocated staff.
For employees and their families that have chosen to remain in Ukraine, Aristocrat has been providing funds, shelter, emergency supplies and other direct aid.
"The thoughts of all Aristocrat people are with our Ukraine colleagues and the team members who are supporting them at this difficult time," Aristocrat said.
"The wellbeing and safety of our people remain our highest priority and Aristocrat's Pixel United team continues to lead a comprehensive response."
Aristocrat said Pixel United is continuing to actively manage and prioritise game content releases, adding that it does not anticipate a material impact on earnings as a result of the crisis.
Relocated staff are working remotely, supported by existing Pixel United studios across Europe, while Aristocrat will open a new office in Wroclaw, Poland, shortly.
"The business is leveraging its broad network of studios and operations across Europe, the US and Israel, and its combined global capabilities, to put in place effective mitigations and uphold business continuity," Aristocrat said.
Aristocrat added that it has suspended operating its mobile games in Russia, saying offering games in the country is "currently not viable". Aristocrat said that Russia made up 3% of Pixel United bookings before the suspension.
"In respect of our Russia-based employees, we are exploring our strategic options and we will continue to do what we can to support our Russia-based employees," Aristocrat said.
"We will continue to closely monitor impacts given the fluid situation and provide an update at Aristocrat's half-year financial results in May."
The decision to halt activities in Russia follows a similar move by a host of other gambling businesses.
Genius Sports Group suspended operations in Russia and Belarus, while online gambling operator LeoVegas halted all betting on domestic Russian and Belarusian sports.
Parimatch Tech also said that it would withdraw its franchise from Russia in response to the ongoing invasion of Ukraine. The Parimatch brand was founded in Ukraine in 1994 and the main development centre of Parimatch Tech is in the Ukrainian capital of Kyiv.
Last week saw the launch of Gaming Industry for Ukraine, an initiative that aims to raise £250,000 for those affected by the war. So far, more than £184,000 has been raised, with the largest donation of £25,000 coming from Betsson Group.