Building ICE: A decade of change in conference staffing
The working environment for event staff at shows such as ICE London has evolved in recent years, says managing director of Outstanding Team Nikki Morgan.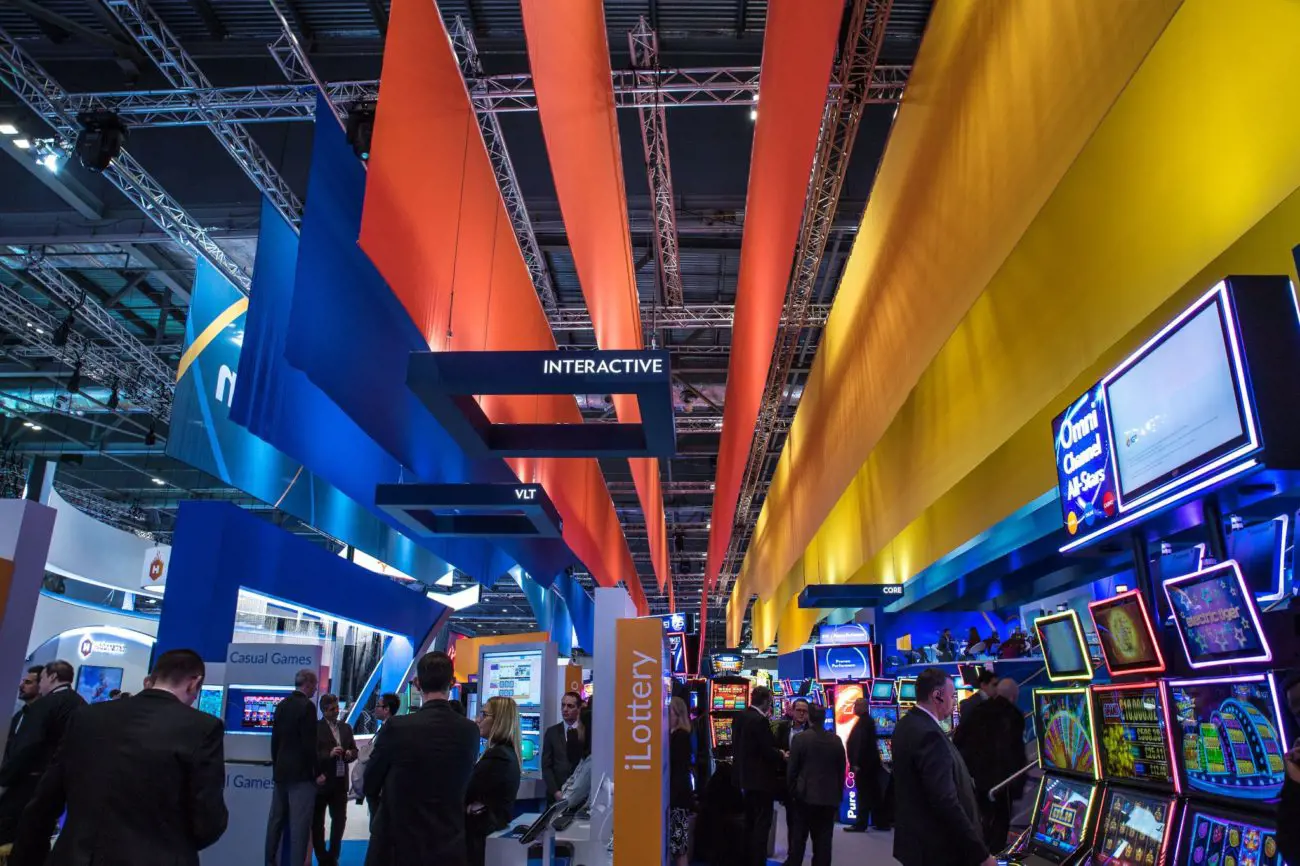 How has event staffing changed over the past decade? The landscape is totally different now to when I started the business in 2008. When I first started the agency, it took me a while to get used to the fact that these events were really 'work'.
They were unlike any other exhibitions I'd ever worked at or staffed before but my team and I loved the vibrancy of them and the energy of the people that attended. However due to the nature of our business, quite often there would be inappropriate advances or comments made to our lead generation and promotional staff which were unfortunately tolerated at the time.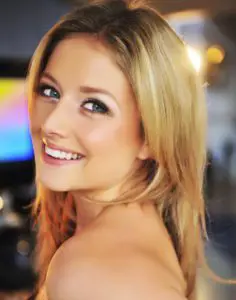 Nowadays, and it might sound like a cliché, but the industry has matured and clear parameters are very much in place and a greater level of respect and understanding is demonstrated towards our staff.
Our own business has also changed in the last few years to reflect the diverse event staff we work with now and in 2019 we changed our name from Outstanding Girls to Outstanding Team.
What have been the most significant changes or improvements? The first big change that affected event staffing, specifically at gaming shows, was when the iGB team started putting protocols in place as to what was deemed appropriate brand representation. This began with the banning of body paint at London Affiliate Conference in 2011.
To many, this might not seem like a particularly significant change. But as a supplier who has to make these requests from its network whilst also bearing the responsibility to protect its staff, this was huge. Particularly since prior to this change, we were getting more and more outrageous requests for every event with lots of clients wanting to create the biggest spectacle, whether good or bad.
The second major milestone for us was Clarion's Code of Conduct which came into force in  2018.
Both of these milestones have helped to create a more business-like environment where the lines are less blurred when it comes to what is and what isn't appropriate 'model' behaviour.
That's not to say we are very serious here at Outstanding Team; we still love a fun concept and love to help come up with ideas that will best showcase our client's product offering. However we are much happier now that all these guidelines are in place and there is undoubtedly a new level of respect shown towards the majority of our staff.
What have been the driving force(s) behind this change? It's difficult to pinpoint just one driving force behind these changes, since I believe it was a combination of things. Perhaps the most obvious would be that the industry was starting to  embrace equality, diversity and inclusion.
The work that the All-In Diversity Project and its founding members have done has also been phenomenal for actioning a positive change. Clarion has also done a lot to make gaming events more professional, and more in line with events in other sectors.
When I started there were very few women talking at or attending conferences but that has changed dramatically. Today there are far more women in our industry and events must reflect the positive changes that have been made within other corners of the sector.
Where is the industry at today when it comes to staffing events? Exhibitors know that it's no longer enough to have someone that is simply good looking on their stand any more. If someone is being paid to represent a client's brand they must have a number of attributes, such as being professional, intelligent, outgoing and charming. The staff a client selects will quite often be their customers first impression of the company, therefore there is no room for error.
Far more emphasis is now put on finding the right promotional team to help a client at a show. For instance, we specialise in providing lead generation staff who know how to engage with people on a stand but also have the skills and quite often the language required, to move that initial welcome into a potential new lead for the client.
What challenges do companies face when it comes to staffing? One of the biggest challenges is deciding what they actually want from their promotional staff. If they are simply looking for someone to meet and greet on a stand, the person we would allocate to work with them might be quite different from someone that speaks a particular language or is required to understand the products being showcased in more detail.
How can these challenges be overcome? Managing expectations is really important. We completely understand that when exhibitors are organising an event, they often find it difficult to allocate enough time to consider a specific brief.
Therefore, I would suggest that when an exhibitor secures their stand and embarks on the relevant planning, they put in place a very short list of what they are looking for in their event staff, such as job roles and a rough outline of duties.
They should also give some thought to dress code, since their event staff should look and feel like a cohesive extension of their team.
Therefore to ensure a successful partnership, a clear plan of what is required by the client is the key to a successful event and ongoing partnership with the staffing agency.
How can companies source the right staff for their values/needs? This is where businesses such as ours come in. A great agency knows their staff and can make recommendations based on an exhibitor's brief. They will then manage the process from the initial booking to meeting them prior to the event to ensure they have everything they need to work during the event.
Again, as mentioned previously – a clear line of communication and a detailed brief between the client and the agency will be at the heart of any successful event. If there are certain values or brand guidelines that any hired staff will need to present, knowing these in advance is incredibly useful and will ensure the right people specifically chosen.
When it comes to event staffing, what further changes would you like to see? Personally, I would still like to see more bookings for male staff at gaming events. We have definitely noticed a yearly upward trend in the amount of male staff being booked, so I will be interested to see if this trend continues, and what the ratio at ICE 2022.
Ultimately our service is client-driven and with a rightly deserved spotlight on diversity and inclusion at the moment, I don't think it can fail to filter through to events and that is an excellent and very welcomed thing.
Outstanding Team is an official event staffing partner to Clarion Gaming and is open for bookings for ICE 2022.