Sam Sithole named Sun International chair
South African casino operator Sun International has appointed Sam Sithole as its non-executive chairman, following the passing of Jabu Mabuza.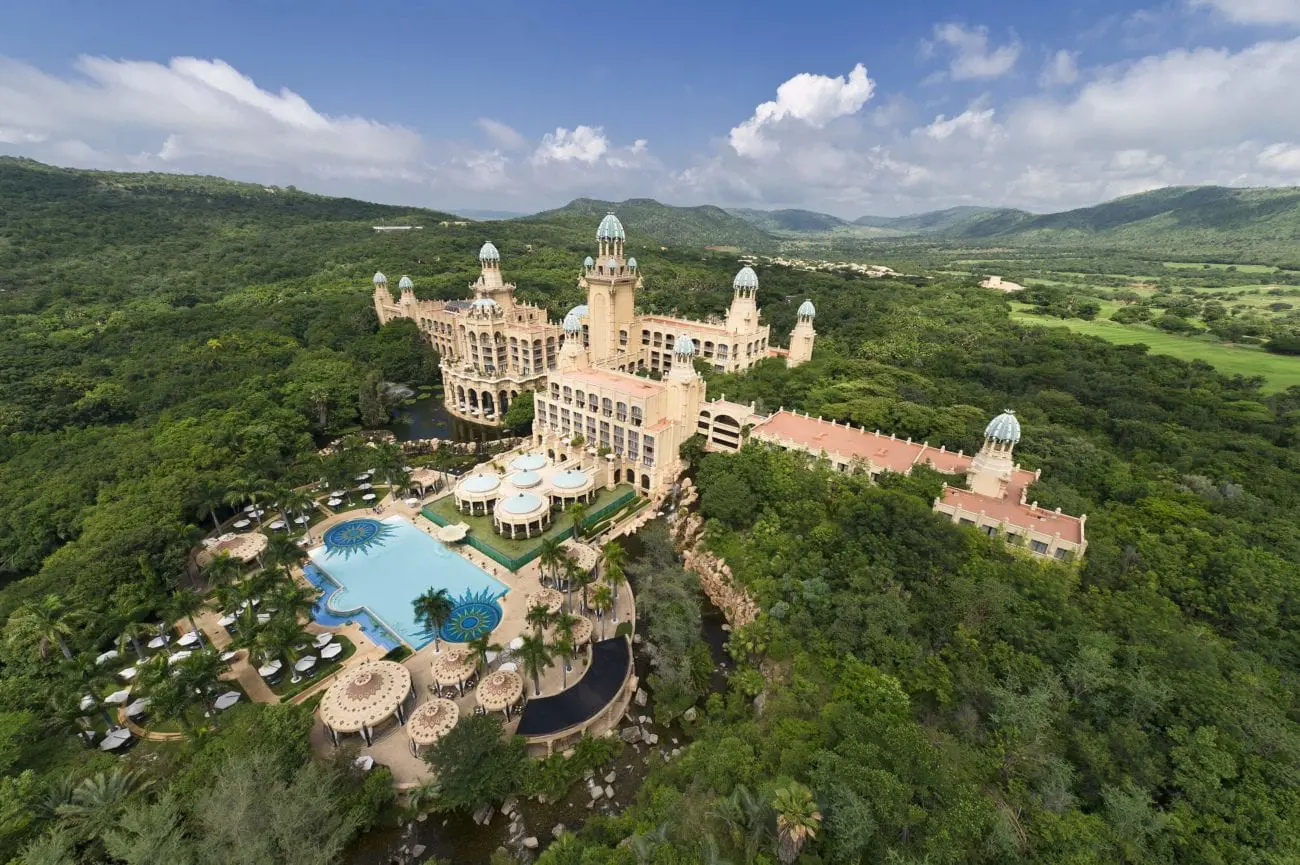 The appointment took effect on 2 July 2021.
Sithole was appointed the role two weeks after the death of Sun International's former chairman, Jabu Mabuza, on 16 June 2021.
He was first appointed to Sun International's board in June 2018, and is currently the chief executive of Value Capital Partners, which he also co-founded.
He also has 20 years of experience in accounting, finance and investment and is a member of several Johannesburg Stock Exchange-listed boards.
While he previously chaired Sun International's remuneration committee, Sithole will be replaced in that role by Sindi N Mabaso-Koyana. In addition, CA Henry has been appointed to the nominations committee, and TR Ngara joins the risk and investment committee.
"The Board welcomes Sam as its new Chairman and looks forward to his and the newly appointed committee members' guidance and experience going forward," Sun International commented.