Full House Resorts appoints Ferrucci as first COO
Full House Resorts has promoted John Ferrucci to the newly created position of senior vice president and chief operating officer.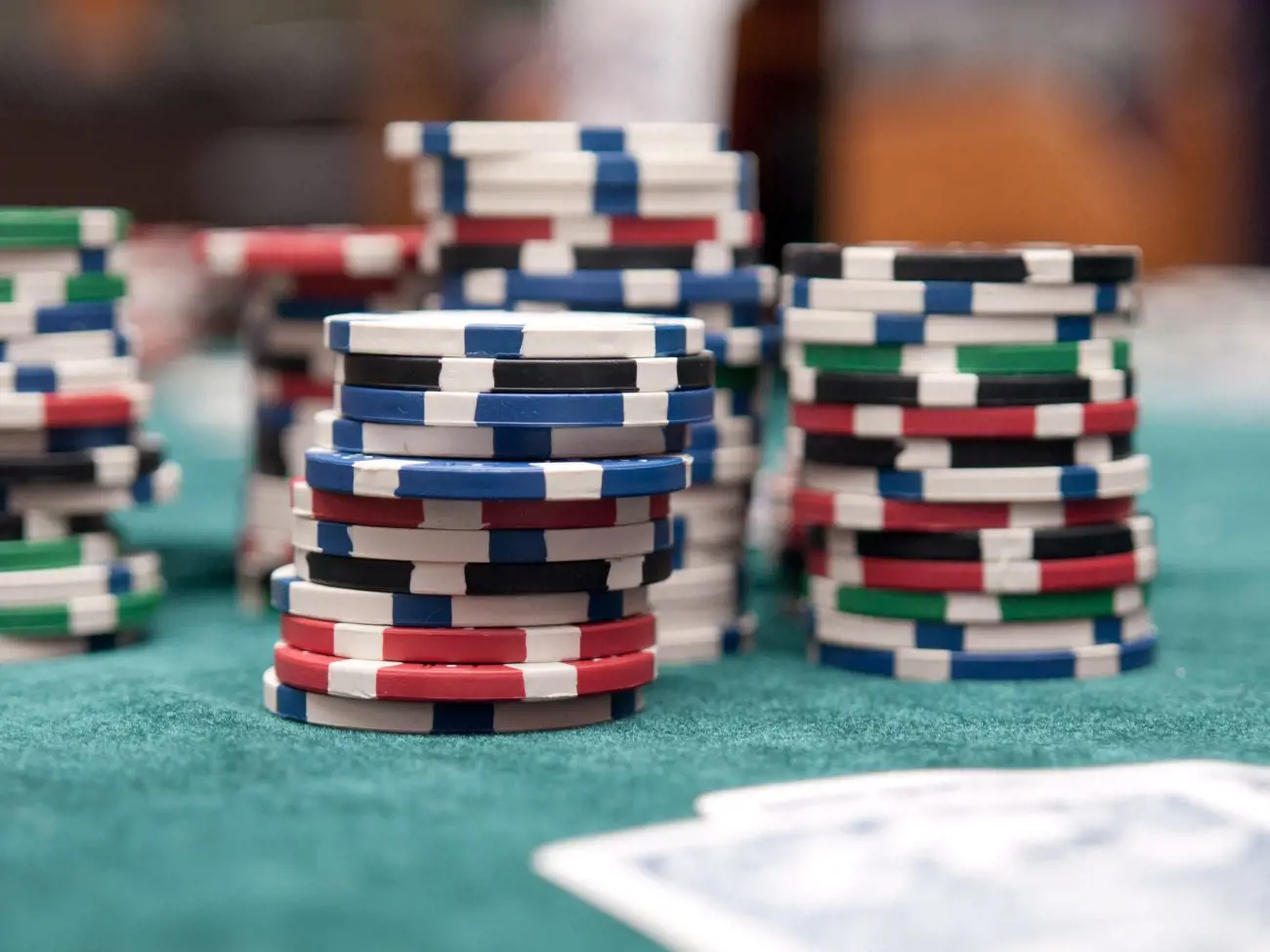 As COO, Ferrucci will oversee operations at Full House Resorts' network of casinos across the US. He will also continue to serve as general manager of Silver Slipper Casino Hotel in Hancock County, Mississippi,
Ferrucci began his career at Harrah's Atlantic City as a table games dealer, working his way up to become a casino credit executive. He went on to serve as casino manager for Lucayan Beach Resort and Casino in the Bahamas before moving to Mississippi, where he opened the Grand Casino in Gulfport and the Grand Casino in Biloxi.
In 1996, Ferrucci became general manager of the New Palace Casino in Biloxi and later returned to the Northeast to develop and open a Native American casino.
In 2000, Ferrucci was appointed vice president and general manager of Casino Magic Biloxi, before Ferrucci joining the development team at the Silver Slipper site in 2004, working with architects, engineers and designers to help develop and open the facility in 2015.
"I'm pleased to promote John Ferrucci to our new role of chief operating officer," Full House president and chief executive Daniel Lee said. "Under his leadership, the Silver Slipper has reached new levels of profitability. He has helped develop talent throughout our company, including acting as a mentor for the general managers of Bronco Billy's and Rising Star."
Meanwhile, Full House provided an update on American Place project in Waukegan, Illinois.
In December, the Illinois Gaming Board approved a proposal from Full House to develop and open a new land-based casino in Waukegan, ahead of an original five pitches submitted in response to a request for proposals launched in 2019.
Full House recently agreed to purchase approximately 10 acres of land adjoining the 30-acre casino site to be leased from the city, providing space for additional parking and access to the casino site from a major road.
The operator also agreed to purchase a Sprung tent structure to house a temporary casino at American Place, which will operate while the permanent facility is under construction. 'The Temporary by American Place' will feature approximately 1,000 slot machines, 50 table games, three restaurants, and a main bar.
Subject to customary gaming approvals, The Temporary is scheduled to open this summer.
The update comes after Full House earlier this month closed a private offering of $100.0m to fund the temporary casino project.