Crown Sydney names McGrath as new CEO
Australian land-based operator Crown Resorts has appointed Simon McGrath as chief executive of its Crown Sydney business and group head of hospitality.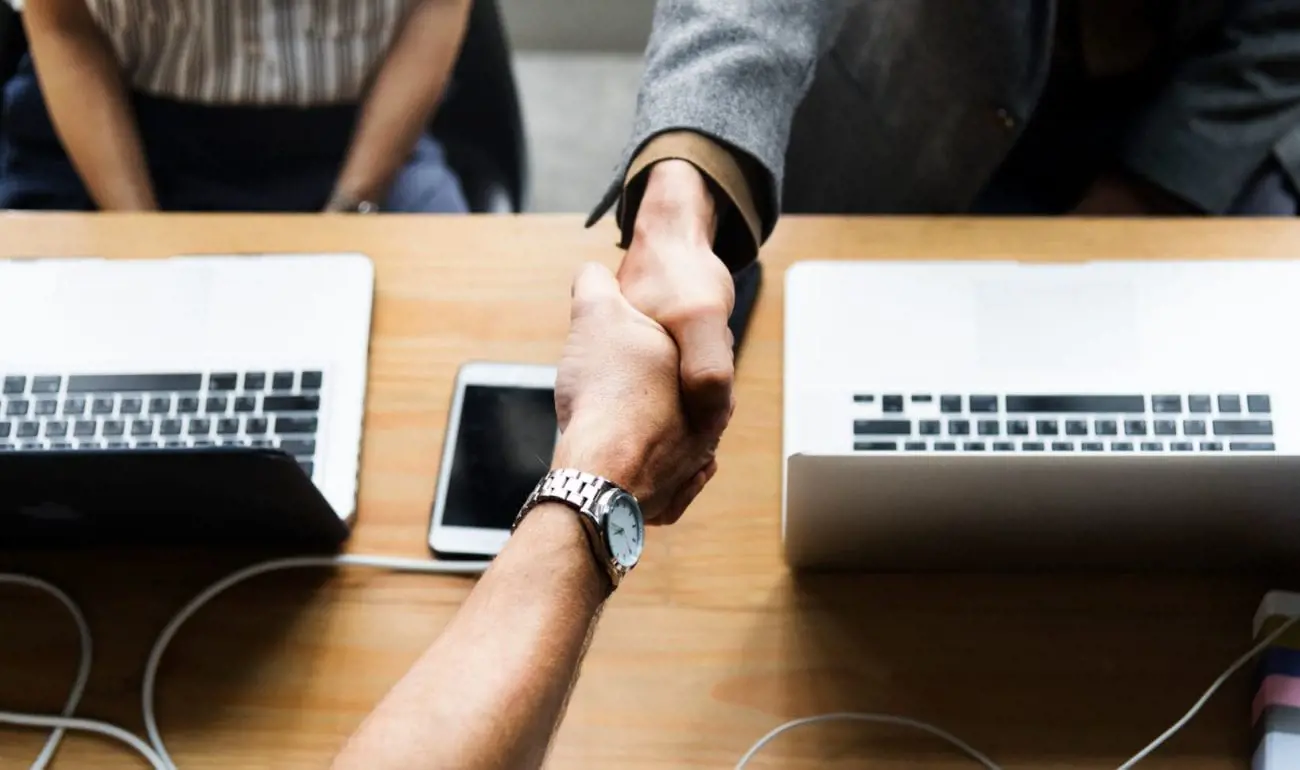 McGrath is scheduled to take on his new roles from 1 November next year, subject to the receipt of necessary approvals.
Reporting directly to Crown Resorts chief executive and managing director Steve McCann, McGrath will join the operator after most recently serving as CEO of Accor Pacific, where he oversaw 397 hotels.
Prior to this, McGrath held senior executive positions in hotel groups including Southern Pacific Hotels (SPHC) and Rydges Hotel Groups.
"We are very excited to welcome Simon to the executive team at Crown, to lead our newest Australian resort in Sydney and oversee our hospitality offer," McCann said. "Simon is a highly regarded executive who will bring to Crown his wealth of experience in the operation of luxury hotels and global hospitality businesses.
"With Simon's stewardship, we are confident that Crown Sydney will set the standard of excellence for all of our customers and guests."
The appointment follows the publication of an inquiry into Crown Sydney earlier this year, which concluded that Crown was unsuitable to operate a casino at Barangaroo in central Sydney.
The New South Wales Independent Liquor & Gaming Authority formed the inquiry, led by former judge Patricia Bergin, in August 2019, and found evidence that Crown Sydney's facilities and accounts were being used for money laundering.
Having determined that Crown was not a suitable licensee, the inquiry said its problems "stem[med] from poor corporate governance, deficient risk management structures and processes and a poor corporate culture".
However, Crown may still receive a licence after carrying out a series of changes in recent months.
Last month, Crown was also found unsuitable to operate a casino in Victoria, though its licence was not revoked, following a report into its suitability for a licence conducted by the Victorian Royal Commission after the Bergin Report was released.
Another inquiry, this time carried out by the Western Australia Government, is set to end in March 2022. This inquiry will assess whether Crown is an appropriate recipient of a licence to operate in Perth.
Since the publication of the first report, Crown has made a number of senior personnel changes.
Steve McCann was named as the new CEO and managing director of Crown in May, replacing former CEO Ken Barton. McCann officially took up the position in October.
Most recently, Danielle Keighery was appointed to the new roles of chief corporate affairs officer and brand officer,