BCLB creates Kenya's first advertising guidelines for gambling
Kenya's Betting Control and Licencing Board (BCLB) has set out its advertising guidelines for gambling related content within the country, with strict guidelines around times for broadcast and responsible gambling messaging requirements.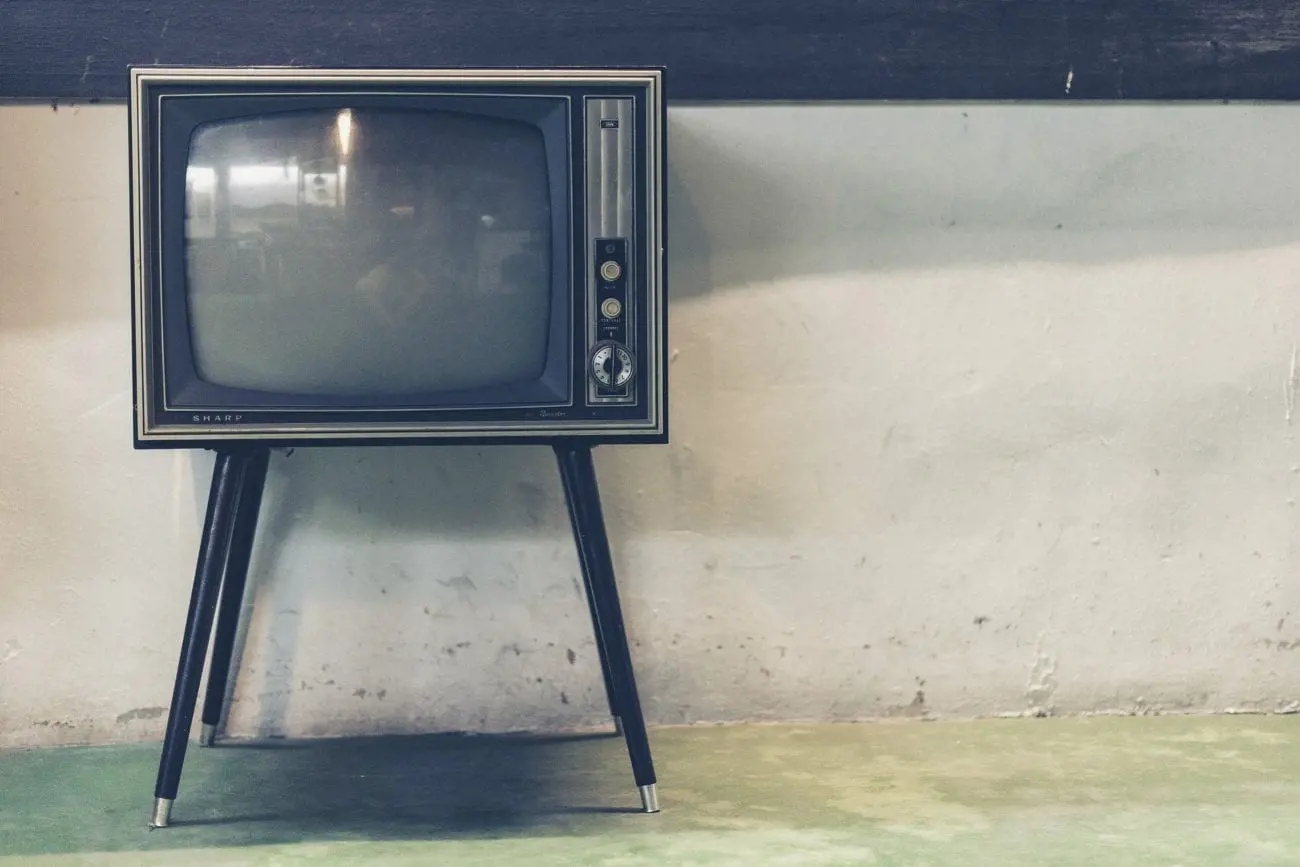 The new guidelines - which come into effect immediately - state that only operators approved by the BCLB are permitted to advertise, and any ads must be approved by the board before airing or printing. A BCLB licence number should also be visible within the ad.
BCLB has placed great emphasis on responsible gaming with regards to the guidelines. Every ad must carry a responsible gaming message, specify the 18 or over age limit, display a customer care number at all times, and gambling cannot be glamorised in any way.
Ads are only allowed to run between 9pm and 6am, with other slots earmarked for responsible gambling messages (9am-4pm) and corporate social responsibility activities (6am-9am). No advertising whatsoever is allowed from 4pm-9pm.
In addition, no advertisements are allowed to air around shows for children, religious programming or family shows.
Furthermore, 20% of the duration of any ad should contain a responsible gambling message, a BCLB licence number, an age restriction and the words "authorised and regulated by the Betting Control and Licencing Board".
For ads aired on the radio, a maximum of four ads per hour are permitted, and these must follow the same time slot restrictions as television.
The new advertising guidelines come after the country passed the 2021 Finance Bill, which reintroduces a controversial betting stake tax, but at 7.5% rather than the 20% rate that caused leading operators Sportpesa and Betin to leave the market before it was repealed last year. The tax was initially set to be brought back at the full 20% rate - as previously promised by the treasury - but a committee lowered it at the end of June.