The role of the state in the gambling industry
Jari Vähänen analyses the role of states in controlling and operating gambling, and whether their ongoing presence as monopoly holders, particularly in the lottery vertical, can be justified.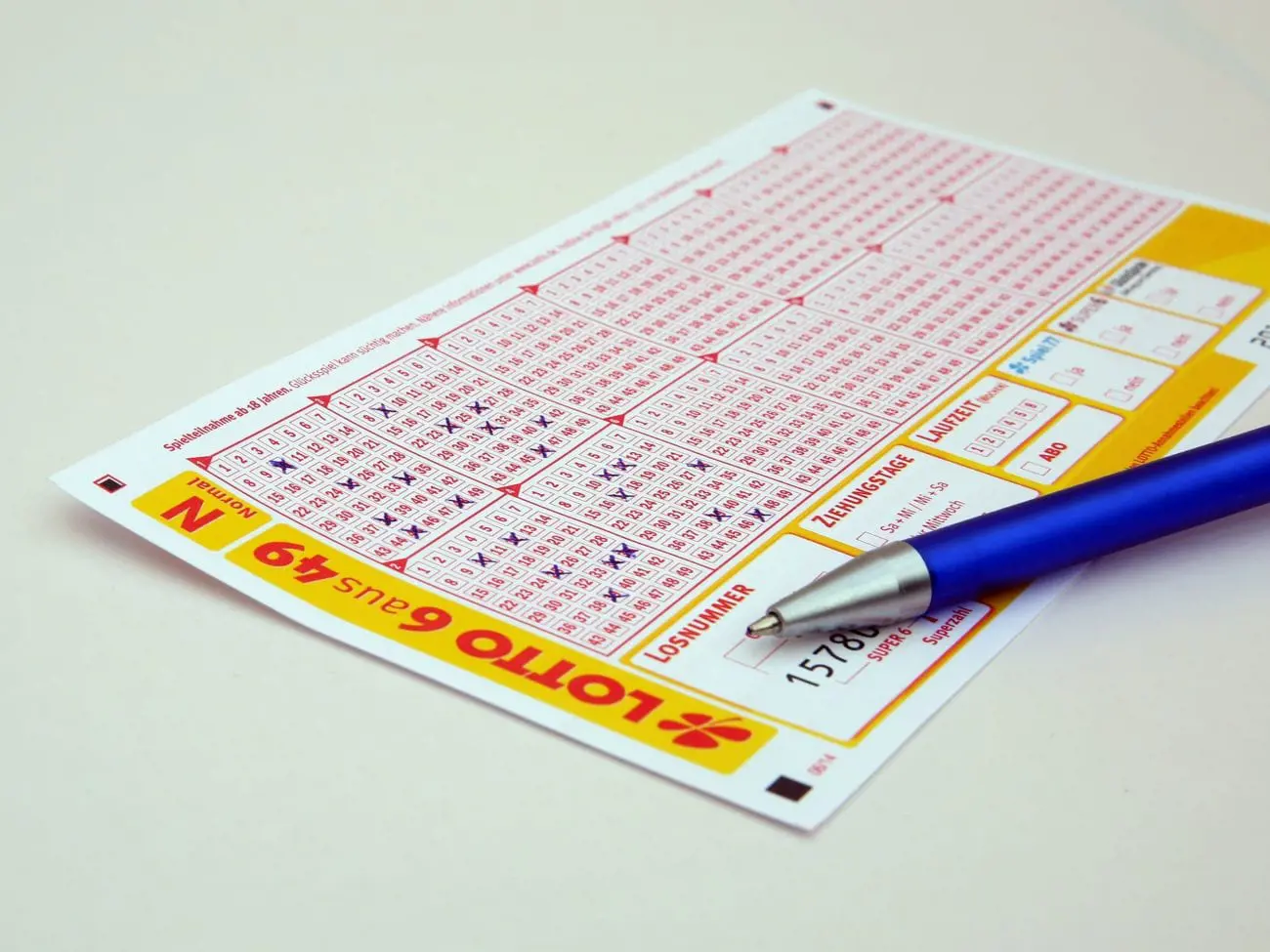 In this column, I will look at the activities of states in the field of gambling, though I'm well aware that each nation has its own approach and desires for legal gambling.
For example, the EU has granted member states significant control over gambling. Because of this, or thanks to it, gambling activities in EU countries differ markedly from one to the next, more so than almost all other areas of business.
When we assess the activities of states in the gambling business, it is worth recalling that gambling is, in principle, a potentially dangerous activity that can cause significant problems for some consumers.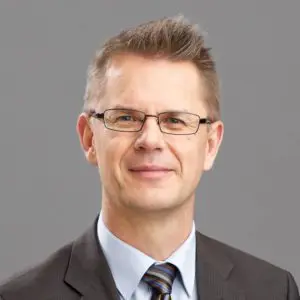 For this reason, gambling is regulated all over the world, and there is no desire to make the sector free from regulatory scrutiny. The methods and degrees of regulation, on the other hand, vary greatly from country to country.
At one end of the spectrum are countries where gambling is prohibited entirely, such as in several Middle Eastern countries, or those with Islam as the prevalent religion.
The starting point for many other countries is that gambling is prohibited, but special permits can be issued for it.
A number of markets have permitted gambling through a monopoly model, from which it has gradually transitioned to allowing different activities from a wider range of licensed operators.
When considering the different gambling systems, it is important to acknowledge these historical developments, because this helps to explain countries' differing approaches.
States have several different roles and interests in the gambling business. It is the entity enacts and organises the regulation of laws in the country, and because gambling has been a restricted activity, many states have been responsible for operating gambling under the monopoly model.
The gambling monopolies have thus been under the direct control of the state, in which case the country has been the main beneficiary - and the profits from gambling are enormous, of course.
Hence, states have a very high financial interest in controlling and managing the revenue from gambling, which it can then redistribute to their chosen causes. Minimising the disadvantages of gambling is also a key goal, as the state often has to cover the cost of treatment for those suffer gambling harms.
But with differing goals and expectations, there are often conflicts between different stakeholders. In general, there will be a variety ministries dealing with different products and verticals - there are only a few countries in which all gambling is centralised under a single ministry.
That is why, for example, increasing financial profits and reducing the number of gambling problems is viewed as a contradiction in many countries, leading to conflicting and unclear regulatory policy for the industry.
Gambling is often divided into three overarching verticals: lottery, betting, and casino, each of which is subject to significantly different regulation.
Lottery operations are generally still based on a monopoly system in which one company takes care of all operations. In most countries, this monopoly is still overseen by a state-owned entity.
Betting can be split into sub-divisions: horse and sports betting. In many countries, there has been a de-facto monopoly for horse betting, where racetracks and betting operators have worked in tandem.
This differs from sports betting, where there have traditionally been several operators competing, which has also been true of the casino business. Thus, monopoly systems have traditionally been more common in lottery operations than in sports betting and casino operations.
When analysing European gambling regulatory frameworks, it is easy to see that the lottery business tends to have remained close to the monopoly model, rather than opening up to private operators. State-owned companies run the activities, or the state has direct ownership while awarding operating rights to one provider through a tender process.
In contrast, monopoly systems for betting and casino operations are few and far between. Of the European countries, only Finland and Norway continue to operate all gambling activities based on a monopoly system.
As I said before, the EU has given its member states a great deal of decision-making power when it comes to gambling policy. The precondition is that the legislation must comply with the general principles of the EU and that restrictions on doing business must be justified.
The premise is that gambling activities can be regulated and restricted to prevent gambling problems. That is an understandable and acceptable principle, but is it being put into practice?
In general, a monopoly model is an inefficient way of running a business activity and is therefore a worse system than free competition, or in the case of gambling, a licence-based model. However, a monopoly can be defended, if it can be proven to be more effective in preventing gambling problems than the licence-based model.
However, this is not backed up by studies, which show little evidence of fewer gambling problems in countries with gambling monopolies.
But the effectiveness of preventing gambling harms cannot be the only deciding factor in the value of a regulatory model. But in an increasingly digital industry, the jury is also out on the licensing model - traditional borders no longer have the same significance as they did ten years ago. This online shift has posed regulators with challenging questions they have not yet properly answered.
When the rationale for a gambling monopoly in an EU member state should be to prevent harm, one may rightly ask why that model is only prevalent for lotteries. After all, studies show that traditional lottery games cause little or no gambling harm.
In contrast, online casino, particularly slot machines, is often said to be the most harmful gambling product. Yet online casinos are regulated through the licensing model almost everywhere.
This discrepancy is explained in part by historical reasons but certainly also through states' financial interests - the lottery has been a goldmine for many nations. Revenue from lottery games can account for around 60% of a country's gambling spend, compared to 5% to 10% for sports betting and casino.
The private gambling operators' lobbying efforts, which have sought to and succeeded in breaking the digital betting and casino monopoly, has undoubtedly also had an impact. Lottery games have not been part of the product range of these private companies, so legal battles have therefore not centred on lottery operations.
What will happen in the future? I'm not even trying to answer that, but I'm sure the change will continue.
The weight of responsibility in gambling is growing strongly, which is why states' legislative and regulatory roles will be maintained and even strengthened. But it is important to note that states are fundamentally unsuited to owning commercially significant activities.
It would be best for all stakeholders that states will give up direct ownership of gambling companies. If operations still need to be tightly controlled, a limited number of licences is a better solution than a state-owned monopoly.
Jari Vähänen has a long career in the gambling industry. He has mainly worked for the Finnish national lottery company, Veikkaus with responsibility, among other things, for horse and sports betting, digital, product and business development, company strategy, and international affairs. He resigned from the lottery in spring 2020, and established The Finnish Gambling Consultants Ltd, where he is now helping lotteries and other gambling operators and suppliers further develop their businesses.