MGA suspends Playbay gaming licence
The Malta Gaming Authority (MGA) has cancelled the gaming authorisation awarded to Playbay Malta Limited, which operates HDbets.com, due to systemic deficiencies identified in the operator's adherence to its AML/CFT obligations.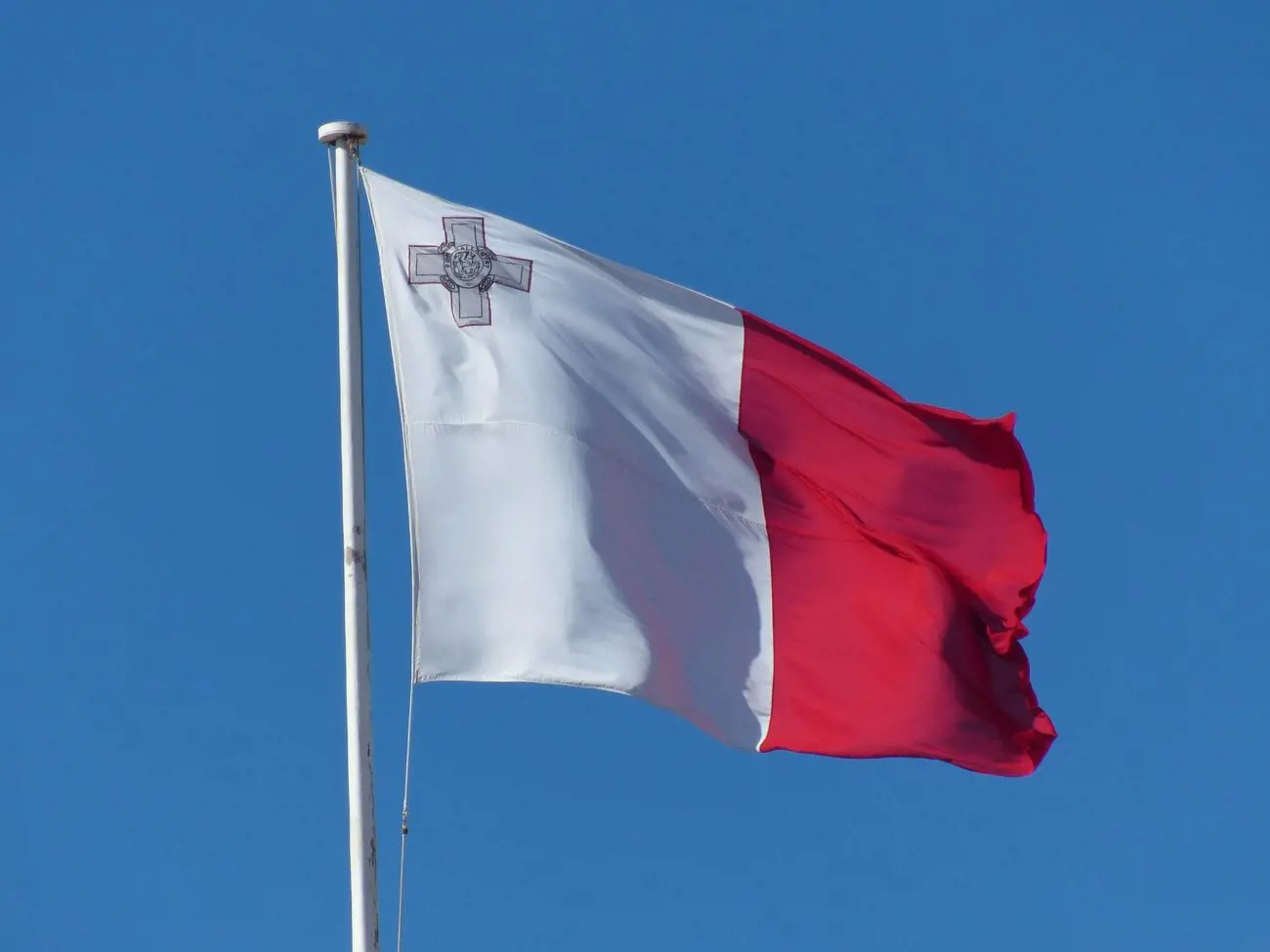 Voluntary suspension of the operator's B2C service licence for fixed-odds betting expired on 6 September, and no plan was provided by the licensee of when and how it intended to reactivate its authorisation.
The operator is no longer authorised to carry out any gaming operations, register new players or accept new customer deposits, but is required to retain and provide access to all registered players to their accounts, and refund all funds standing to the credit of players in line with the applicable law.
The news follows a series of similar licence cancellations, including the suspension of Knockout Gaming's licence in September 2020, BetElephant's licence in April, Pick Mister's licence in March, and that of Malta-based watch retailer Watch World Luxury, which had previously offered peer-to-peer gaming on its websites and prize draws for its watches on social media.
In December 2019, the MGA revealed the scale of its corruption crackdown, which had seen 11 licences suspended and a further 7 cancelled between January and June 2019. More recently, it opened a consultation on suspicious bet reporting in May 2020, introducing new mechanisms in order for licensees to report suspicious betting activity.
All licensees are now expected to report suspicious betting activity to the MGA through a reporting system hosted on the regulator's website.