Switzerland to issue two more casino licences
Switzerland is set to offer two new casino licences, after the country's Federal Council approved the creation of two more licensing regions.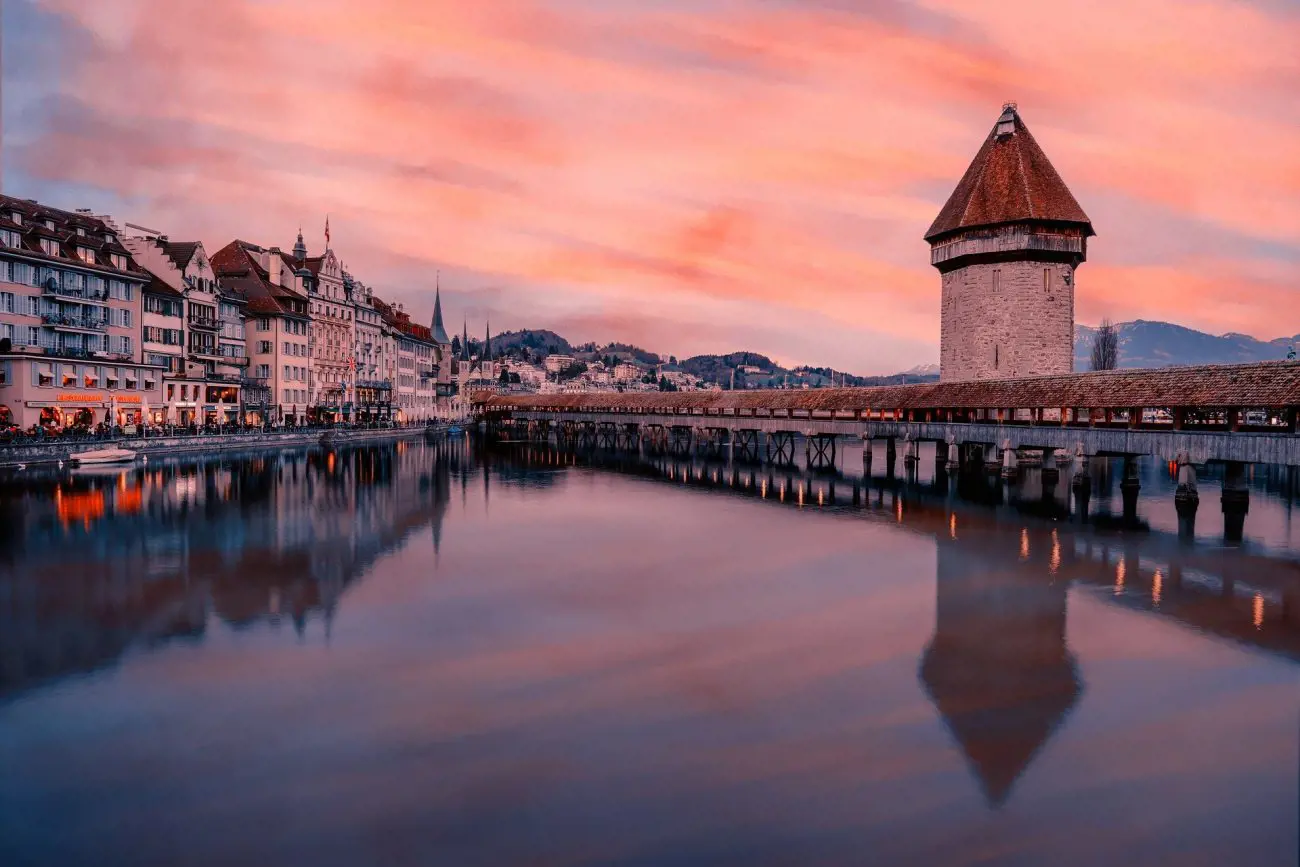 Currently, there are 21 casino licensees in Switzerland, each representing a different region of the country. However, the Swiss Federal Gaming Board (ESBK) submitted a report and recommendations to update this system to the Federal Council.
This included adding two new regions - Lausanne and Winterthur. The existing 21 casinos will all be preserved in the new map.
Both of the new casinos will be granted Class A licences, which have no limitation on stakes, bringing the number of Class A licences to 10. The other 13 operators hold Class B licences, which means that players cannot stake more than CHF25 (£20.57/€24.44/$25.81) on slot machines.
A Class A licence is granted to casinos that are expected to bring in revenue of more than CHF30m annually.
A tender process for applications for the new licences will begin in May, with the winning licensees to be selected in the autumn.
As well as land-based operations, Swiss casino licensees are permitted to offer online gaming, through partnerships with online operators.