Pennsylvania regulator issues $32,500 in financial penalties
The Pennsylvania Gaming Control Board (PGCB) has issued fines amounting to $32,500 (£26,767/€31,108) over a series of licence condition breaches in the state.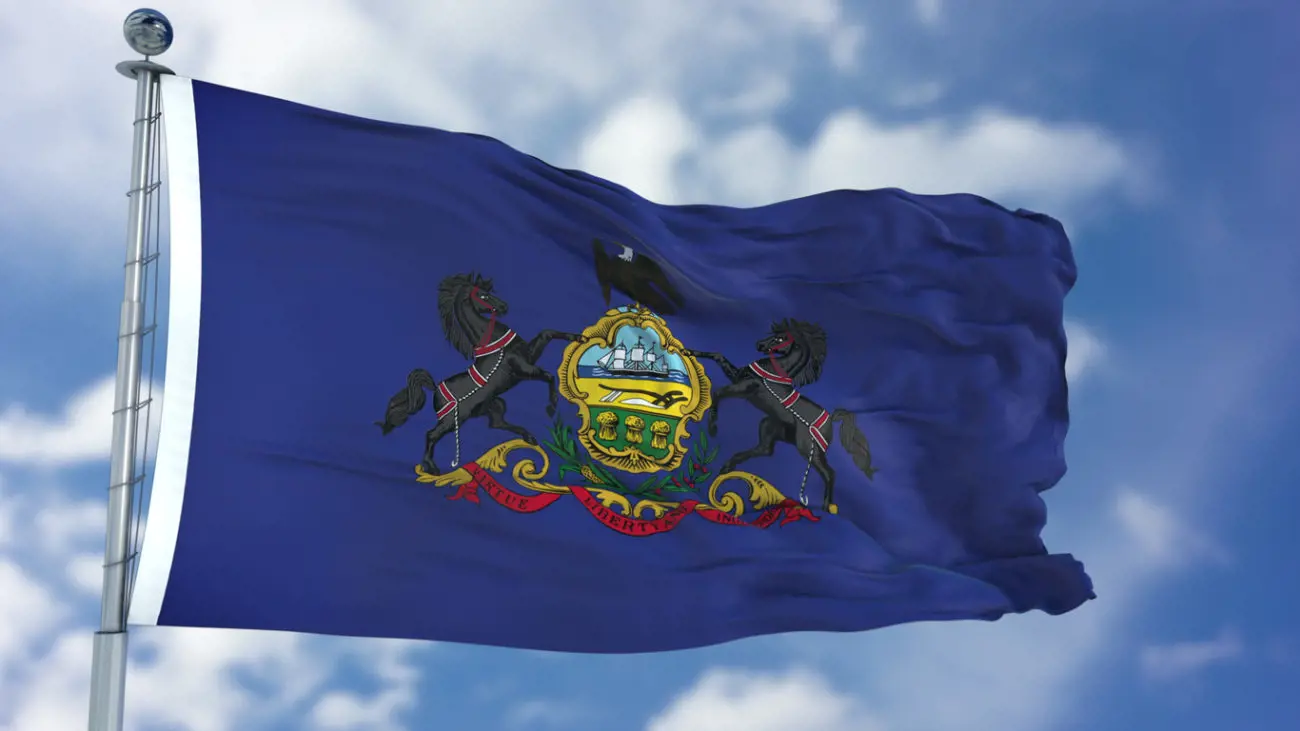 CPC Bucks County, which operates the Chickie's and Pete's restaurant at Parx Casino in Bensalem, received the largest penalty of $17,500 in relation to three incidents involving six patrons who were overserved alcohol, leading to visible intoxication of each individual.
Stadium Casino Westmoreland, operator of the Live! Casino Pittsburgh, was fined $7,500 for allowing a self-excluded individual to play table games and receive a cash advance at the facility. PGCB regulations state casinos must identify self-excluded patrons and refuse any gaming privileges and other gaming-related activities.
In addition, a $7,500 fine was also issued to TDN Money Systems, a supplier of automated coin and currency handling equipment, designated by the PGCB as a manufacturer designee, for failing to timely notify the PGCB over a change of control when the company divested to two other licensed individuals.
Meanwhile, the PGCB added a further six adults who left children unattended at a casino to its Involuntary Exclusion List, which prohibits individuals from entering and gambling at all Pennsylvania casinos.
One man was found to have left his eight-year-old daughter unattended in the lobby of a casino while he placed sports wagers, while the uncle of a 10-year-old boy was left alone in a car park for eight minutes while he placed bets.
A father left his 10-year-old boy in a vehicle in a parking lot for six hours while he gambled at a casino, while another man left his children, aged three, five and 12, in a vehicle in the car park when he placed sports bets for 43 minutes.
In another incident, a mother left her children aged three, four and 12 in a casino hotel room while she gambled in the casino for 94 minutes, while another women left her 11-month-old and two-year-old children in a vehicle in the parking lot while she played slots for nine minutes inside the casino.
The offenders may also face criminal prosecution for endangering the welfare of a child or children.
Elsewhere, the PGCB unanimously voted to renew the Category 1 Racetrack Casino operator's licence for the Washington Trotting Association, operator of the Hollywood Casino at the Meadows in Washington County.
The seven-member Board determined that the Washington Trotting Association had fulfilled the obligations under its existing licence and therefore qualified to have its licence renewed for an additional five-year period.
Since its opening in June 2007, Hollywood Casino at the Meadows has generated $3.5bn in gross revenue from the play of slot machines, table games and sports wagering, resulting in a return of approximately $2bn in gaming tax revenue.