KSA criticises lack of short-term self-exclusion in NL act
Dutch regulator Kansspelautoriteit (KSA) has criticised the government's decision not to introduce a short-term self-exclusion period in its online gambling regulations, in a new report on potential risks and problems it faces in overseeing the market.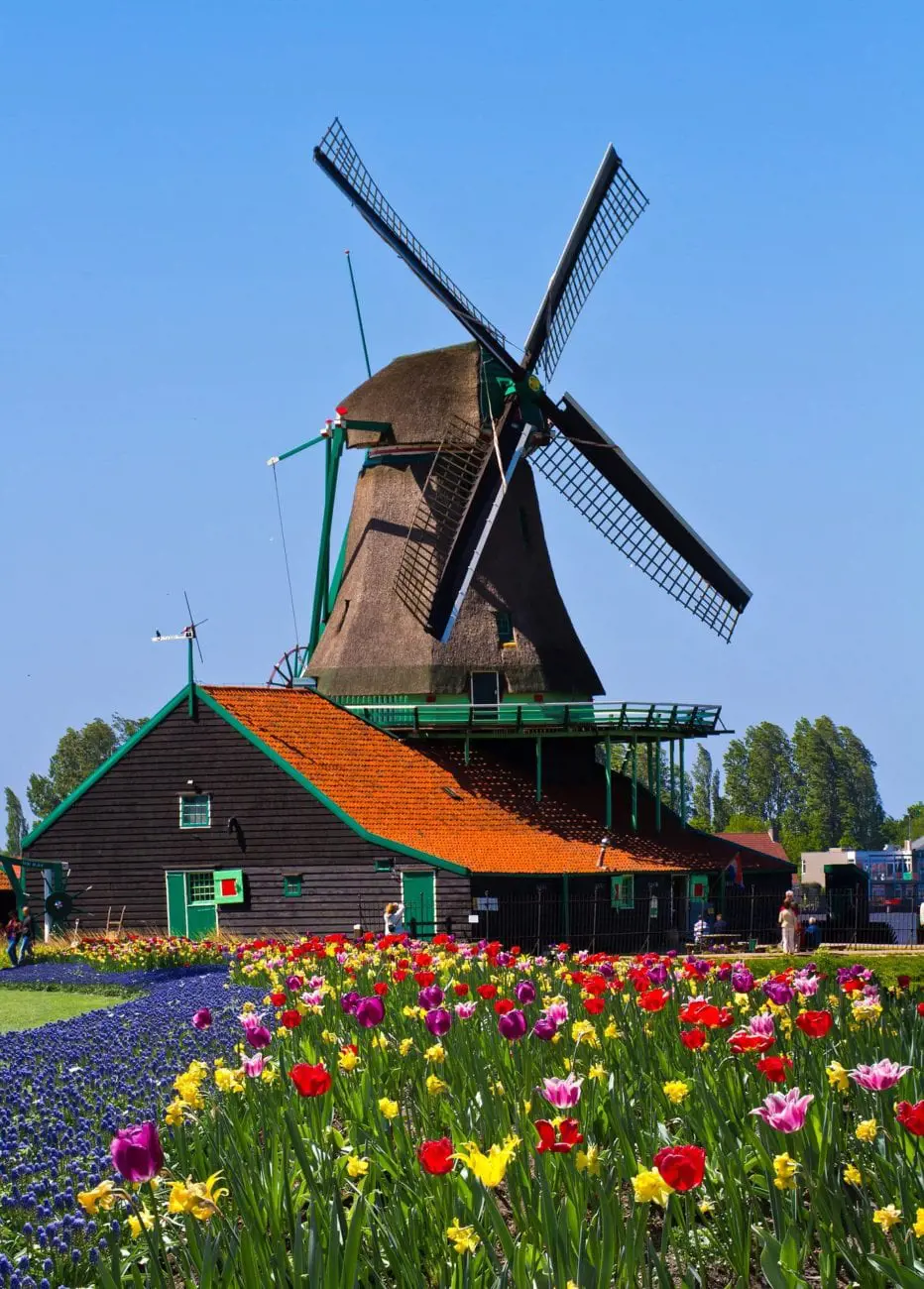 Dutch regulator Kansspelautoriteit (KSA) has criticised the government's decision not to introduce a short-term self-exclusion period in its online gambling regulations, in a new report on potential risks and problems it faces in overseeing the market.
The report examined inefficiencies and market failures within the gambling sector, as well as how best to deal with issues such as consumer protection and problem gambling.
One of the most contentious points was the national self-exclusion scheme, which failed to provide any option for a short-term block for gambling. Instead, the Centraal Register Uitsluiting Kansspelen (Cruks) only allows players to exclude for a minimum of six months.
"Surprisingly, a time-limited form of self-exclusion is lacking in the palette of preventive measures that come into force with the Remote Gambling Act," the KSA said. "A mandatory time-out period of at least 24 hours should help players who periodically contend with self-control, for example on the day salary is received."
The KSA also provided its input on how best to lower the risks of problem gambling. It agreed with the government's assessment that an outright ban on igaming had not been a success, and said a combination of financial incentives or disincentives for operators, supported by providing consumers with clear information on the risks, would be more effective.
However, it also said that a financial disincentive system should not take the form of a "polluter pays" style of tax on operators. This sort of tax would disproportionately hurt recreational players - with costs likely to be passed to customers - while not doing enough to prevent problem gambling.
"The effectiveness of one uniform tax for each participant in proportion to the deposit or prizes is quite questionable, because the number of at-risk and problem players is very small compared to the number of overall players," it said. "For recreational players, such a tax will therefore far too high, while it will be too low for problem players.
"As a result, the tax will hardly contribute to creating socially efficient transactions. On the contrary: the vast majority of players become wrongly discouraged, while problem players are hardly discouraged at all."
The KSA also said that deposit limits for players can be effective, but that these can be player-set and encouraged by operators rather than mandatory.
In addition, it said that it must be prepared for the lobbying efforts of operators, which will likely try to influence regulations.
"Chances are that the regulated companies know the market and their own business better than the regulators, allowing them to influence regulation to their advantage," the KSA warned.
It also broke down possible market failures by vertical. Looking at lotteries, the KSA said the risk of addiction was lower than with other forms of games, noting that even problem players do not spend much more than recreational players.
"The addiction risk in lotteries is low, mainly due to the long time between payment and receiving a prize and due to the fact there isn't an option to continue play," the KSA said. However, there is some risk around high jackpot or main prizes, the very wide availability through many outlets and the relatively high chance of a small prize."
"The addiction risks with scratch cards are higher than with other lotteries."
However, the KSA added that further regulation of lotteries may be needed in order to promote fairness and transparency.
"It remains necessary to implement existing regulations - aimed at transparency, combating misleading advertising and difficult to cancel subscriptions, fairness of drawing and financial stability of providers - to maintain and, where necessary, to standardize and modernize," it said.
Earlier this week (7 July), Minister for Legal Protection Sander Dekker said the government would develop a framework to future-proof the Netherlands' lottery sector, following the publication of a new report on the industry by PricewaterhouseCoopers (PwC). PwC noted that an increase in competition would be healthy for operators, saying it would encourage them to pursue greater efficiency and innovation, which could in turn mean higher payout percentages and greater product ranges.
When it came to sports betting, the KSA said the rates of addiction among players were "singificantly higher" than among the average gambler and slightly higher than casino players. It noted that the possibility of a player over-estimating their skill in making sports bets may play a role in the high levels of addiction.
It also noted that widely available sports betting may in turn lead to an increased risk of match fixing.
The KSA said that in order to balance out the negative impact of sports betting, a levy towards sports-related charities could be an option, but said the choice of whether to administer this should be left to politicians.
For casino games, the KSA said the rate of problem gambling is again high, while a low number of players are responsible for a large amount of revenue.
"The product features of casino games and slot machines such as the high turnover, fast payout and the versatile offering make casino games highly addictive compared to most other games of chance," it explained.
Tthe greater availability of games in the online sector made it very possible at-risk and problem gambler numbers may rise, it said, but added that this was "not a foregone conclusion".High levels of regulation that will be in place when the Remote Gambling Act comes into effect could be enough to mitigate that risk.
The KSA added that in the future, after the market opens, it will conduct research into whether online gaming poses a larger risk than its land-based equivalent.
In addition, the KSA covered the concept of the potential privatisation of Holland Casino or the end of its monopoly status. It said that while these plans were scrapped last year, and that it does not appear they will be revisited in the short-term, it may still be an option to consider further in the future.
The market for casinos in the Netherlands would not be so great as to create a "Las Vegas on the Rhine", the KSA continued, as there would likely only be a market for around ten new casinos of similar size to Holland Casino.
The new Dutch Remote Gambling Act is set to come into force on 1 January, 2021, with the online market then opening on 1 July. However, Minister for Legal Protection Sander Dekker last month admitted the launch of online gaming in the Netherlands could face further delays of "a few months" after preparations were disrupted by the novel coronavirus (Covid-19) pandemic.