Illegal gaming machines seized in Austrian police raid
Police in Austria have carried out a coordinated raid on unlicensed gambling establishments across 39 locations in the country, seizing 121 gaming machines.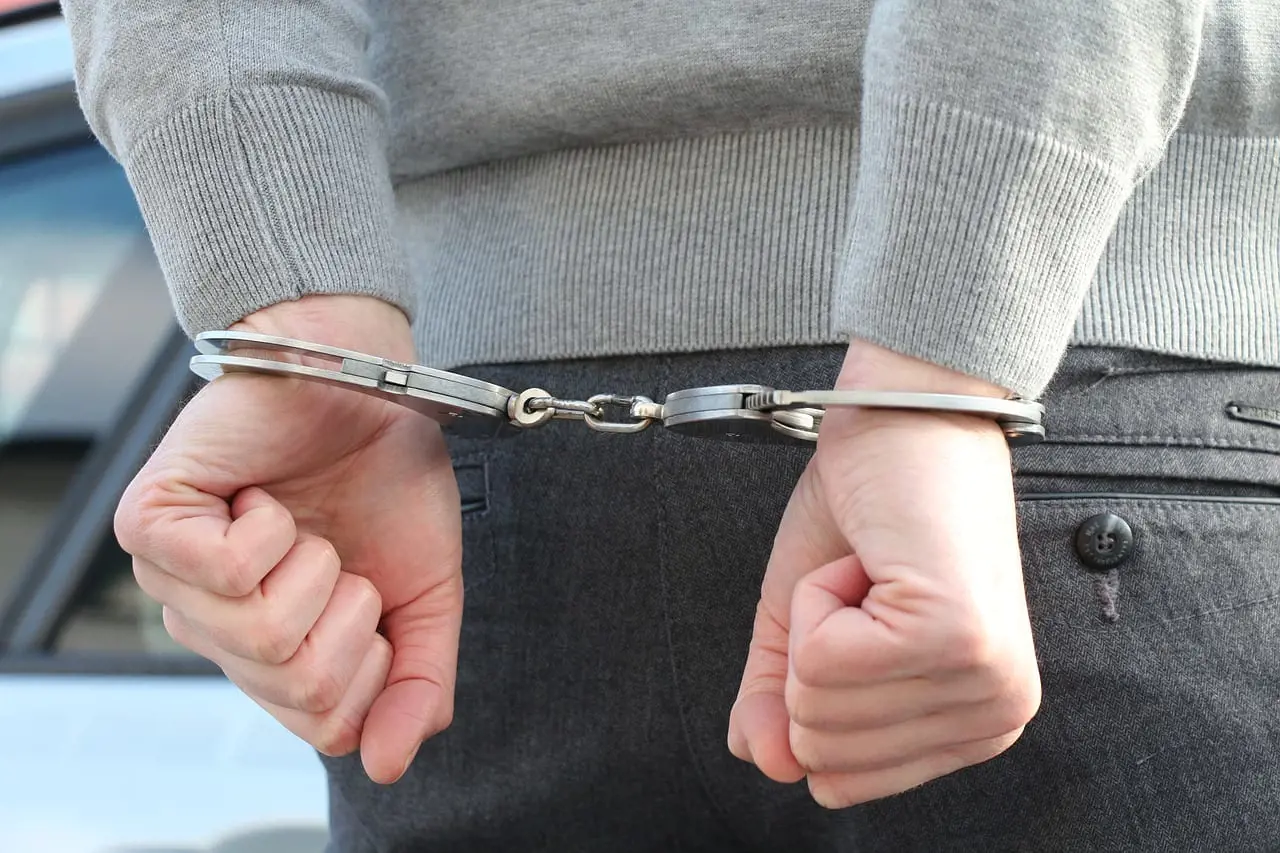 Officers in the Linz, Linz-Land, Steyr and Wels regions of central and eastern Austria carried out the action in a large scale operation.
Some venues tried to evade the police by placing signs saying "closed" and "electricity, danger to life" on their doors. Eleven locations had to be opened by a locksmith, while several machines had to be forcibly removed after being anchored to a wall.
Austria's finance minister Gernot Blümel said: "The regular operations of the financial police against illegal gambling make it increasingly unattractive for the operators to pursue their dirty business on the back of gambling addicts. This is a severe blow to organized crime in Upper Austria and the financial police will continue to crack down on it in the future!"
This is the latest large raid of illegal gaming establishments carried out by authorities in the country, following a similar raid on 17 illegal gaming locations taking place in June.
Wilfried Lehner, head of the financial police in the anti-fraud office, added: "Neighbors and relatives of gambling addicts can breathe a sigh of relief, the Wels and Linz area has now been freed from illegal gambling dens. We will repeat these operations immediately if the bars should be reopened."