Dekker defends under-fire Holland Casino
Dutch Minister for Legal Protection Sander Dekker has defended land-based monopoly Holland Casino in response to written questions from an MP regarding its responsible gambling practices, but acknowledged the casino does not keep track of individual player losses.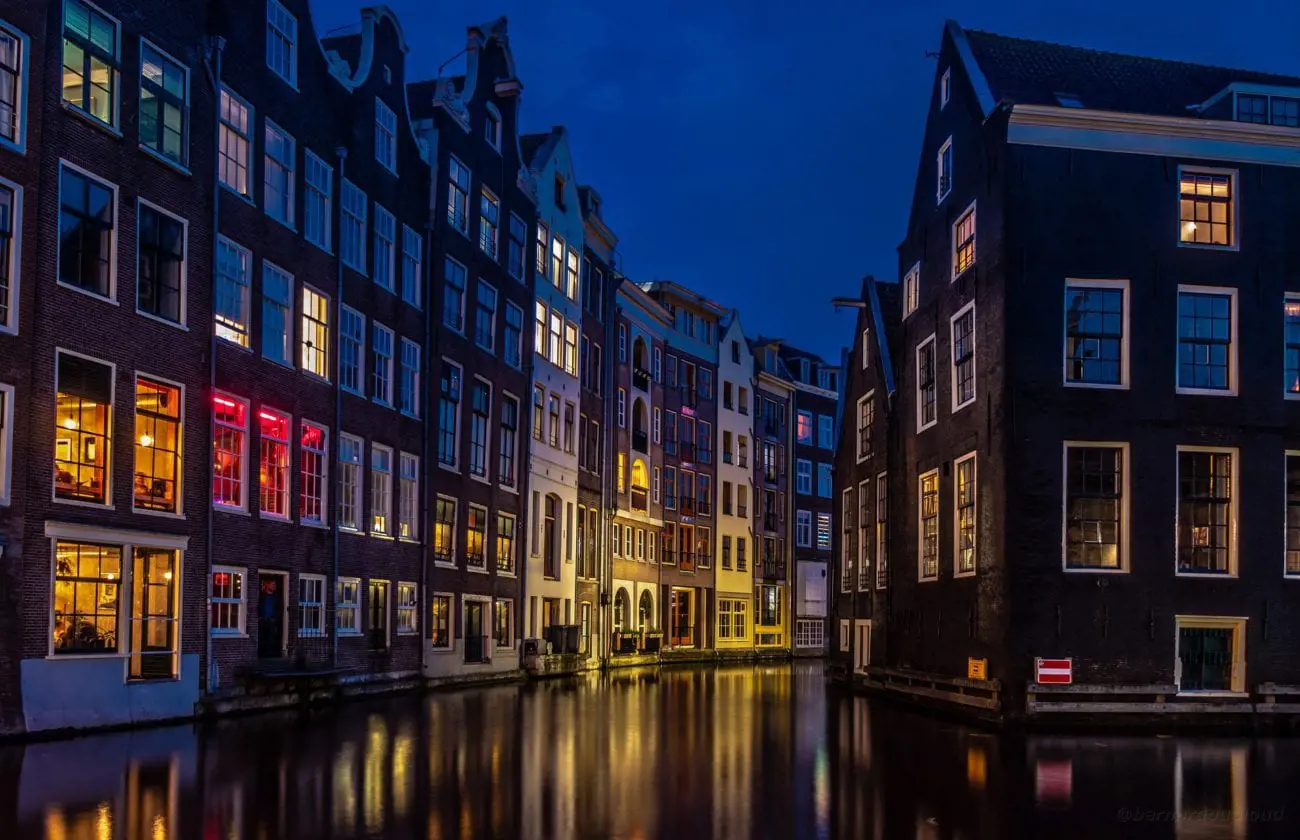 Dutch Minister for Legal Protection Sander Dekker has defended land-based monopoly Holland Casino in response to written questions from an MP regarding its responsible gambling practices, but acknowledged the casino does not keep track of individual player losses.
The questioning followed a local news story on a player who lost €250,000 gambling at one of the operator's properties.
This prompted Socialist Party politician Michael van Nipsen to ask Dekker whether the operator tracked player spending, and whether this information was shared with customers, in the form of a an on-screen or printed summary of activity. Van Nipsen also queried whether Holland Casino had policies in place to flag unsustainable gambling when it was spotted.
Dekker said Holland Casino has policies in place to prevent problem behaviour, but admitted that it does not actually keep track of how much a player has lost.
"When asked, Holland Casino informed me that it does not register the winnings and losses of players on a structural basis," he said. "It is therefore not possible to give a player a printout of those amounts after a playing session.
"Holland Casino's prevention policy is aimed at early identification of risk and problem behavior. It uses various indicators for her risk analysis, and the frequency of visits is automatically registered," the Minister explained. "If a player is at risk of gambling addiction, the gaming behavior is monitored more closely, but even then it is not possible to draw up an exact balance of the amounts won and lost."
Dekker added that collection of personal data must be done in a way that does not infringe on an individual's right to privacy.
"The collection of personal data must keep pace with the risks that arise," he said. "This follows from the statutory duty of care, which means that licensees take measures and facilities that are necessary to prevent gambling addiction as much as possible."
However, he said he couldn't comment on whether Holland Casino's addiction prevention policy is compliant with gambling regulations, as this would be a question for gaming regulator the Kansspelautoriteit (KSA).
Next, van Nipsen asked about Holland Casino's practices in dealing with VIP customers, namely whether the operator tracked their behaviour, down to their preferred drinks orders.
Dekker replied that this was an exaggerated example, but said he had been informed that Holland Casino does keep track of certain preferences for VIPs. The operator does in fact track favourite foods and drinks of these customers, he explained, though only after players have given their consent to this information being collected and tracked.
"Holland Casino indicated that these products are not offered when the player arrives," he said. "A player participating in the VIP program can order a drink, just like other players. In such cases, Holland Casino knows what the player's favourite is."
Van Nipsen next asked about how the operator monitors and tracks the effectiveness of its addiction prevention plan, and whether the operator was obliged to refer players to addiction treatment professionals when they displayed signs of problem gambling. Dekker responded that the monopoly "provides players with extensive information about addiction treatment", but cannot force a customer to seek this treatment.
Van Nipsen also asked the Minister whether cash machines in the operator's facilities were not subject to limits imposed on automatic teller machines in other venues, but Dekker said players would have the same daily limits in casinos as elsewhere.
Dekker said this was the responsibility of the KSA, which is currently looking into Holland Casino's player protection policy, but couldn't comment while this investigation is ongoing.
The Socialist Party MP next asked Dekker if Holland Casino was adequately resourced to protect players.
Dekker said "there is room for further improvement of the assurance of addiction prevention," and said this was why the Remote Gaming Act contains new, stricter player protection requirements, including self-exclusion system Centraal Register Uitsluiting Kansspelen (Cruks).
The Remote Gaming Act will come into force on 1 March, 2021, after Dekker announced a further delay in its launch to the legislature last week. The Act's launch was previously delayed from July 2020 to January 2021.
In related news, the KSA has published its roadmap to the new, later launch date of the Act. It will publish the provisional list of requirements regarding licence applications this month.
Online operators must test national self-exclusion system Cruks in October and can provide input on regulations in November, before a final version of these rules is published in January.
In July, the Dutch government notified its revised gambling regulations to the European Commission. Players are required set maximum credit allowed on their account, while licensees must create a policy on addiction prevention. Bonuses will be restricted and players and operators will be barred from advertising gambling-related services between 6am and 9pm, while players may also not receive promotions in this time.