State of Play: The ICE365 esports betting report
ICE365 aims to provide a clear, concise and accurate depiction of one of the global gaming industry's key growth verticals.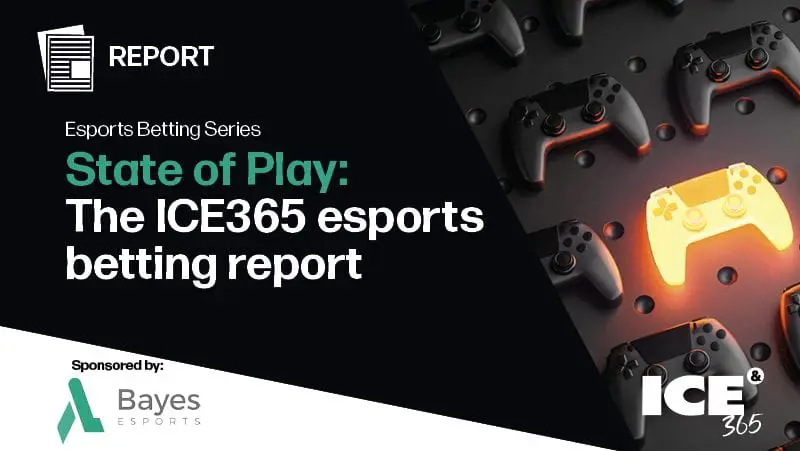 Compared to traditional sports, the growth of esports has been astronomic, but as with any significant, technology-driven sector, regulation has largely failed to keep pace.
This has created a patchwork of different regulatory models, while some continents lag behind others as they lack the necessary infrastructure to support competitive gaming events. But as this wonderful sector continues its exponential growth, it is becoming increasingly ingrained in popular culture – and gambling operators are taking note.
In short, esports is too hard to ignore. Indeed, it's hard to call it an emerging sector. With this report, ICE365 aims to provide the industry with the intelligence necessary to spot opportunities as they emerge.
My sincere thanks to Felix Ng, who has authored this report for Clarion Gaming; to Martin Dachselt and the team at Bayes Esports Solutions, whose sponsorship made this report possible; and to Newzoo for providing us with exclusive data.
William Harding, head of esports, Clarion Gaming
Report sponsor: Bayes Esports Solutions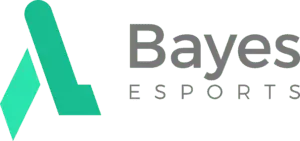 "We are tremendously happy to be involved with the esports betting report. With Clarion Gaming, we have learned that together we can achieve so much more. Our vision is to introduce standards to an industry where there are few and push to tie in the ecosystem as much as possible by enabling esports betting-specific insights." Martin Dachselt, CEO, Bayes Esports Solutions