Predictions: Gaming sector marketing under threat
Marketing opportunities for the gambling industry continued to be reduced in 2021, but is that the path for the industry going forward or something that could come to an end? Industry experts share their thoughts.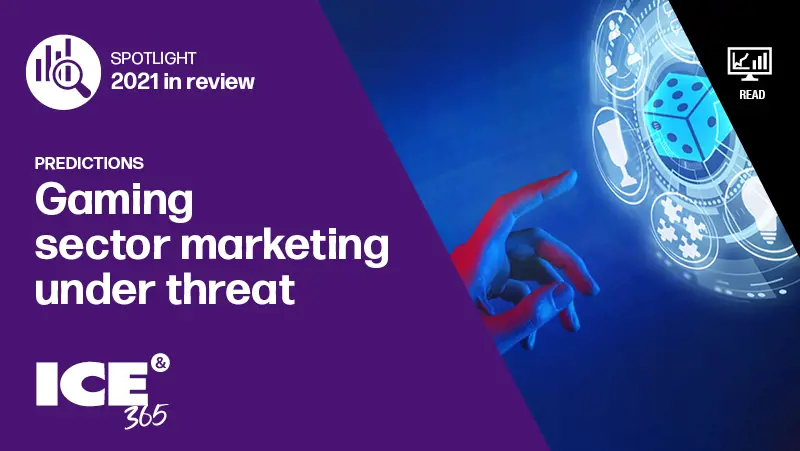 In terms of marketing, the online and land-based sectors faced major struggles of different makings in 2021.
Online, the industry's options when it came to reaching customers seemed fewer and fewer in 2021, a year perhaps highlighted by Spain's strict ad restrictions coming into force, while the UK mulls similar measures of its own. However, in the US it was a different story, as marketing budgets continued to soar.
For the land-based sector, much of the discussion on marketing dealt simply with the ability to stay open or - for destination venues - allow visitors from abroad to enter. With closures affecting properties, particularly in Europe, for much of the first half of the year, efforts to acquire customers were mostly put on hold, in favour of keeping pre-pandemic customers engaged.
Industry insiders reflects on another difficult year for marketers, and whether the year's events means the global gaming industry can easily adapt or will have to rethink its approach to marketing entirely.
Featuring:
Fintan Costello, managing director, BonusFinder
Pauline Boyer-Martin, head of marketing, JOA Group.
Do you feel that the gaming industry's reach has been further limited in 2021?
Fintan Costello: Absolutely not, we aren't seeing a limiting of reach.
What we are seeing is a maturing of both the market and the regulatory environment. What we have seen in 2021 is the gaming industry growing up, but while some restrictions will hurt, that doesn't mean that the industry's reach has been diminished.
Pauline Boyer-Martin: Yes, of course the industry's reach was limited. I don't know if this is the conventional way you would have the topic in mind, but the Covid crisis has been very tough and the land-based industry was the first to close and last to reopen, alongside the discos. Naturally, it is more difficult to market to customers when you're closed for several months.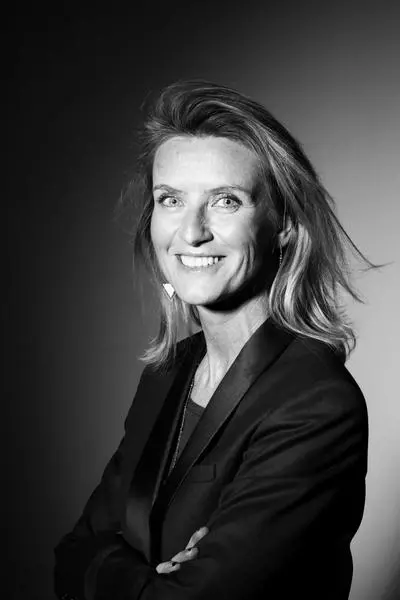 We've had to stop all our activities, for months, customers were deprived of casino, many staff had to be laid off, it was difficult to even think about acquisition for this time. Recently, there has been a strong recovery period from July though, but this is still mostly bringing former customers back.
Do you think that any decline in the industry's reach has been justified?
FC: As above, I don't believe it's accurate to say the industry's reach was limited. Regulators in some markets have massively over-reached (looking at you Spain, Sweden and Germany) and created a thriving offshore market overnight, but that's only looking at the short term.
However, if we take a longer term view, this overcorrection will settle down and we will revert back closer to a more stable middle ground.
PBM: In France, we often say yes and no. In this case, some of the limits on what we could do in terms of the virus were justified because there were higher objectives than simply our own goals.
I think we could have seen more flexibility in terms of how the land-based industry was affected here in France. The retail sports industry had more flexibility with the Covid rules and that meant more flexibility in the way they could try to acquire customers, we saw that during the Euros, but we in the land-based sector did not really have that flexibility.
Where do you see new opportunities for reaching and connecting with players in the coming year?
FC: We usually tend to underestimate long-term trends and overestimate short-term trends. So with that in mind and looking ahead, Web3.0 is clearly a long-term trend and that will happen sooner than anyone realises. Blockchain-built products like ZedRun show where the industry could go and where consumer demand is evolving into.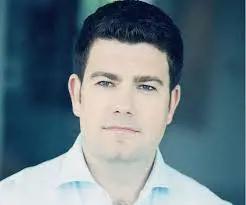 These technological long-term trends will outlast the short-term trends of regulatory overreach in some jurisdictions.
PBM: If I consider what's happened since July, we can say that there's been a quite strong recovery, but we don't have the same levels as in 2019, unfortunately. We're far below the targets in terms of turnover.
But I think that people want to rediscover friendliness, rediscover games. They want to have fun together. That is naturally going to be the focus of marketing in the land-based sector going forward. This is an opportunity to bring back our players, yes, but also, we can recruit entirely new profiles, a younger clientele, who might be looking for these types of experience now after so long.
Although some of these efforts may be limited because there are still many people who do not have vaccine passports, the total number of people we can market to is smaller. Everything is not so rosy yet.