YouGov global survey finds online gambling popularity at "new highs"
A survey conducted by YouGov found that 63% of respondents who had gambled online during the past year preferred the vertical to retail - but also suggested players felt operators must to do more to tackle gambling harm.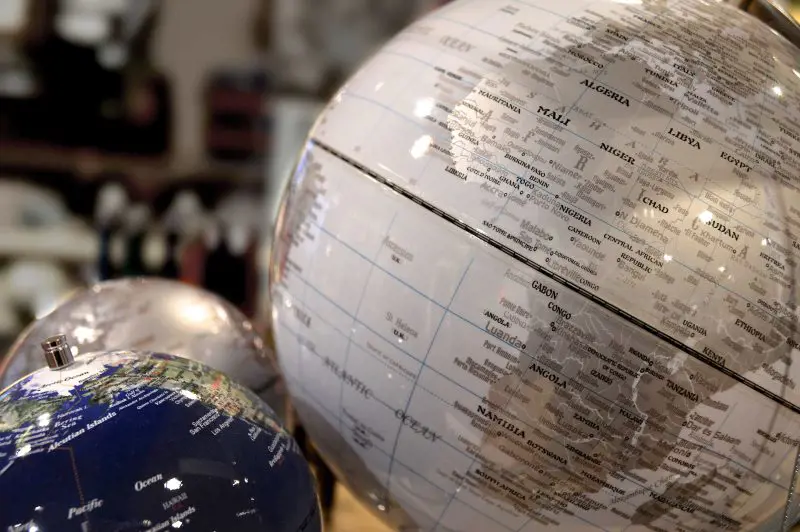 The pollster's Global Gambling Report was compiled from surveys of slightly more than 1,000 respondents in each of Mexico, France, Spain, Denmark, Italy Poland, India, Sweden and Singapore.
Larger samples, of more than 2,000, were taken in the US, Great Britain, Germany and Australia.
It found that 63% of respondents across the whole sample preferred to gamble online than in person, though all of these respondents had gambled online at some point in the previous 12 months.
"Fueled by innovation, de-regulation in key markets, and the pandemic, it's clear that the popularity of online gambling globally has achieved new highs," YouGov said.
Online gambling was most popular in India, where 76% said they preferred the vertical, compared to 70% in Great Britain and 69% in Italy. Singapore - where online gambling is prohibited - saw the least interest in the vertical, with 56% preferring online. This was followed by the US, Sweden and Germany with 58% each.
Buying a lottery ticket online was the most  popular form of online gambling, with 42% of total respondents doing so. This was followed by placing a sports bet online, which 36% had done. Instant win lottery games followed with 23%, while 13% had played online slots.
While lottery draws were most popular in Great Britain, Germany, Poland, Denmark, Singapore and France, sports betting was most popular in Italy, Sweden, Denmark, Spain, the US and Mexico. Fantasy sports were the most popular form of gambling in India.
The survey also asked a number of questions about regulation and gambling harm. Over the entire group. 57% of the sample said that gambling businesses did not take problem gambling seriously, while 16% said these businesses did.
The percentage who said businesses did not take problem gambling seriously was highest in Italy, where it totalled 69%, compared to 66% in Great Britain and 59% in France. In Germany this figure was 52% while in the US it came to 50% and in Mexico 45%.
In addition, 23% of respondents said that online gambling should be illegal, while 44% said it should not, though this was not broken down by country.
Looking just at the US, where YouGov provided further detail, it found that it was a country where a large portion of online gamblers also gambled in person, at 35% compared to the global average of 20%.
US players were also more likely to gamble at least once a month when compared to the rest of the world, while online slots, online bingo and especially fantasy sports were disproportionately popular in the US.
On the other hand, online lotteries were less popular.
Within the US, 31% of respondents said that online gambling should be illegal, while 26% said the government should do more to protect gamblers.