Swedish gaming revenue grows to SEK26bn in 2021
Swedish gaming revenue grew to SEK26bn(£2.00bn/€2.41bn/$2.67bn) in 2021 despite the impact of the country's online casino deposit cap and the ongoing effects of the Covid-19 pandemic, according to regulator Spelinspektionen's annual report.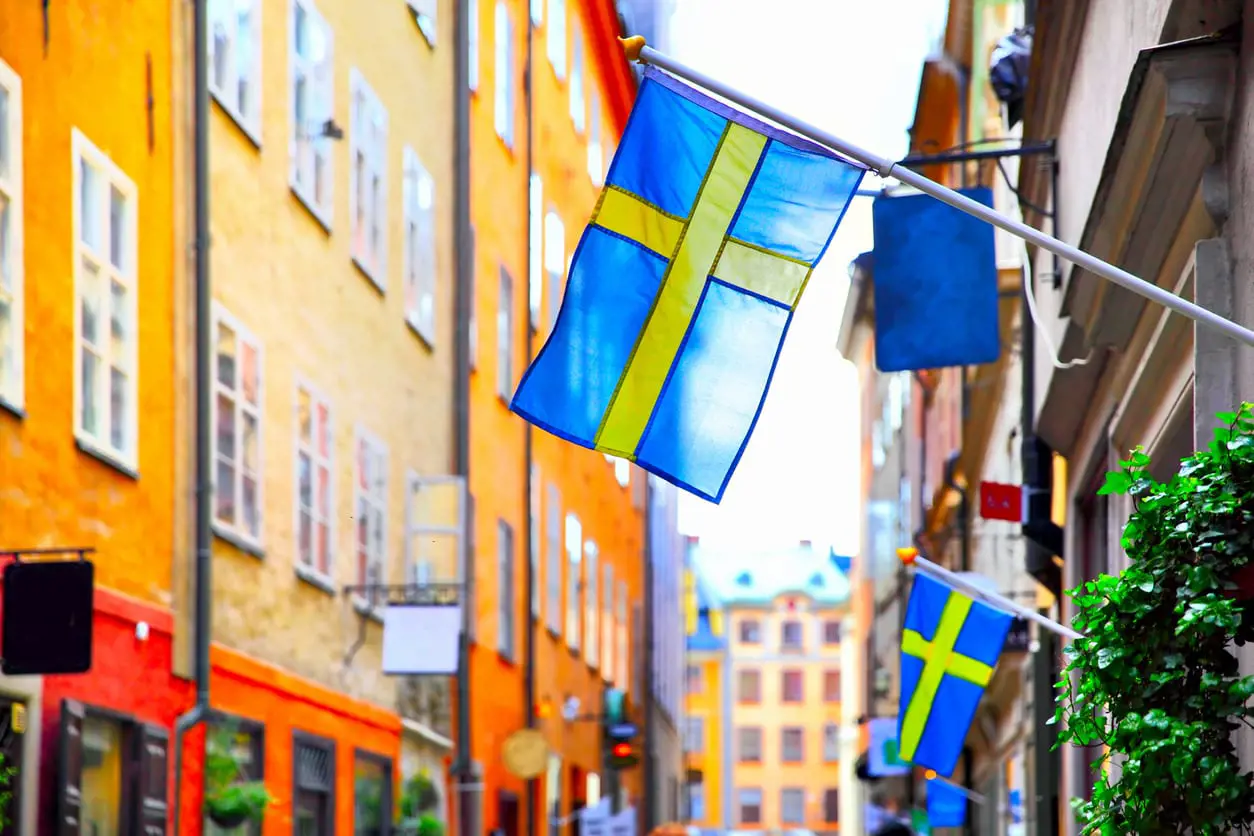 The regulator revealed that total gaming sales in Sweden came to SEK26bn during 2021, which was 5% more than in 2020. The 2020 figure had been almost exactly level with pre-pandemic 2019.
Online gambling revenue was up by 6%, despite the fact that a SEK5000 monthly deposit limit was imposed on all online casino players for almost the entire year, before it was removed in November.
The Swedish government considered bringing back the deposit cap at an even lower level, but ultimately abandoned those plans.
Elsewhere, state lottery and slot machine sales – from lottery operator Svenska Spel – were also up by 6%.
The report did not mention land-based casino revenue – through Svenska Spel's Casino Cosmopol brand – or revenue from "restaurant casinos" but noted that both sectors were heavily impacted by Covid-19.
Spelinspektionen's income for the year from control and supervision, from sources such as gambling levies, came to SEK53.1m, which was 0.8% more than in 2020.
However, costs in this area increased much more significantly than revenue, by 39.1% to SEK43.4m.
The regulator processed 622 licence applications in 2021, which was up from 518 in 2020. During the year, 287 applications were accepted and eight were rejected. This brought the total number of active licences or permits in Sweden at the end of the year to 2,252.
Many applications were submitted towards the end of 2021, with decisions then made in early 2022, so the number of licence decisions was much lower than the number of applications.
The regulator received SEK7.3m in application fees, but this was vastly outweighed by the SEK21.5m cost of processing the applications, resulting in a SEK14.2m deficit in this area.
In addition, Spelinspektionen received SEK13.7m from penalty fees, which was 25.7% more than it received in 2020.
This meant the regulator's total revenue was SEK74.2m. This was 0.9% more than it made in 2020.
During the year, Spelinspektionen issued eight injunctions against offshore operators that it judged to be targeting Swedish players, while seven previous injunctions were revoked after it determined that the operators in question had stopped targeting Sweden. As a result, at the end of the year, there were 24 active injunctions in place.
The regulator also applied for one payment blocking order, but this was revoked when it turned out that the business in question had filed for liquidation.
As of the end of the year, there were 71,000 people registered with national self-exclusion scheme Spelpaus, compared to around 60,000 a year earlier. Of this total, about 75% were men and 25% women.