Ninth Circuit upholds decision to throw out Mintas' PlayUp restraining order
The US Ninth Circuit Court of Appeals has upheld a lower court's decision to throw out a temporary restraining order imposed on Laila Mintas by her former employer PlayUp.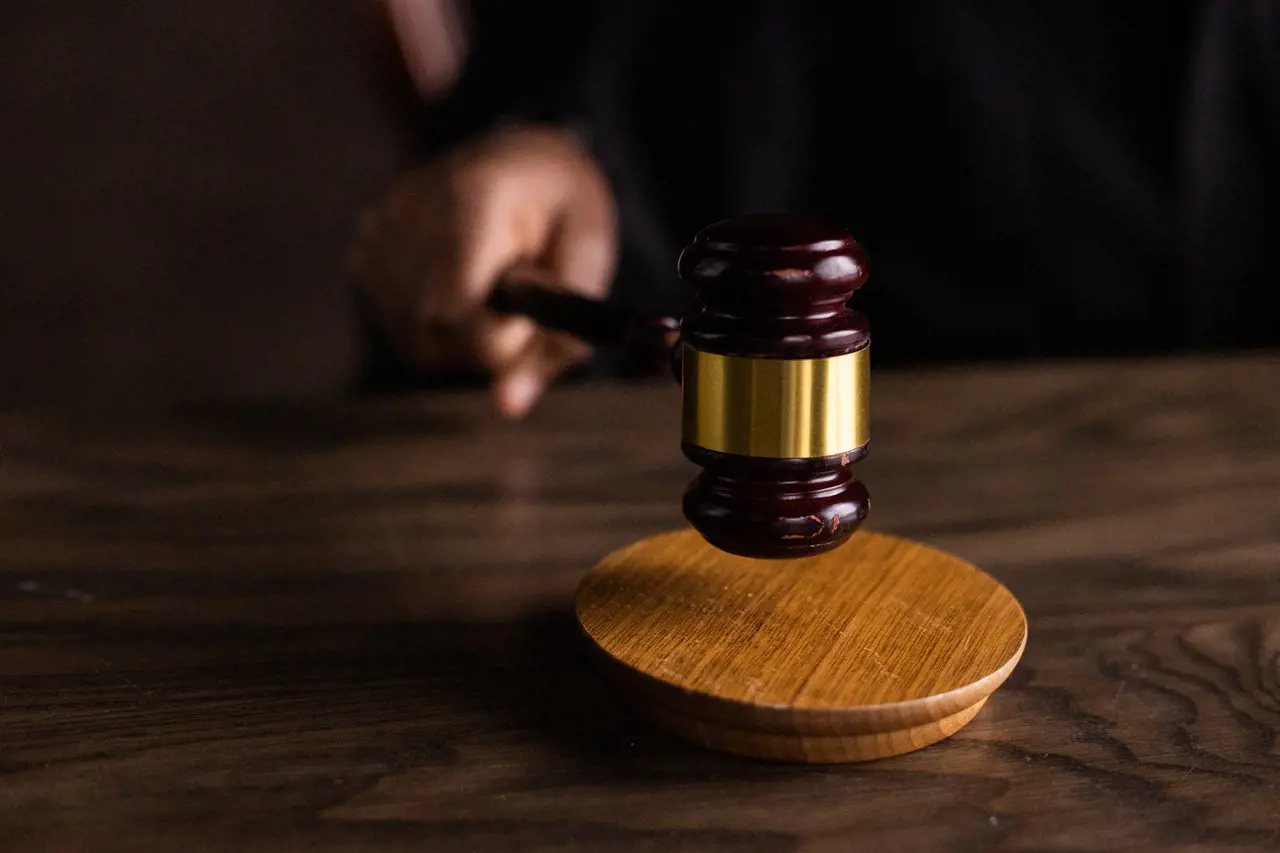 The decision upholds the US District Court for Nevada's ruling to overturn a state-level court's decision, which itself granted a temporary restraining order against Mintas, following a dispute between PlayUp and Mintas.
This order – a form of injunction – would prevent Mintas from "engaging in any form of conduct or making statements or representations that disparage, portray in a negative light or otherwise impair the reputation or commercial interest of plaintiff PlayUp," until a court makes a ruling on whether Mintas breached her contract with the operator.
The operator had said that Mintas, who became the US chief executive of PlayUp in 2020, had provided disparaging statements about PlayUp to executives at cryptocurrency exchange FTX, which was negotiating to acquire the operator. The proposed acquisition ultimately fell through.
However, Mintas argued that this was due to additional terms of the deal added by PlayUp global CEO Daniel Simic.
She took the case to the US District Court for Nevada, which determined that it was more likely that Mintas was the "scapegoat" for the deal collapsing than she had actually caused it to fail.
PlayUp then appealed this to the US Court of Appeals for the Ninth Circuit, where judges Raymond T Chen, Rick Clifton and Patrick J Bumatay upheld the District Court's ruling.
The court had made the ruling based on its determination that PlayUp had not proven "the likelihood of success on the merits" when the case itself is judged.
Michael Popok, PlayUp's legal representative, though, argued that the court "failed to at least address" whether PlayUp would be more severely harmed by being denied the injunction than Mintas would be if it was granted. If it was more severely harmed, it may have been able to receive an injunction with a lower likelihood of winning.
Judge Chen, however, questioned whether Mintas actually took any steps towards damaging PlayUp after leaving, which would have suggested more need for an injunction.
The court noted that Popok claimed Mintas had "killed" the "golden goose" of an acquisition by FTX. It said that while this claim could prove to be key in a future ruling on the merits of the case itself, the fact the FTX deal was "dead" would suggest that there was no danger of Mintas interfering and so no reason for an injunction.
Judge Clifton said that ultimately PlayUp would only suffer a disproportionate amount of harm from not receiving an injunction if it proved to be right on the merits of the case itself, but if Mintas were to win on the merits.
"You don't usually get injunctions in a contract case," he said. "You get remedies, and you're pursuing those."
Mintas' representative Jennifer Braster, meanwhile, argued that if an injunction was in place, Mintas would effectively be "bound by a gag order", while PlayUp could continue to discuss the case in the media. Braster added that news stories from the time in which Mintas was subject to the injunction effectively made her "untouchable" as a future employee, unable to find other work.
Concluding its judgement, the court made clear that it was not ruling on the merits of the case itself, but found that the lower court was acting properly when it ruled that PlayUp had not proven it was likely to win on the merits.
"To be clear, we do not hold that one party or the other will necessarily prevail on the merits if this case proceeds to trial," the court said. "In terms of preliminary relief, however, the district court's denial of the motion for preliminary injunction was not an abuse of discretion."