SunCity warns of "change in control" after alleged Chau loan default
Alvin Chau's stake in junket operator SunCity could be seized by creditors, who claim his Star Soul Investments business defaulted on a HK$300m (£29.0m/€34.0m/US$38.5m) loan.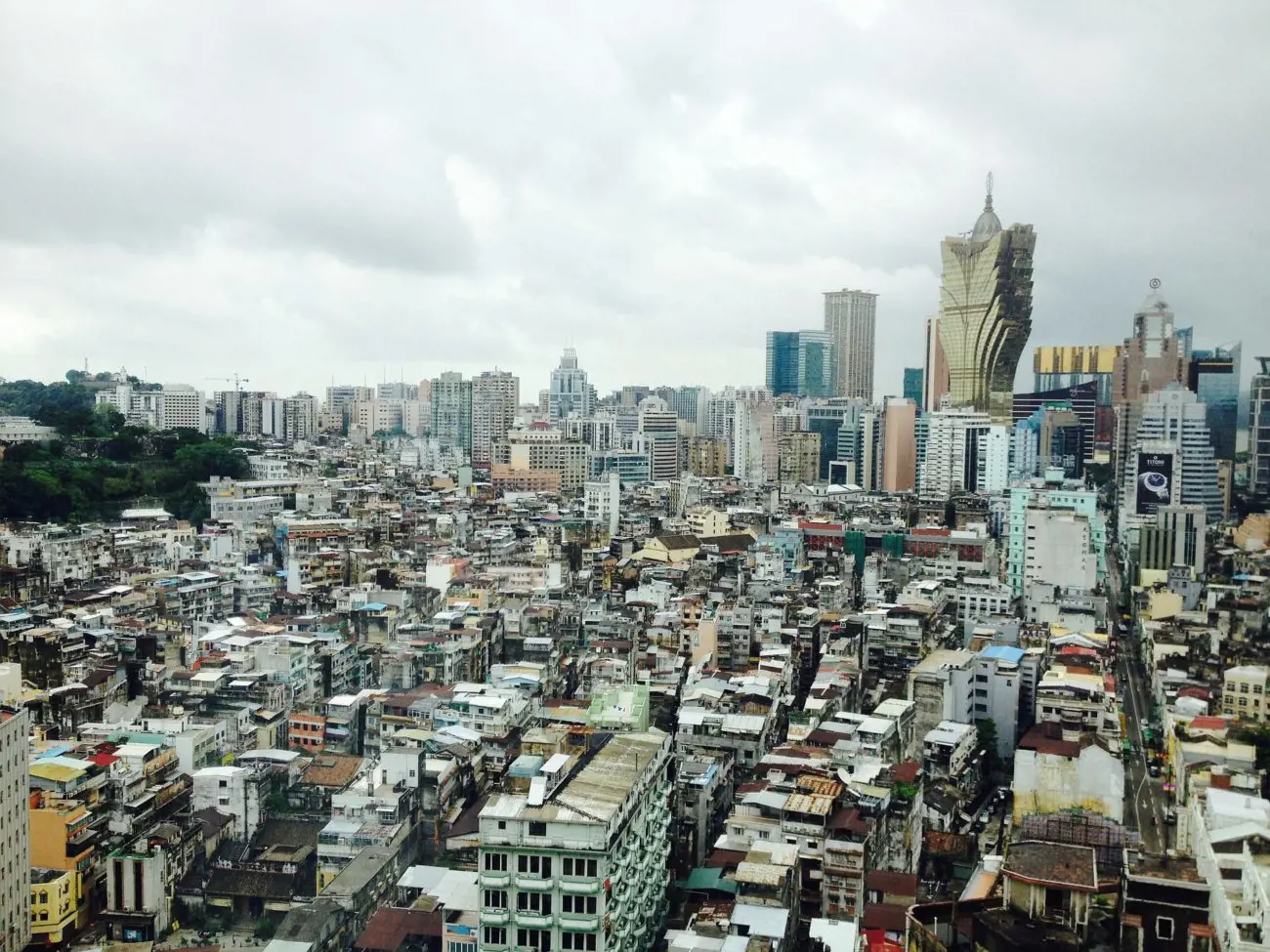 Summit Ascent, a SunCity subsidiary that operates the Tigre de Cristal resort in Vladivostok, Russia, also issued an identical notice.
Chau was one of 11 people arrested in Macau on 27 November as part of an investigation into an illegal cross-border gambling syndicate.
Following the arrest, Chau announced he would step down as SunCity and Summit Ascent chairman, while remaining the controlling shareholder of the SunCity Group.
The group allegedly created an illegal live betting platform in the Philippines, which attracted customers from mainland China via a Macau-based junket. It is then said to have used local bank accounts to transfer its revenue from the operation.
Following this incident, Wooco Secretarial Services, which had lent Chau's Star Soul Investments business HK$300m (£29.1m/€34.1m/$38.5m) on 30 July, served a "demand letter" to Star Soul.
This letter demanded full repayment of the loan, plus interest, for a total of HK$313.6m, arguing that the arrest could be considered a default. SunCity was informed of the letter on 8 December.
"Failing this, appropriate action will be taken against the borrower without further notice, including (but not limited to) legal action against the borrower for recovery of the aforementioned sums together with all related costs, expenses and fees," SunCity noted.
SunCity pointed out that Star Soul is not a part of the SunCity Group, but Chau was listed as the guarantor for the loan.
As a result, it is possible that the 74.9% stake in SunCity held by Fame Select Limited, jointly owned by Chau and Cheng Ting Kong, could be sold or otherwise disposed of.
Other assets that SunCity noted may be under threat include company bonds held by Fame Select.
"As at the date of this announcement, no information is available to the Company as to how Wooco will deal with the above securities in the event of enforcement of them by Wooco," SunCity said. "Enforcement by Wooco of the above securities may lead to a change in control of the company."
After becoming aware of the default, SunCity suspended trading of its shares on the Hong Kong Stock Exchange yesterday (9 December), but with these details now revealed, the business will resume trading again on Monday (13 December). When trading was suspended, SunCity shares were worth HK$0.14, half the price they traded at before Chau's arrest.