Markets react negatively to Wynn Q3 as Macau slump continues
Casino operator Wynn Resorts' share price fell 3.9% from $69.03 (£60.64/ €69.27) per share to $66.35 per share in after-hours trading, as the Macau "zero-Covid" policy continues to negatively affect earnings.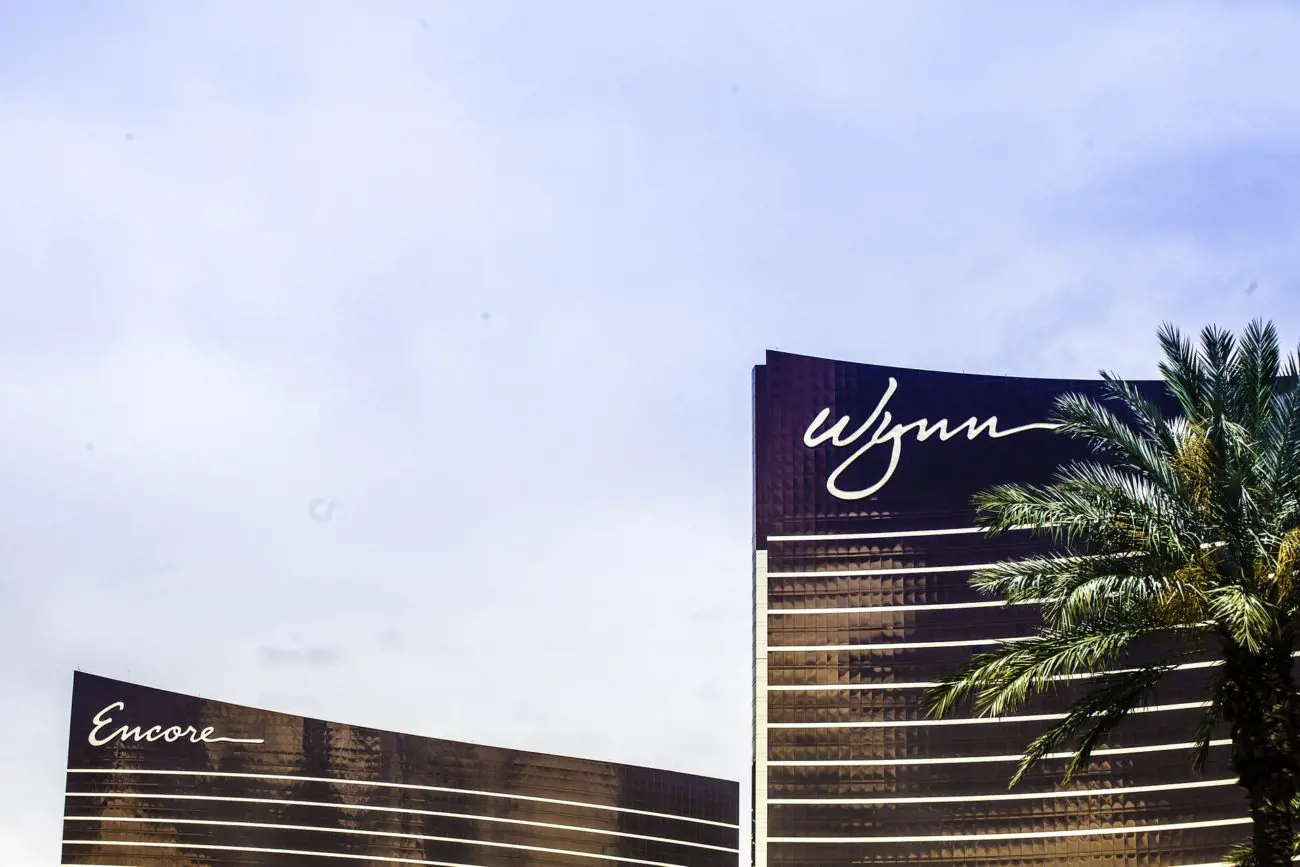 Revenue for the three-month period ending 30 September fell 10.5% from $994.6m to $889.7m.
The business made a net loss of $142.9m for the period, or a loss of $1.27 per share. This works out as a 14% year-on-year decrease in losses from $166.2m in Q3 of 2021. Quarter-on-quarter, though, losses increased 9.8% from $130.1m.
The business's core metric of adjusted earnings before interest, depreciation, taxes or amortisation (EBIDTA) rose 12.2% from $154.6m to $$173.5m, an indication of the long-term health of the company's portfolio.
Macau slump
The primary reason for Wynn's net loss is the continuing lacklustre performance of the company's Macau properties, where Wynn is one of the six concessionaires. 2022 has proved to be a difficult year for the global gambling hub with Covid-related restrictions ongoing. A summer lockdown led to the special administrative region experiencing its worst ever month in July with revenues declining 95% year-on-year to $49.2m.
"In Macau, while Covid-related travel restrictions continued to negatively impact our results, we were pleased to experience encouraging pockets of demand during the recent October holiday period," said Wynn CEO Craig Billings. "We remain confident that the market will benefit from the return of visitation over time."
Consequently, travel from both oversees and the mainland has cratered due to a combination of more restrictive visa laws and concerns over Covid policy. While at the beginning of the month restrictions for e-visas and group visas were relaxed in certain provinces, a lockdown at MGM Resorts' MGM Cotai property illustrated the continuing uncertainty of the sector in the city. The new visa laws included an inbuilt "circuit breaker" mechanism, which could suspend the rules in the case of a new outbreak.
"We're very impressed with the government's reaction to the recent outbreak in Macau," said Wynn president Ian Coughlan. "When we had an outbreak in the summer, and we had a casino closure, there was a six-week cycle of closure and recovery.
"And the government has managed to turn it around in two weeks this time. So we are starting to see a buildup in occupancy this coming weekend. So we're coming out of our recent outbreak, and I believe we will see the e-Visas trickle-in in the next couple of weeks and then pick up pace in the coming months."
US strength
However, at least part of the business's problems in Asia have been cancelled out by Wynn's continuing strength in the US.
"Our teams at Wynn Las Vegas and Encore Boston Harbor delivered a new third-quarter record for Adjusted Property EBITDA at our combined North American properties," said Billings.
"Their relentless focus on five-star hospitality, combined with our market-leading facilities, continue to elevate our properties above our peers as the destinations of choice for luxury guests in both Las Vegas and Massachusetts."
The business's core strength in this market led to Billings claiming that new investor Tilman Fertitta bought stock when it was undervalued.
"Well, I guess what I can say is kudos to him because he's done quite well. Since he appears to have started acquiring in the second quarter when the stock was excessively cheap. It's actually right around when we were buying back some stock as well that we reported in our second quarter," said Billings.