Kangwon Land returns to profit as visitor numbers recover in Q3
Korean resort operator Kangwon Land's revenue rose 220.1% year-on-year to KRW245.2bn in Q3, as the easing of novel coronavirus (Covid-19) restrictions meant non-VIP gaming revenue skyrocketed.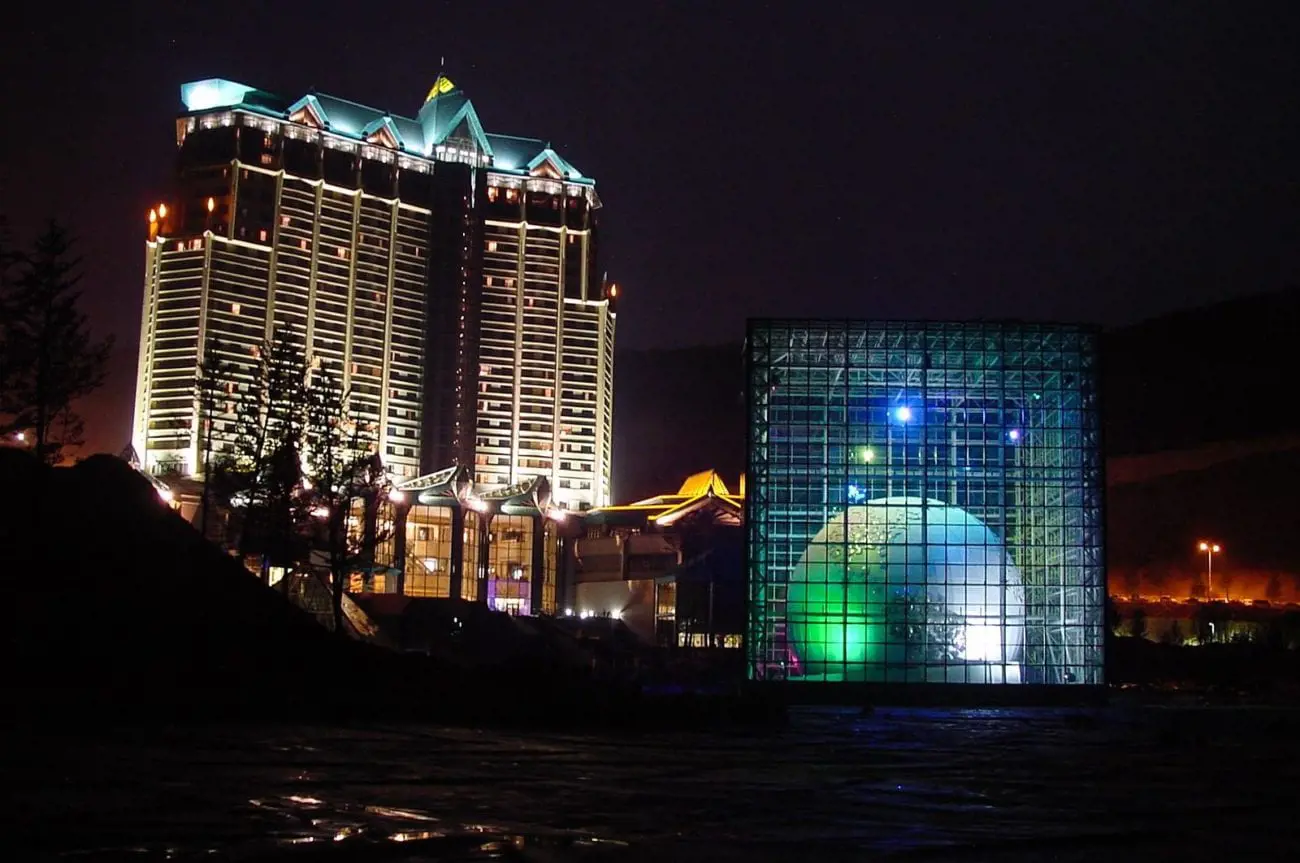 Gross gaming revenue came to KRW235.9bn, up 272.4%. This came on total stakes of KRW1.07tn, up 312.5%, as Kangwon Land's casinos welcomed 254,188 customers, a 312.5% increase. These visitor numbers included 1,342 from outside South Korea, the first time this total exceeded 1,000 since the pandemic began.
Non-VIP tables were the largest contributor to revenue, bringing in KRW92.6bn, up 761.7% from Q3 of 2020. Slot machines brought in KRW91.2bn, a 372.1% increase. VIP tables - the only segment of Kangwon Land's gaming operations that was fully open in Q3 of 2020 - brought in KRW52.1bn, which was up by 51.5%.
After deducting KRW22.9bn from the gross gaming revenue total, which was paid with High1 loyalty points, Kangwon Land's net casino sales came to KRW213.0bn.
This meant that total net sales came to KRW 245.2bn, up 220.1%.
The operator made a further KRW32.3bn from non-casino activities, up 82.2% from 2020. The majority of this, at KRW19.5bn came from hotels, while condo revenue rose to KRW5.4bn and golf revenue grew to KRW4.7bn.
Costs of sales for Kangwon land came to KRW193.1bn, up 67.9%. Casino made up most of this total, with these costs having almost doubled to KRW123.9bn. Hotel costs of sales grew 34.4% to KRW35.0bn and condo costs of sales ticked up to KRW13.9bn.
As a result, Kangwon Land's gross income for the year was positive, at KRW52.2bn, after a KRW38.4bn gross loss the year before.
After KRW27.9bn in selling, generative and administrative expenses, Kangwon Land's operating profit was KRW24.3bn. In Q3 of 2020, it had made an operating loss of KRW64.9bn.
The business then received KRW4.0bn in net income from financial instruments and interest, resulting in a pre-tax profit of KRW28.3bn, a major difference from 2020's pre-tax loss of KRW55.3bn.
After paying KRW7.9bn in tax, Kangwon Land's final net profit totalled KRW20.4bn. This was up from the KRW40.9bn loss the operator made in the third quarter of 2020.