Codere losses mount despite increased revenue as creditors prepare to take control
Spanish gaming company Codere has reported significant revenue growth for the third quarter of 2021, while its upcoming restructuring deal that will see creditors take control will finalise on 19 November.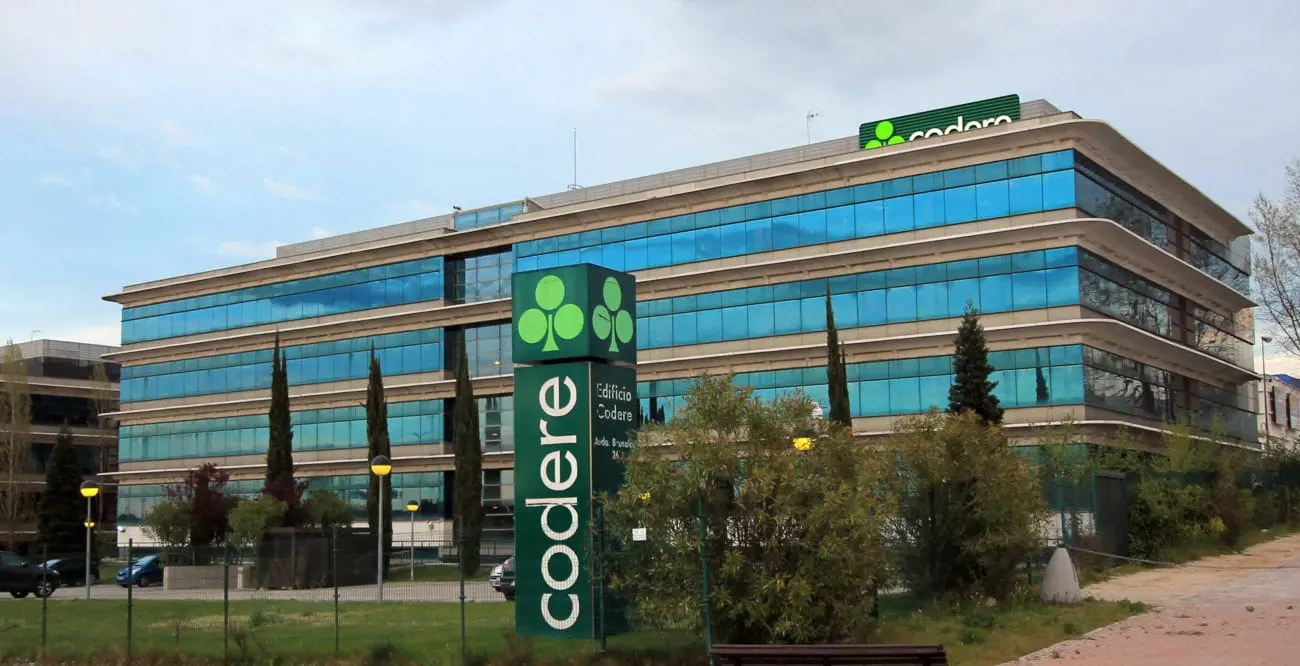 The debt-for-equity agreement was originally scheduled to complete on 5 November, but the date of the acquisition has been pushed back by two weeks.
Codere recorded revenue figures of $233.3m for Q3, representing a 63.1% increase on the same quarter last year when revenue had dropped by 57.2% - the result of the closures of its physical properties across Latin America.
The Latin American business - comprising Argentina, Mexico, Panama, Uruguay and Colombia - contributed €110.9m, or 47.1%, of its total revenue. This was a significant improvement - of 430.6% - on the €20.9m recorded in 2020 when the novel coronavirus (Covid-19) pandemic forced venues to close indefinitely.
Argentina and Panama, which conducted no business during Q3 2020, recorded revenue of €40.1m and €13.6m respectively. The revenue for Argentina was supplemented by a four year sponsorship deal agreed with Argentine football team River Plate. Mexico's revenue grew 407.1% to €42.6m, while Uruguay's €10.5m revenue was a 13.6% reduction from last year.
The European market consisting of Italy and Spain added €103.2m, with Spain contributing €37.9m and Italy €65.3m.
The online portion of the business had revenue of €19.1m. Back in June, the company announced plans to list its online arm Codere Online on the US Nasdaq stock market, following a deal $350m with special purpose acquisition company (SPAC) DD3 Acquisition Corp.
Operating expenses for the company amounted to €200.4m, up by 44.8% from 2020. Gaming expenses were €87.3m, personnel costs were €46.9m, rental costs were €6.4m, while other expenses totaled €49.0m. Costs of good sold for the quarter were €10.8m.
Adjusted earnings before interest, taxation, depreciation and amortisation (EBITDA) came to €32.8m, up from €4.6m last year.
Operating losses, after accounting for inflation regarding operating expenses, came to €25.1m - down from €52.1m in 2020.
Interest expenses were €45.3, €7.0m losses came from financial investments and exchange rate variations, and inflation from corporate income tax in Argentina came to €2.4m. However, the company made €1.1m from interest income and income from minority investments. Overall, Codere's net losses for the quarter were €74.7m, down by 20.3%.
Codere believe the company is beginning to show signs of recovery from the pandemic, "with a growth that is largely due to the progressive reactivation of the operation presence of the group in the third quarter, with the reopening in July of Argentina and Uruguay after the closures resultant of Covid-19 during the previous months."
Codere maintains its operations are up and running in all markets, albeit under numerous restrictions on hours and capacity.
A consent solicitation for exchange offer was launched in September and was approved by more than 90% of Codere shareholders a month later. The transaction is expected to be completed by 19 November.
Codere added: "The company and its bondholders estimate that the expected date for the implementation of the financial restructuring of the group will take place on November 19, 2021.
"The company expects to have also completed the merger of its gaming subsidiary this month online with the SPAC DD3 Acquisition Corp II, which will lead to the creation of Codere Online, the first online gaming operator in Latin America to be listed on the American securities Nasdaq."