Cirsa revenue jumps 36.5% in Q3 as business returns to full capacity
Spanish and Latin American gaming operator Cirsa saw operating revenue improve strongly year-on-year in the three months to 30 September, aided by the recovery of its casino division as Covid-19 restrictions ease in core markets.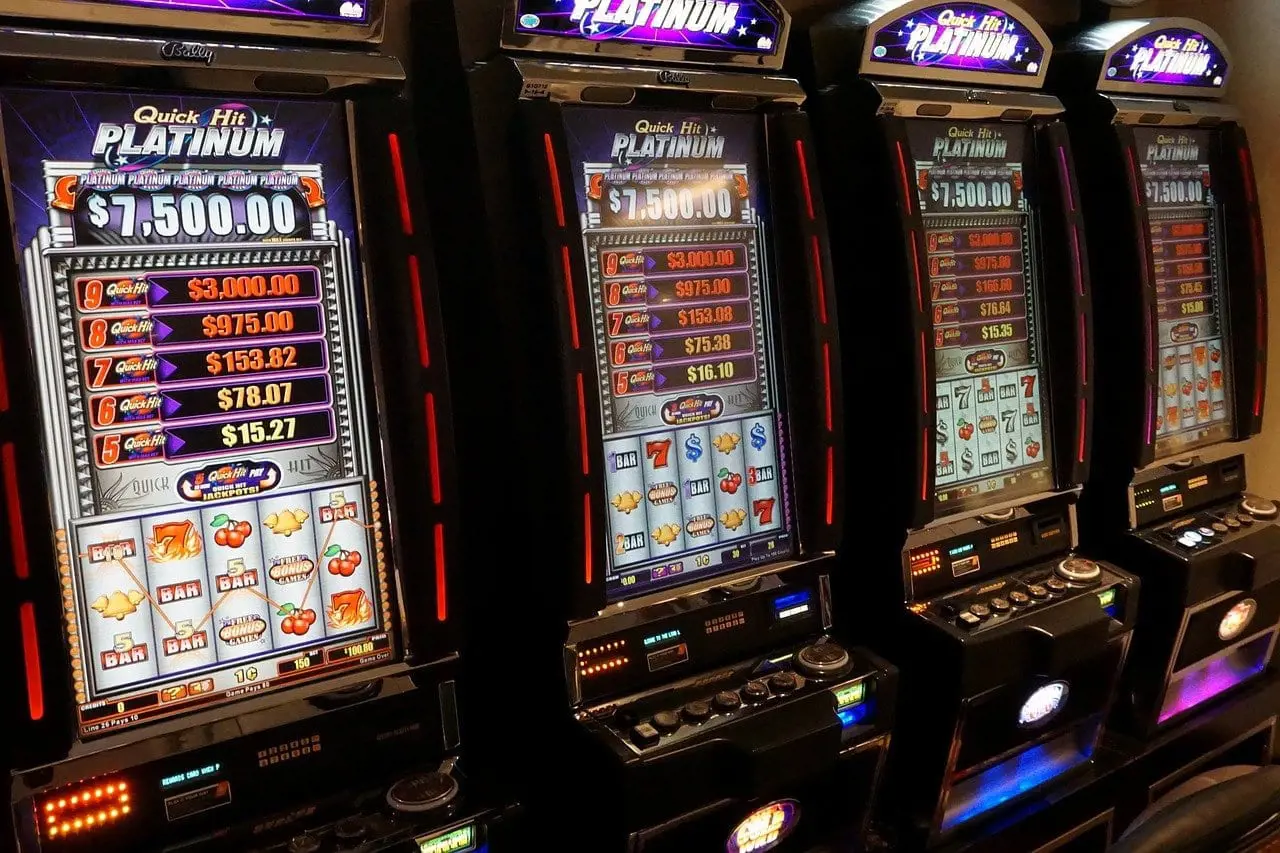 Operating revenue for the quarter grew to €400.1m (£336.0m/$453.3m), a 36.5% improvement on the prior year, when much of Cirsa's operations were either closed or restricted by the pandemic.
After €65.1m in variable rent on its physical properties, net operating revenue came to €335.0m, a 43.9% increase compared to Q3 2020.
Breaking this figure down by operating unit the slots division, comprising slot machines and video lottery terminals in Italy and Spain accounted for €233.8m of operating revenue, up marginally year-on-year.
However after rent was paid out, net revenue declined slightly to €170.3m which Cirsa attributed to reduced play in Italy as a result of the country's Covid pass for gaming halls, indoor bars and restaurants. The operator said this impact would be mitigated as use of the so-called Green Pass becomes more widespread.
While its revenue contribution fell far below that of slots, Cirsa's casino division was the standout performer in Q3, with operating revenue soaring from €11.9m to €96.3m. Variable rent contributions were much smaller, meaning net revenue finished far ahead of Q3 2020, at €95.9m.
This, it explained, was aided by casino opening hours being increased, which meant that all properties in Spain, Panama, Colombia, Peru, Costa Rica and the Dominican Republic returning to full capacity. Only two properties in Morocco were still shuttered at the end of the reporting period.
The bingo division, which spans Spain, Mexico and Italy, also posted strong year-on-year growth with operating revenue up 75.9% to €40.9m and net revenue after rent contributions rising 71.0% to €39.5m. All bingo halls operated by Cirsa were open during the quarter.
For sports betting and online, growth was slower, and largely driven by the interactive channel than the sportsbook points of sale in Spain, Colombia and Panama. Operating revenue grew marginally to €31.1m, and with minimal rent contributions, net revenue came to €31.0m.
While Cirsa did not split out the betting and online revenue, it noted that the interactive contribution was up 47% year-on-year. This was aided by in-person customers betting with the brand online, it said.
Finally the B2B division saw revenue grow 25.7% to €13.1m. This was down to all gaming verticals reopening, which meant customer orders for products such as slot machines restarted.
Turning to Cirsa's outgoings for the quarter, the resumption of activity across multiple markets led to increased expenditure across the board. Thanks to the increased revenue however, earnings before interest, tax, depreciation and amortisation (EBITDA) was up significantly, jumping from €37.5m to €100.6m.
Once depreciation, amortisation and impairment charges of €73.0m were factored in, earnings before interest and tax came to €27.6m, compared to a loss of €39.3m in the prior year.
The business still posted a loss for the quarter, as a result of a €9.8m premium paid for the redemption of $495m and €100m senior notes, and a €7.1m write-off related to capitalised issuance costs. This saw finance expenses jump to €55.3m, which coupled with a €6.3m in foreign exchange losses and a €1.6m loss on the sale of assets, resulted in a pre-tax loss of €35.6m.
This was narrowed from the prior year's €59.9m loss in Q3, however, and after a €4.3m income tax benefit and €3.1m loss on its minority interest in another venture, saw Cirsa post a net loss of €34.4m for the quarter.
Looking ahead, the operator's EBITDA guidance for Q4 and the 2021 calendar year remain unchanged, at €112m-€120m and €322-€330m respectively. Cirsa explained that continued easing of Covid-19 measures in Latin America, coupled with increasing vaccination rates, would aid performance.
Its bottom line, however, may be impacted by repayment of gaming taxes in Q4 after they were deferred as a result of the pandemic. Cirsa expects these to be repaid substantially, if not in full, during the final three months of 2021.