KSA warns of lack of age controls for minors
Dutch gambling regulator the Kansspelautoriteit (KSA) has warned that age verification controls are not being properly enforced, with a new survey claiming that more than 10% of those aged 16 to 17 have gambled in the past year.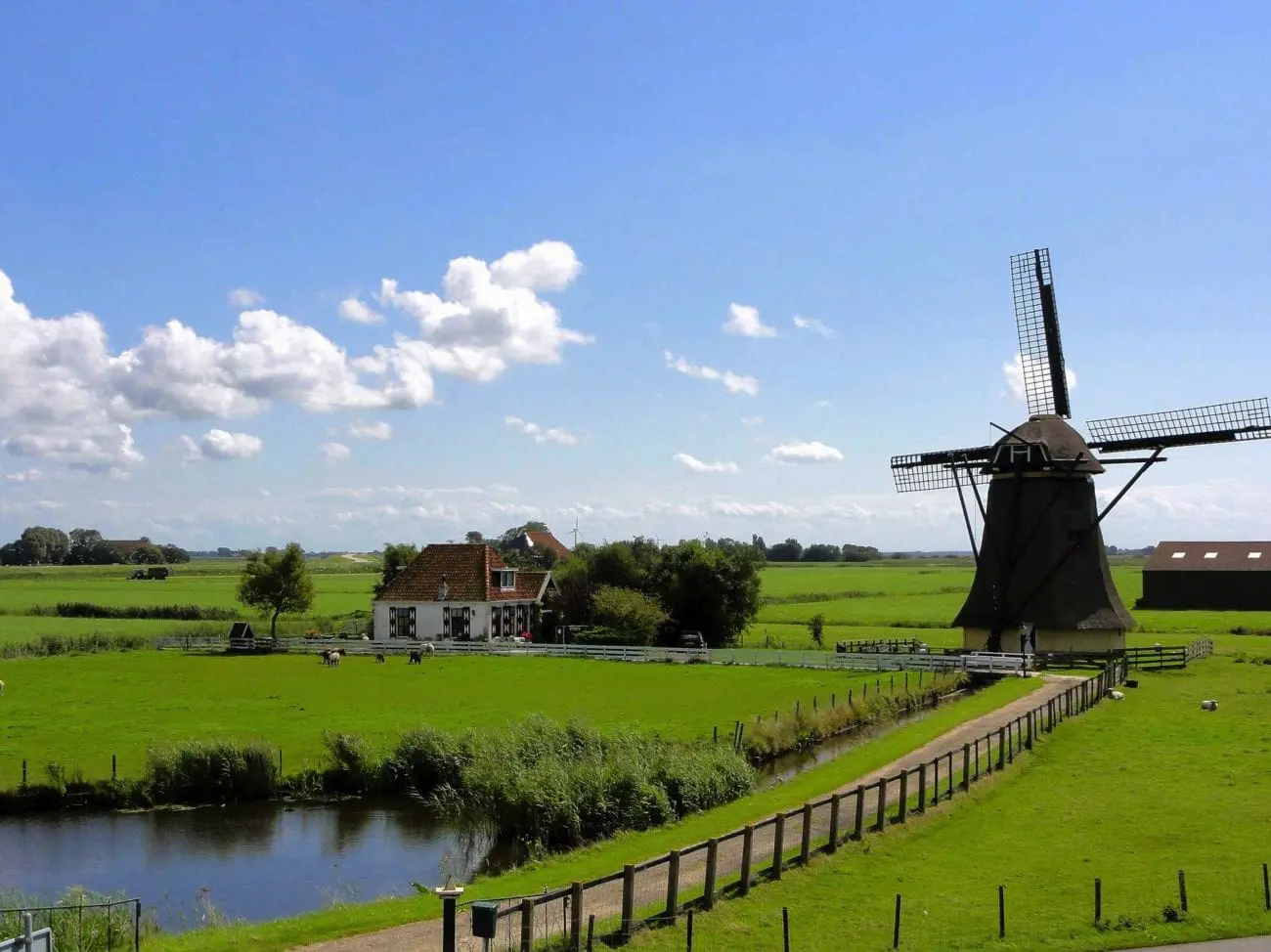 Dutch gambling regulator the Kansspelautoriteit (KSA) has warned that age verification controls are not being properly enforced, with a new survey claiming that more than 10% of those aged 16 to 17 have gambled in the past year.
The survey saw the KSA poll three distinct age groups on their gambling behaviour: 16-17 year-olds; 18-23 year-olds and 24-30 year-olds. Of the 16-17 age group, the KSA found that 11% of respondents had played scratchcards, making them the most popular game amongst minors.
While this suggested a slight rise from a 2016 survey, in which 10% said they gambled with scratchcards, the KSA warned against direct comparisons. It explained that these surveys were conducted using different measures, meaning an increase of more than five percentage points would be more indicative of growth.
For this age group, land-based slot machines were the second most popular product, played by 8% of respondents, followed by 7% that bought lottery tickets. A further 5% bet on sports, of which 2% were bets on esports. None of the respondents said they bet on horse racing.
While loot boxes that reward players with items that can then be traded are prohibited under the Netherlands' current gambling legislation, 8% of minors said they had bought loot boxes, while 5% had played social casino games.
The survey also asked minors if they had tried to play certain games, and been asked to verify their age or refused. Among those who tried to play scratch cards, only 5% were refused. For slot machines, this figure was less than 1%.
A further 7% of those aged under 18 had tried to buy tickets for the country's national lottery, the Staatsloterij only to be refused, while this had been the case for 6% playing other lotteries.
"There is little age control on playing slot machines and buying scratch cards," the KSA said. "This is evident from a relatively large share of minors unjustly admitted [to gambling premises] and a small proportion of minors [that were] rightly refused," the KSA said.
"Strict adherence to, and application of, the age limit of 18 years needs to be an important factor for the KSA when supervising providers," it added.
The regulator suggested that a major reason for the high rate of minors playing scratchcards was likely down to adults buying them for those too young to play. It went on to suggest that gaming machines hosted in restaurants were particularly lax with age verification, pointing out that 69% of the underage slot players gambled in restaurants, with a further 31% playing in arcades.
The survey also used the lie-bet test, a two-question questionnaire, to determine the percentage of people who may be at risk of gambling problems. The questionnaire asks if respondents have lied to a loved one about their gambling and if they feel a need to gamble more money to get the same feeling.
Across the combined group, 2% of minors answered both questions affirmatively.
Moving on to young adults - those aged between 18 and 23 years old - the survey found that 44% of the 515 respondents had played the state lottery, making it the most popular form of gambling. Scratchcards were played by 3% of players while 17% played slot machines.
Loot boxes and social casino, meanwhile, saw no increase in play among these younger adults compared to minors, with 8% buying loot boxes and 6% playing social casino games.
"It can be concluded from this that the handling and application of an age limit works," the KSA said. "After all, the only explanation that can be given for the significant increase mentioned is that age is checked before participation can be made."
Only 9% said they bet on sports using the state lottery's Toto brand, while 4% said they bet on sport online with other (unlicensed) operators. Meanwhile, 2% said they played online poker and 4% played online casino.
Average monthly gambling spend for this age group was €31.00.
Among those aged 24 to 30, of which there were also 515 respondents, 58% had played the state lottery, while 27% had bought scratch cards. A further 16% played slot machines while 4% played online casino games and 3% played online poker.
This age group had the highest average monthly spend at €32.30.
The results have been publisheed as Denmark's Gaming Authority (Spillemyndigheden) linked up with VIVE, the country's National Research and Analysis Centre for Welfare, to carry out its own study into minors' exposure to gambling mechanics through video games.
Online gambling is set to launch in the Netherlands on 1 July, 2021, but Minister for Legal Protection Sander Dekker admitted last week the launch could be pushed back, after it was already delayed by six months.