US Q2 commercial gaming revenue reaches record $13.64bn
The American Gaming Association (AGA) has reported that US commercial gaming revenue reached a record high of $13.64bn (£9.8bn/€11.6bn) in Q2 2021, according to its commercial gaming revenue tracker.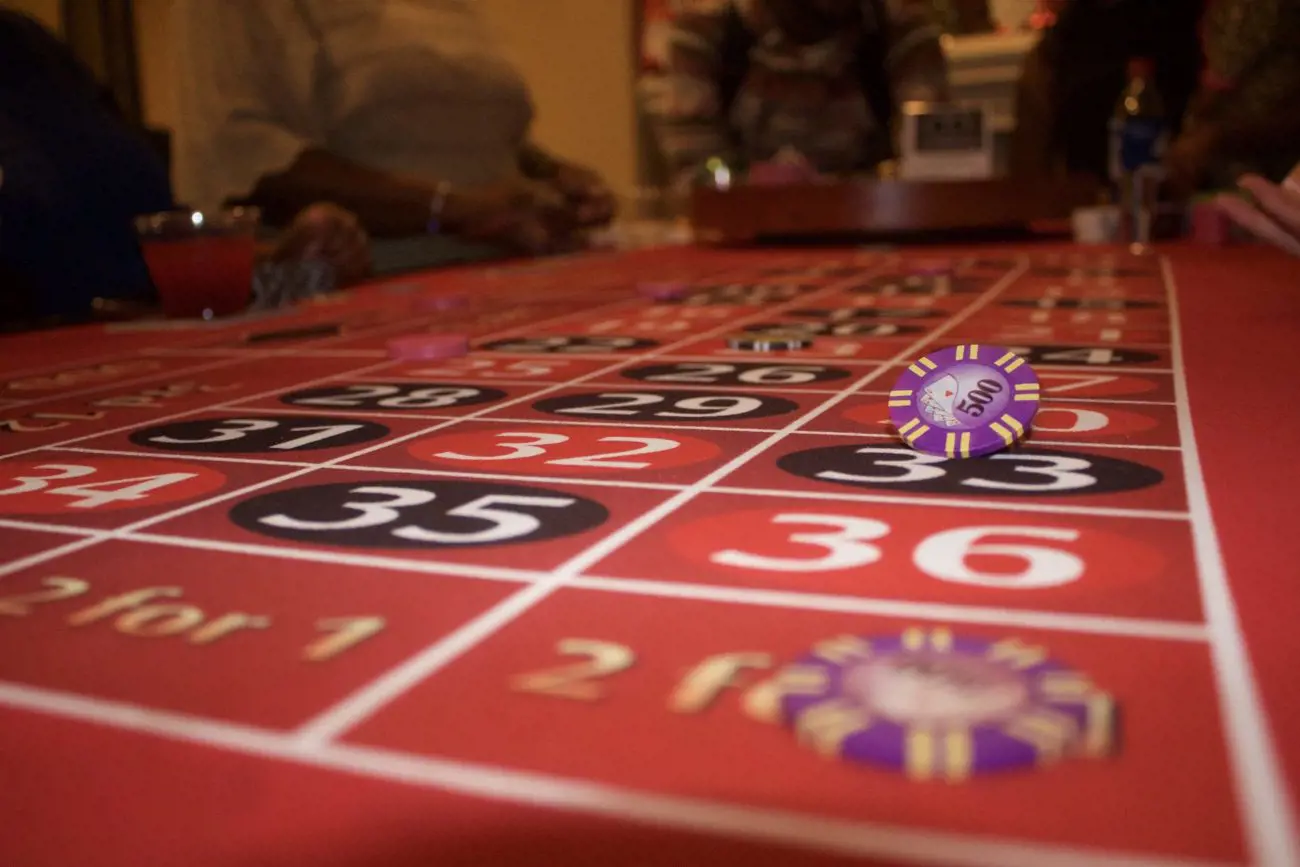 The previous record was set in Q3 2019, which generated $11.1bn, a figure that was then matched in Q1 2021. The new record is an increase of 22.5% from that previous high.
Most of the quarter's revenue  – $8.70bn – was generated from slots. A total of $2.14bn was from table games, while igaming and sports betting brought in $901.2m and $888.9bn respectively.