South Australia opens submissions for SkyCity investigation
The South Australian Office of the Liquor and Gambling Commissioner (OLGC) has opened submissions to support its independent investigation into SkyCity Entertainment Group and its land-based casino operations in the state.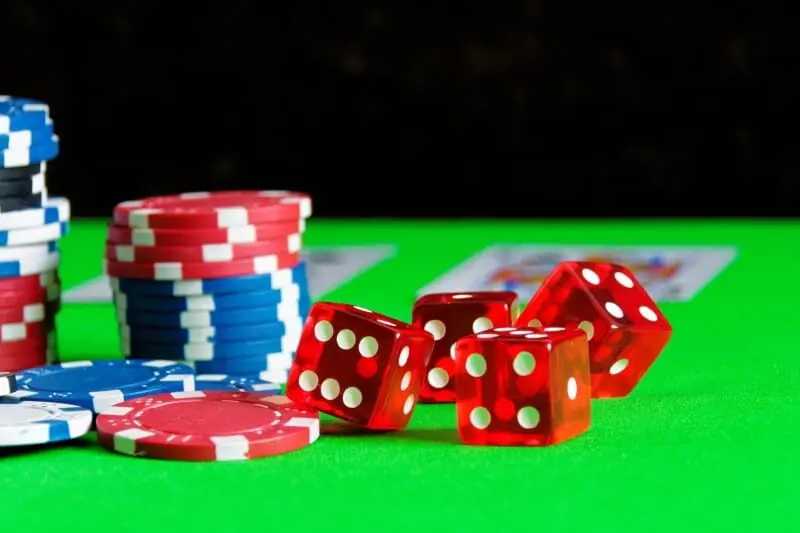 Earlier this month, the OLGC said it was to launch a review into the operator and its SkyCity Adelaide casino facility, following similar investigations into land-based casino activities in New South Wales, Victoria, Western Australia and Queensland.
Crown Resorts has been deemed unsuitable to carry out casino operations in New South Wales, Victoria and Western Australia, while Star Entertainemnt is the subject of ongoing review in both New South Wales and Queensland.
Upon launching its independent investigation, the OLGC said a number of the matters raised to date during other reviews outside the state "extend beyond any one organisation" and point to broader systemic issues within the casino industry.
To support this, the industry, stakeholders and the broader community have been invited to put forward submissions, with the OLGC saying it is seeking input from anyone who may have information relevant to the review
Retired Supreme Court Judge Brian Martin AO QC has been tasked with leading the review to ensure the way SkyCity operates demonstrates it is still suitable to hold a casino licence in South Australia.
"Mr Martin is a highly respected member of the legal profession," OLGC commissioner Dini Soulio said. "He has conducted reviews of key criminal justice policies in South Australia including reforms to the handling of major indictable offences and the state's sentencing discount scheme.
"I have every confidence he will deliver a report to help us ensure that South Australians can have confidence in the way that the Adelaide Casino is operating."