Bally's makes its play for the Windy City
Having prevailed in the tender to select a casino operator in Chicago, Bally's Corporation believes its River West project can be transformational for the Second City.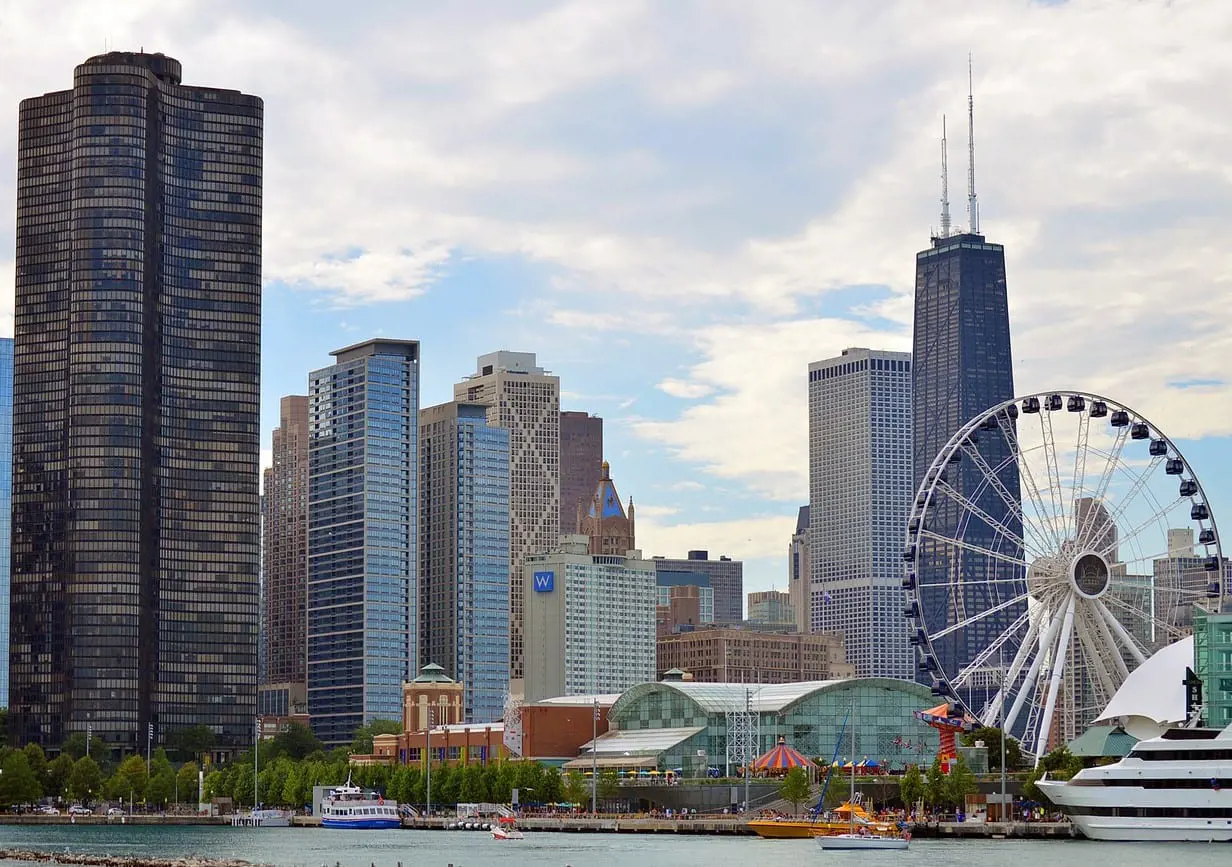 Bally's Corporation has its sights set on the Windy City. Chicago selected the company as its final bidder for a River West casino, right in the heart of the midwestern metropolis.
There are still hoops to jump through, and the actual construction to consider. Bally's will open a temporary casino in River North in 2023, with the permanent River West complex to open three years later in 2026.
Illinois has become a leading gambling market, especially in the online sports betting space. Numerous operators have planted their flags in the state, fighting for a share of the betting handle. The Land of Lincoln boasts various brick-and-mortar casinos, too, but none reside within Chicago proper. That alone is reason enough for Bally's to be excited.
Of course, there are plenty of other reasons the organisation is looking forward to opening its new property in Chicago.
"We are honoured," says Christopher Jewett, vice president of corporate development, Bally's. "We fully recognise the responsibility that comes with being selected by Mayor Lightfoot and Chicago's City Council as the city's first and only casino operator.
"A world-class city"
He says the casino will be the operator's flagship property, built, owned and operated by Chicagoans, with a focus on bringing minority groups into the project.
"As an entertainment destination, it will offer something for everyone, including world-class cuisine, live entertainment, cultural experiences, and gaming," Jewett adds. "We are excited to execute and deliver a world-class gaming facility that Chicago has long deserved."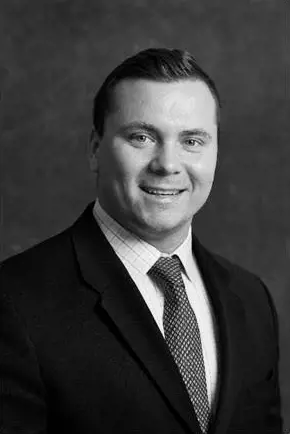 The bidding proposal process began in April, and multiple companies threw a proverbial hat in the ring. The process concluded with Bally's being selected as the final bidder, beating out finalists Rush Street Gaming (operator of Rivers Casino Des Plaines) and Hard Rock.
Chicago has long been a target for casino operator hopefuls, but Bally's is the first to break through and actually secure a bid. It's a major step forward for the city's gambling expansion, and Bally's is naturally thrilled to be a part of it.
Chicago is rich with history, both within the gambling world and beyond it. Sinatra sang songs about it. It's a cultural and artistic hub brimming with potential, and Bally's saw that from the get-go.
Jewett describes it as a "world-class city". "It has a strong local, diverse workforce; access to highly qualified suppliers, contractors, and vendors; tens of millions of annual visitors; centrally located with good transportation – all of this was enticing to us."
He also notes that Bally's doesn't have any other nearby land-based properties. Driving visitors to the location will be the company's sole focus for land-based gaming in Illinois. Bally's projects 3,000 new construction jobs and 3,000 new permanent jobs related to operations will be created by the casino complex.
Not without controversy
There has, however, been pushback from local stakeholders. Some believe the casino site will overcrowd an already-congested area. Others cited different concerns about the project, from the potential for increased crime to lofty revenue projections.
However, the vote to authorise the Bally's proposal passed in a landslide vote of 27 to 3. Proponents of the bid praised Bally's commitment to creating local jobs, bringing in new tax revenue, and making full use of a heretofore under-utilised location.
The casino site is nestled into the corner of Halsted St. and Chicago Ave. and right next to the river.  The River West neighbourhood will call the casino home, putting it within easy walking distance to many of Chicago's biggest tourist draws, nightlife, and dining. It will be accessible by public transit as well, with various L stops and bus routes dropping off close by.
"The entertainment and casino property will transform this currently under-utilised site into a major economic driver for the City," Jewett says. "We believe this site is an economic sleeping giant."
Bally's plans to make full use of the economic opportunity. The site will be far more than a casino. "It will be an entertainment destination," says Jewett. "Visitors will get a taste of the best Chicago has to offer—from arts and culture, food and sports, to our curated dining and entertainment experiences."
Visitors will also have access to Bally's Rewards, Jewett says, which will allow patrons to use rewards points at participating small businesses across Chicago.
The property will include a 70,000 square foot entertainment venue, a 20,000 square foot rotating exhibition space, a 500 room hotel, a 2,000+ foot riverwalk, an outdoor green space, an open-air rooftop bar, and much more.
Restaurants and bars are planned as well, with one being created by executive chef Erick Williams of Chicago's Virtue restaurant and James Beard award-winning chef Paul Kahan of One Off Hospitality.
That's a massive undertaking, but Bally's doesn't stop there. The company has plans in Illinois extending far beyond the physical casino.
"In 2023, Bally's will enter the [Illinois] market by introducing Bally's Chicago's temporary facility and Bally Bet Sportsbook & Casino. Bally Bet will debut to sports bettors in the second quarter, pending regulatory approvals," says Jewett.
Online casinos remain illegal in Illinois, though the nationwide tide is shifting, and more markets are legalising than ever before. Illinois could be among their ranks in the next few years, and Bally's is ready if that becomes a reality.
Jewett says: "Should Illinois follow the path that a majority of other states have thus far in legalising online then the path forward would be through the casino licenses."
Essentially, Bally's planned Chicago casino operations position the company for growth in the Illinois market, particularly with regard to online licenses.
There's still time before Bally's makes its moves in the Prairie State, however.
"The next step is approval by the Illinois Gaming Board," says Jewett. "And then working with the City of Chicago and City Council on various zoning and permitting requirements. We are targeting the temporary facility opening in June 2023 and the permanent three years later."
The timeline is set, and Bally's is ready to enter the Illinois market in a big way.