Oshidori withdraws Nagasaki IR licence application
Oshidori International Development LLC has announced its withdrawal from the selection process for an Integrated Resort (IR) licence in the Japanese prefecture of Nagasaki.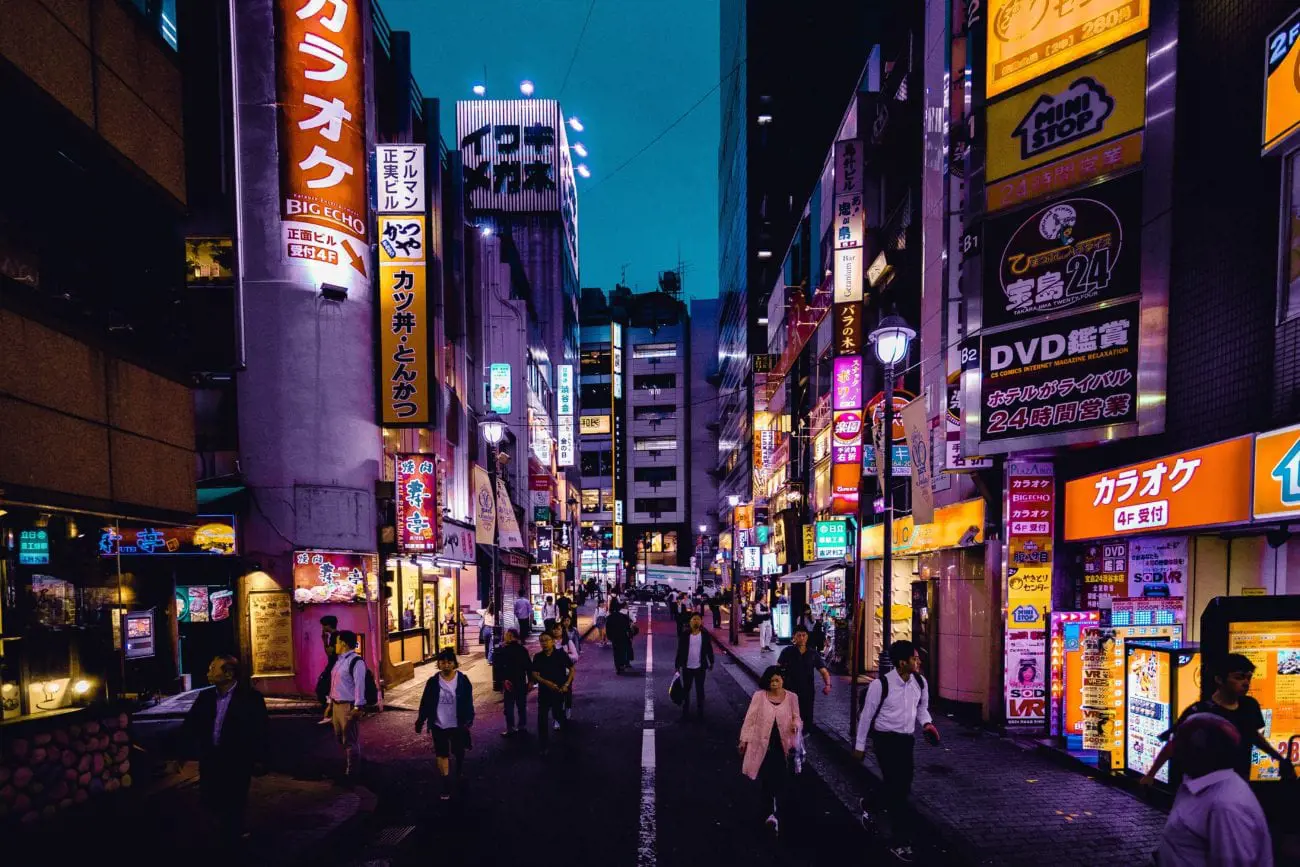 Oshidori said it does not approve of the development and operation rules imposed by the prefecture and that the request for proposals (RFP) process is not being implemented ethically or fairly.
Many of the restrictions imposed by the prefecture are unreasonable, it said, and therefore it cannot conduct business in a rational and effective manner at present.
In a statement, the business also said it had encountered "multiple suspicions of ethical fraud in the RFP process." It concluded that it could only participate in a selection process which is transparent and professional.
The business expressed its thanks to all those concerned, and to local people for their support and cooperation in Nagasaki's IR business.
Oshidori joined forces with Mohegan Gaming and Entertainment in January this year, in a joint bid to acquire the Nagasaki IR licence.
In March, the Nagasaki government announced that it had narrowed its list of candidates for the new IR to three: Oshidori, Casinos Austria International and Niki Chyau Fwu Group, which is a joint venture between Japenese commercial real estate developer The Niki Group and Taiwanese construction business Chyau Fwu Group, also known as Parkview Group.
Oshidori International Development was established for the purpose of developing an integrated resort in Sasebo City, Nagasaki, and is owned by investment business Oshidori International Holdings.
Last week, Oshidori's partner in the application, Mohegan Gaming and Entertainment, appointed Kim Cowan as its vice president of talent management, and Naketrice Snow as director of corporate employee and guest experience.
Cowan previously served as the principal for KWConsulting, and has held the position of vice president of human resources at Prudential Financial for eight years.
Mohegan said that Snow brings over 15 years of experience in the hospitality industry, working with various hotels and resorts across Florida. Most recently, she held the role of director of catering and senior even manager for Waldorf Astoria Orlando & Hilton Orlando Bonnet Creek.
The operator said the appointments would see the business execute a robust, integrated human resources strategy across its properties.
"Mohegan Gaming & Entertainment is pleased to have Kim Cowan and Naketrice Snow join our corporate human resources team to support the continued organizational development of our company throughout the U.S. and abroad," said Ray Pineault, president & chief executive officer of Mohegan Gaming & Entertainment.
"Our team members are vital to enabling MGE's continued global success, and I look forward to Kim and Naketrice's leadership to ensure each MGE team member achieves their full potential, while engaging the Spirit of Aquai."