Greek regulator approves GEK Terna buyout of Mohegan's IR stake
The Hellenic Gaming Commission (EEEP) has amended the licence award for a casino at the former Athens International Airport site, approving GEK Terna's deal to buy out joint-venture partner Mohegan Gaming.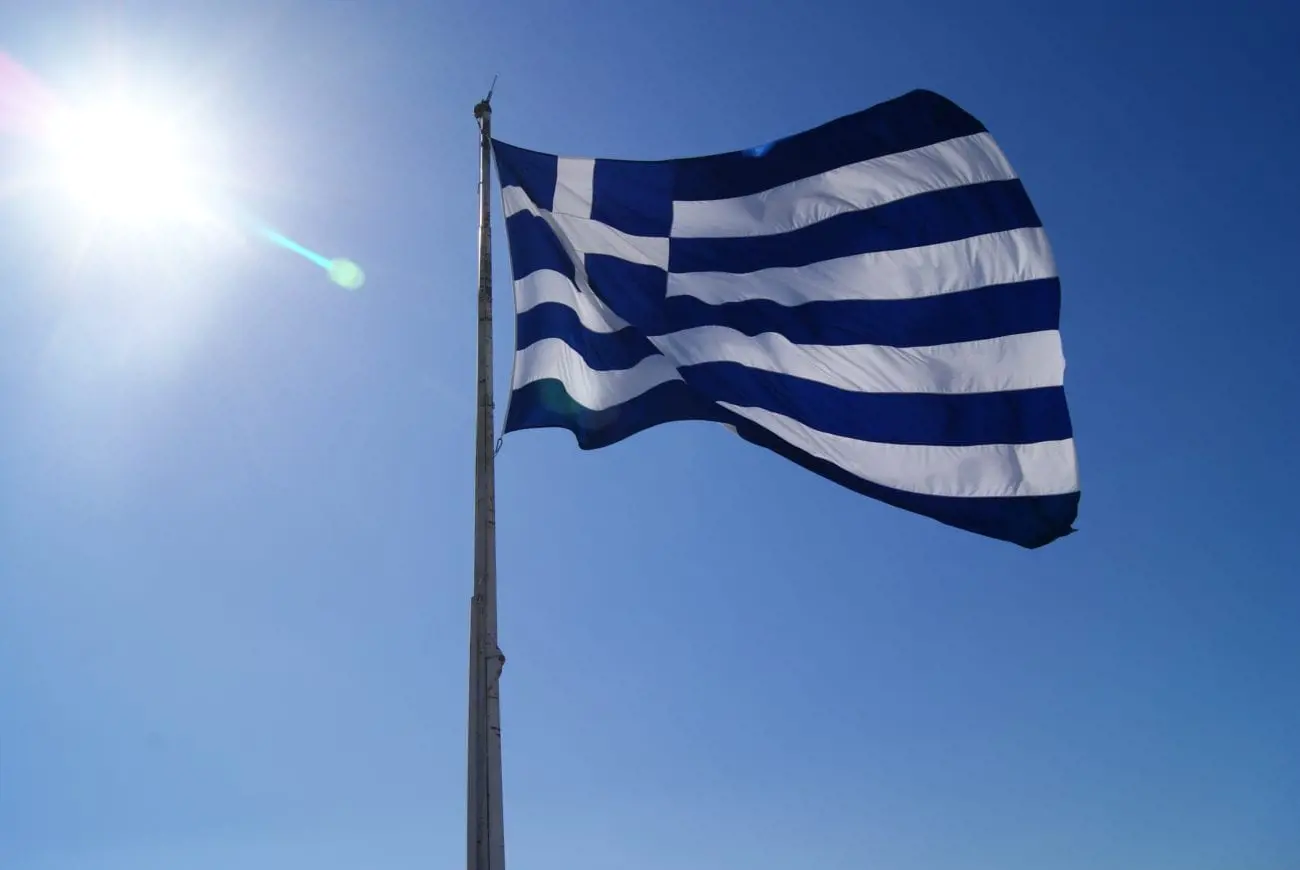 Inspire Athens - a joint venture between Greek construction business GEK Terna and US tribal operator Mohegan Gaming and Entertainment - was selected in January 2020 to operate its  resort at the former site of Hellinikon International Airport in Athens.
The proposed casino was set to be operated by Mohegan, which held a 65% stake in the joint venture, after winning a tender process for the rights to build the venue at the former site of Hellinikon International Airport in Athens.
However, the EEEP has announced that it has now amended the final award of the project, transferring the licence to a business named Athens IRC. This, it says, is an "evolution" of the initial Inspire project, created due to "changes that occurred in the shareholder composition" of Inspire.
GEK Terna owns 100% of the shares in Athens IRC, buying out Mohegan's stake in the business in September in a deal that created Athens IRC.
The deal opens up the possibility for a new operator to become involved with the Athens casino project.
This may include Seminole Tribe-owned Hard Rock International, which also bid for the tender when it was open. Hard Rock International's proposal would have featured six giant buildings up to 200 metres tall.
The Hellenic Court of Audit will now conduct a pre-contractual audit of Athens IRC, in order for the transfer to be completed.
The site of the former international airport has been vacant since 2001, with the tender process for a resort on the site having been delayed a number of times.