Detroit casinos post gaming and sports betting revenue drops in 2022
Detroit's three land-based commercial casinos reported a year-on-year decline in gaming revenue for 2022, with revenue down across both slots and tables games and sports betting.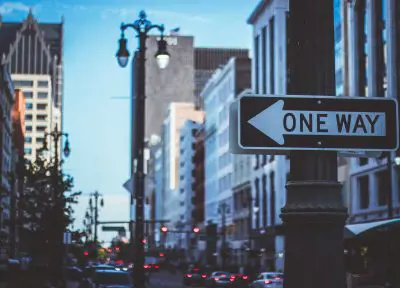 Revenue for the 12 months to December 31, 2022, was $1.28bn, down 1.4% from $1.29bn in the previous year. Slots were responsible for $983.7m of total revenue, representing 77% of the market, then table games with $273.3m (21%) and sports betting at $18.8m (2%).
Analysing the performance by market sector, combined slots and table games revenue fell by 0.8% year-on-year to $1.26bn.