Company culture: 'People who have seen the company grow for years need to see the benefit of new hires'
Huuuge Games' Berlin chief Chris O'Kelly discusses the balance between securing growth and maintaining the right culture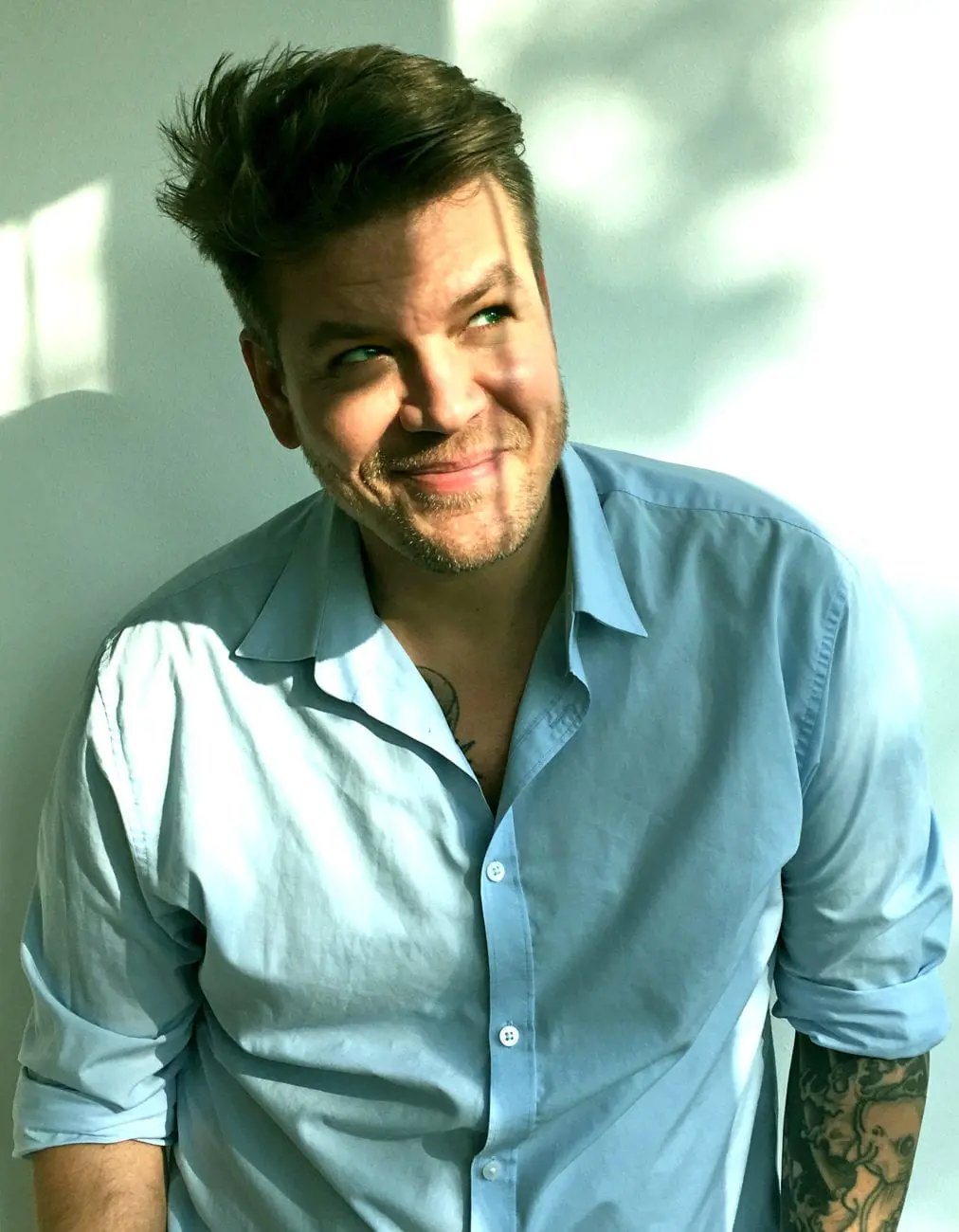 In the latest of our interview series featuring speakers from the Casual Connect Kyiv conference, Huuuge Games' Berlin chief Chris O'Kelly explains how the company balances the need to grow further with the desire to maintain a family feel to its culture.
iGaming Business: What are the main things that Huuuge Games looks for in employees in terms of determining if they are the right fit for the company's culture? Chris O'Kelly: It sounds like a no-brainer but until now it was not pursued fully: candidness, drive, team play. If these three simple-sounding criteria are met, the rest is easier. Even if it is tempting to go the quick route and hire a decent candidate with the exact set of hard skills, it's often worthwhile to search longer if some of those three boxes are unticked. iGB:The culture of a start-up can be very different from that of a more established business. What lessons has Huuuge Games learned about managing staff while going through such a transition? CO: Full transparency is key here. All staff must know where the journey is going. It is up to executive management to cascade the company's vision and plans in regular updates for all employees. People who have seen the company grow for years need to see the benefit of new hires, be told why they are there, and how they bring us to the next level. With full transparency you avoid animosity between veteran staff and new hires. Also, a target and potential bonus structure must be tied to common goals within these groups to get everyone on board. Finally, don't place too many new people in a team. Find a healthy mix. iGB:What are the worst hiring mistakes you've made so far and what did you learn from them? CO: We hired specialists with less team play and candidness than anticipated and watched the teamwork go sour over time. A lot of 'behind the back talk' and, ultimately, a lack of trust within the team forced us to take separate paths during the trial period. iGB: What impact does high staff turnover have on businesses in the games industry and how do you try to avoid it? CO: Without naming any companies, high staff turnover was common practice within our industry some four or five years ago. These companies paid very high salaries to attract all the talent but had no onboarding processes. Ultimately, too many people were hired in a very short time, the core culture fell apart, and all that remained was a team of highly paid mercenaries. As a football fan, I support the thought of a good, interplaying team being able to beat the most expensive team anytime. iGB: How important to your company is promoting a good work-life balance and how do you ensure employees are happy in this regard? CO: Frankly, this is always ultimately up to the employee, and the ownership of projects they bring with them. We usually work on a project timeline base which means how you get there is up to you — just please do get there. How we support this is crucial though, and I am proud to say we offer the following benefits for our Polish employees (Berlin perks are still in the offing but will be similar): private healthcare, gym memberships, personal development budget, happy Friday lunches, free drinks and fresh fruit, no crunch times, monthly performance rewards and company shares. iGB: How do you ensure your workforce is sufficiently diversified? CO: Our brand management and PR teams do an amazing job in Eastern Europe (for now) and are present at almost all relevant industry mixers, as well as college talent fairs. We are very keen to attract fresh new talent, people who have not had much work experience. We then mix them with a growing international team of veterans in their fields, while offering personal development budgets on the side. This mix has worked for us extremely well, which our low staff turnover numbers prove (about 10% in 2016/17). iGB: Because of the relative newness of the industry, it's usually been trickier, compared to web developers, for mobile developers to recruit. Is this changing and how is Huuuge Games contributing to educating the mobile developers of the future? CO: For us, it is even trickier, given that we use our own engine based on C++. However, ultimately that doesn't limit us to a mobile-only talent pool. We've just opened our Krakow studio, which is our first Unity-only studio, and we are already making rapid progress integrating that team and their knowledge into the Huuuge family.
Chris O'Kelly is part of the Culture Is King: Maintaining a Family Feel in a Growing Company session at Casual Connect in Kyiv on 26 October 2017.
Chris heads up the Berlin Studio for Huuuge Games. He is an F2P producer, with a focus on live ops. He worked on PC genres such as MMO and FPS before moving into mobile F2P.
Related articles: Social gaming UA: 'influencers bring traffic and build brand image' Facebook Messenger: the next big opportunity in social slots? Interview: Rocket Games, Penn National Gaming Social casino finances: Q2 update