Finnish committee calls for inquiry into "practically broken" monopoly system
Finland's Administration Committee has responded to proposed amendments to the country's Lotteries Act, arguing an inquiry was required to determine if state-owned operator Veikkaus' monopoly should come to an end.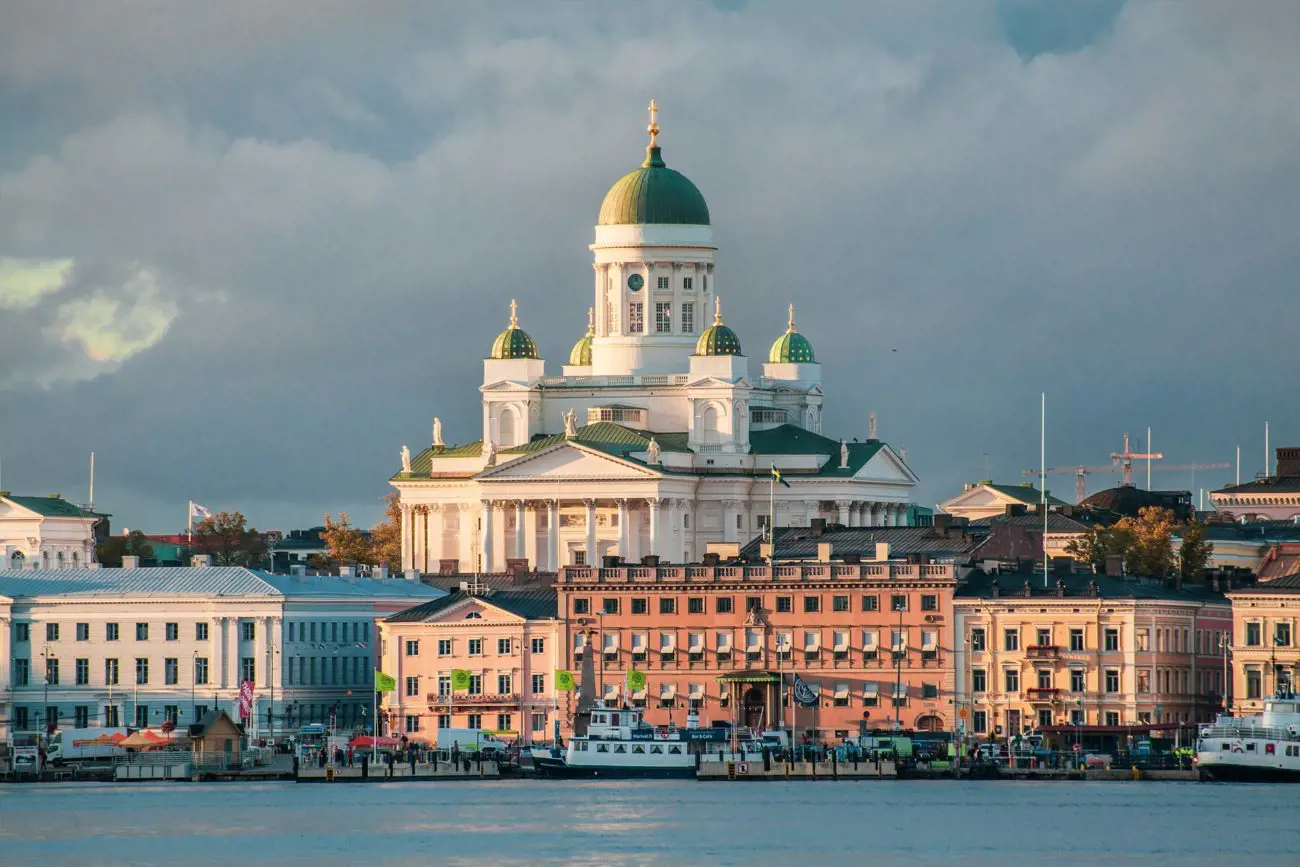 The Administrative Committee commented on Veikkaus' presence in Finland, stating that its monopoly is "practically broken" and other methods should be considered if Veikkaus' monopoly can no longer be implemented.
In its recommendations for the Lottery Act, the Administrative Committee called on the Finnish government to launch an inquiry into this matter "without delay".
The bill that proposed amendments to Finland's Lotteries Act was filed in September. It outlines a multitude of proposals to promote responsible gaming in the country, including blocking payments from all operators except for Veikkaus.
In the Constitutional Committee's response, released last week, the Committee argued that this would violate the constitutional right to operate business in the country.
However, the Administrative Committee has now argued that blocking should be implemented, but that only transactions from players to operators are to be blocked. This, it said, would avoid violations of Article 15 and Article 18 of the Constitution of Finland, which address property protection and business freedom respectively.
Under this proposal, if an operator transfers payment to a player, those winnings are now the legal property of the player.
Another major amendment regards penalty fees for advertising infringements. The Administrative Committee declared that no penalty fee should be proposed if an operator or company amends the advertising violation immediately after being notified, and if it is not a serious or repeated offence.
In addressing the proposal to extend mandatory identification to all types of gambling, the Administrative Committee agreed with this, adding that it will "strengthen the fight" for responsible gambling.
Previously, this only applied to slot machines.
However, the Committee noted that this proposal did not consider loss limits, which may be introduced as secondary legislation. It therefore added that games should be designed with responsible gaming measures in mind, and that loss thresholds should be "substantially reduced" to prevent harm.
The Committee recommended that measures be taken to estimate maximum loss limits for daily and monthly play.
Elsewhere the Committee acknowledged the proposed action of keeping ATMs out of sight in shop lobbies or other public places. The Committee agreed with this in part, but pointed out that ATM location is often a critical aspect of generating business revenue.