Veikkaus' Casino Helsinki introduces slot machine loss limits
Finnish operator Veikkaus has added set loss limits to its land-based slot machines at its Casino Helsinki venue, as part of its wider social responsibility initiative.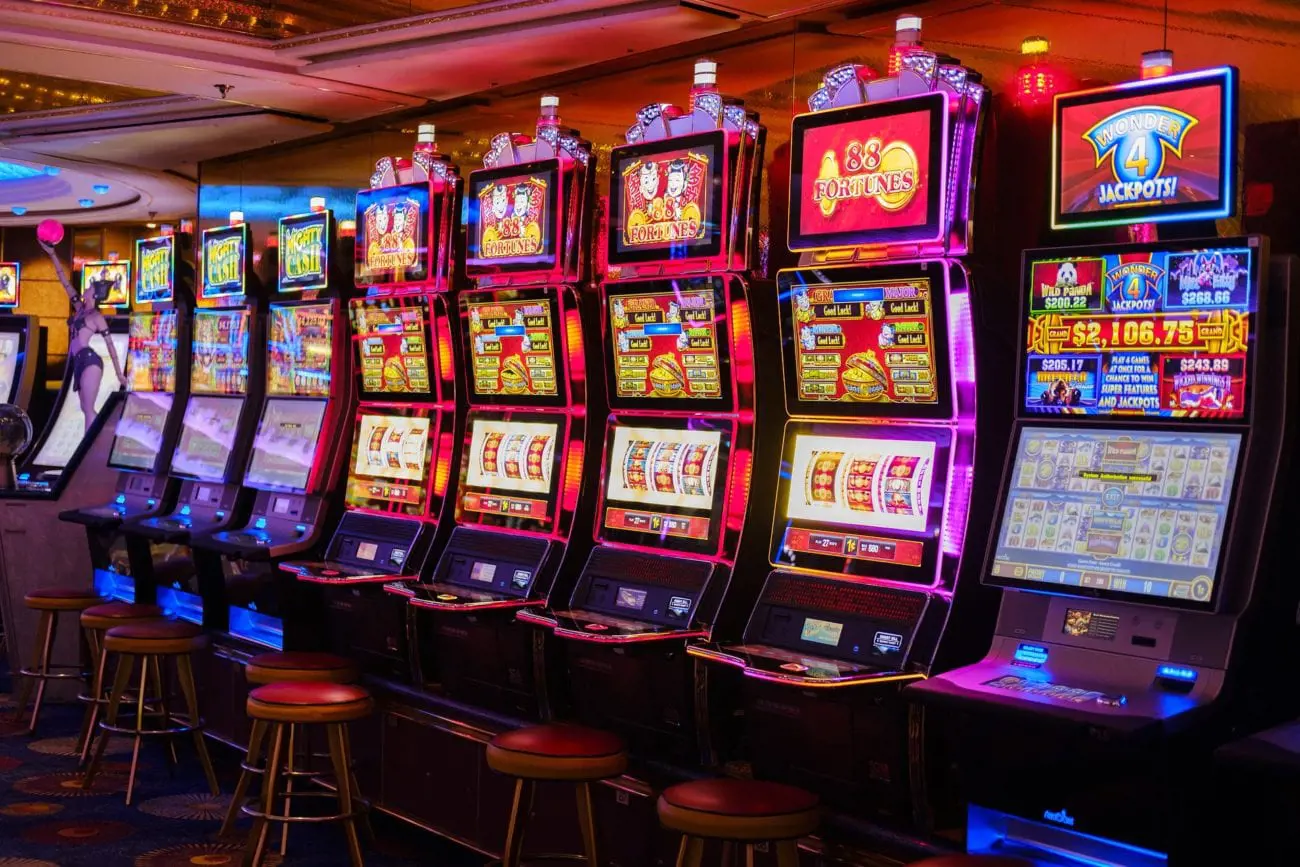 The limits will come into effect from 24 September.
The player-set loss limits can be set at the casino and will be handled by the shift manager at the given Casino Helsinki site.
A block button has also been added to the slot machines to prevent gameplay, identified by a red color on the screen of each slot card reader.
Gambling monopoly Veikkaus extended loss limits to its physical slot machines back in August, in addition to mandatory ID requirements introduced earlier this year.
These measures forced players to properly authenticate themselves before playing slots, before selecting a loss limit before gameplay starts.
The operator also brought in €500 loss limits for online play. These limits were initially temporary but the operator announced in June that they would become permanent.
Casino Helsinki general manager Tiina Siltanen said: "The provision of gaming management tools is part of Veikkaus' key responsibility measures aimed at preventing gambling harm.
"The package we offer is unique in the European casino environment. It is great that Casino Helsinki and the future Casino Tampere are pioneers in building a responsible casino world."
Through data collected from player IDs, Veikkaus earlier this month revealed that approximately 7% of its players generated 50% of its revenue in 2021 so far.