Macau gaming revenue drops by more than 50% year-on-year in 2022
Gross gaming revenue in Macau came to MOP42.20bn (£4.38bn/€4.97bn/$5.24bn) in 2022, down 51.4% from 2021 and hitting a new annual low.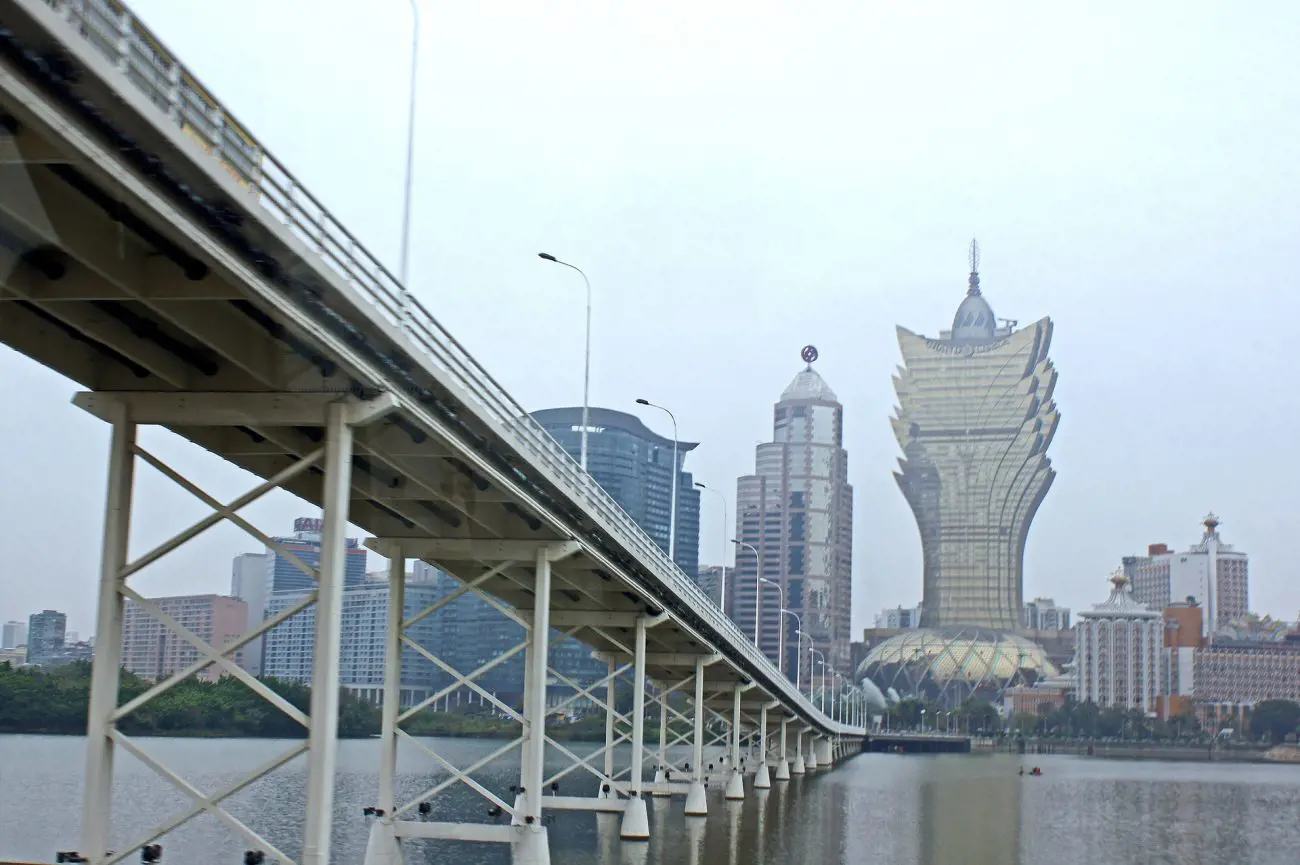 The revenue total was not only less than half of 2021's total, but it was also down 85.6% from 2019, the last year before Covid-19 impacted the Macau casino sector.
In addition, the figure was a new low for a single year since the Macau market opened up 20 years ago, less than the MOP60.44bn recorded in 2020.
Revenue for December was MOP3.48bn, down 56.3% year-on-year. This was the 10th consecutive month in which revenue was down year-on-year.
The monthly revenue total was also down 84.8% from 2019. However, it was 16.1% more than the amount recorded in November.
Macau Covid restrictions
While revenue totals in 2022 were low, there is more hope for the future, after China announced a major rollback of its Covid-19-related travel restrictions.
Visitors from outside of China that enter the country no longer have to quarantine, while the number of flights into China will no longer be capped.
Following major nationwide protests against the length and severity of the government's "zero-Covid" policy, the Chinese authorities have dropped many restrictions against the virus. The news may signal that 2023 may see many or all of the pandemic measures rolled back in the special administrative region.
New concessions
The new year also means the beginning of new concessions for Macau gaming operators.
Seven applicants applied for the new concessions: incumbents Galaxy Entertainment Group, Las Vegas Sands, MGM Resorts International, Melco Resorts, SJM Resorts and Wynn Resorts, plus Genting Malaysia. However, the six operators already doing business in Macau were chosen, meaning Genting missed out.
The newl concessions will begin on 1 January 2023 and end on 31 December 2032.