Kangwon Land revenue hit widens as closure extended
South Korea's Kangwon Land Casino will now remain closed until 12 October, its parent company has announced, with the operator to miss out on KRW66.2bn in revenue as a result.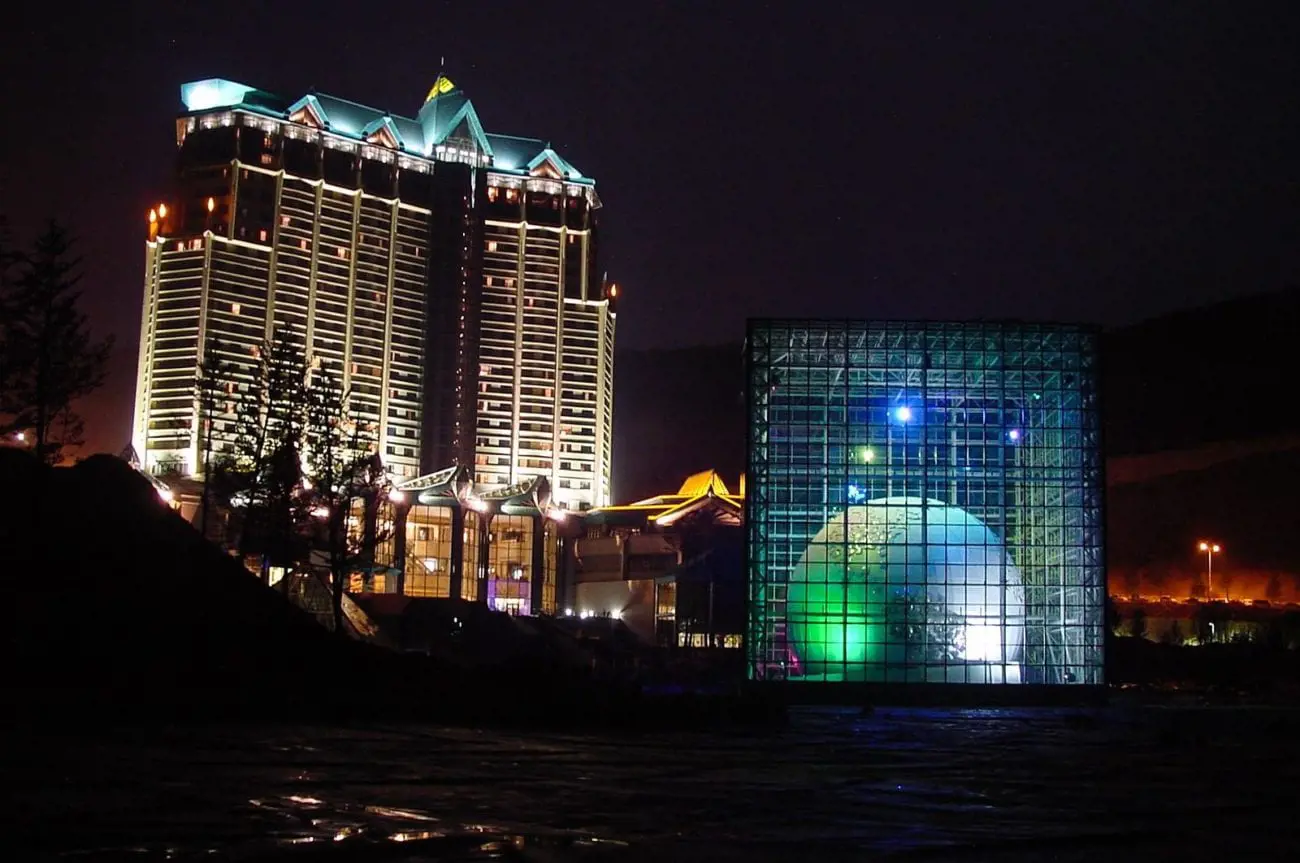 The property was originally scheduled to reopen today (5 October), having been forced to close its doors once again on 21 August amid rising novel coronavirus (Covid-19) cases in South Korea.
This came less than two months after the casino reopened its doors to the public, on 1 July, having been shuttered since 23 February as a result of the pandemic.
The decision to delay its reopening to 12 October marks the fifth time its resumption of activities has been rescheduled. It was originally only meant to be closed for a weekend, until 23 August, but this was then pushed back to 29 August.
Reopening was then delayed until 7 September, then 21 September, then to 5 October.
These delays have also seen the amount of revenue the property is missing out on steadily rise, to the most recent figure of KRW66.2bn, based on average sales in the first half of the year.
For the first half, the operator was already badly impacted by the pandemic and resultant shutdown, reporting a 63.5% year-on-year drop in revenue to KRW270.6bn, of which KRW228.8bn came from gambling.