IGT puts aside $150m for "probable loss" in DoubleDown lawsuit
International Game Technology (IGT) has allocated $150m (£122.8m/€147.1m) to cover the "probable loss" of a lawsuit against its former subsidiary DoubleDown, it announced in its results for the second quarter of 2022.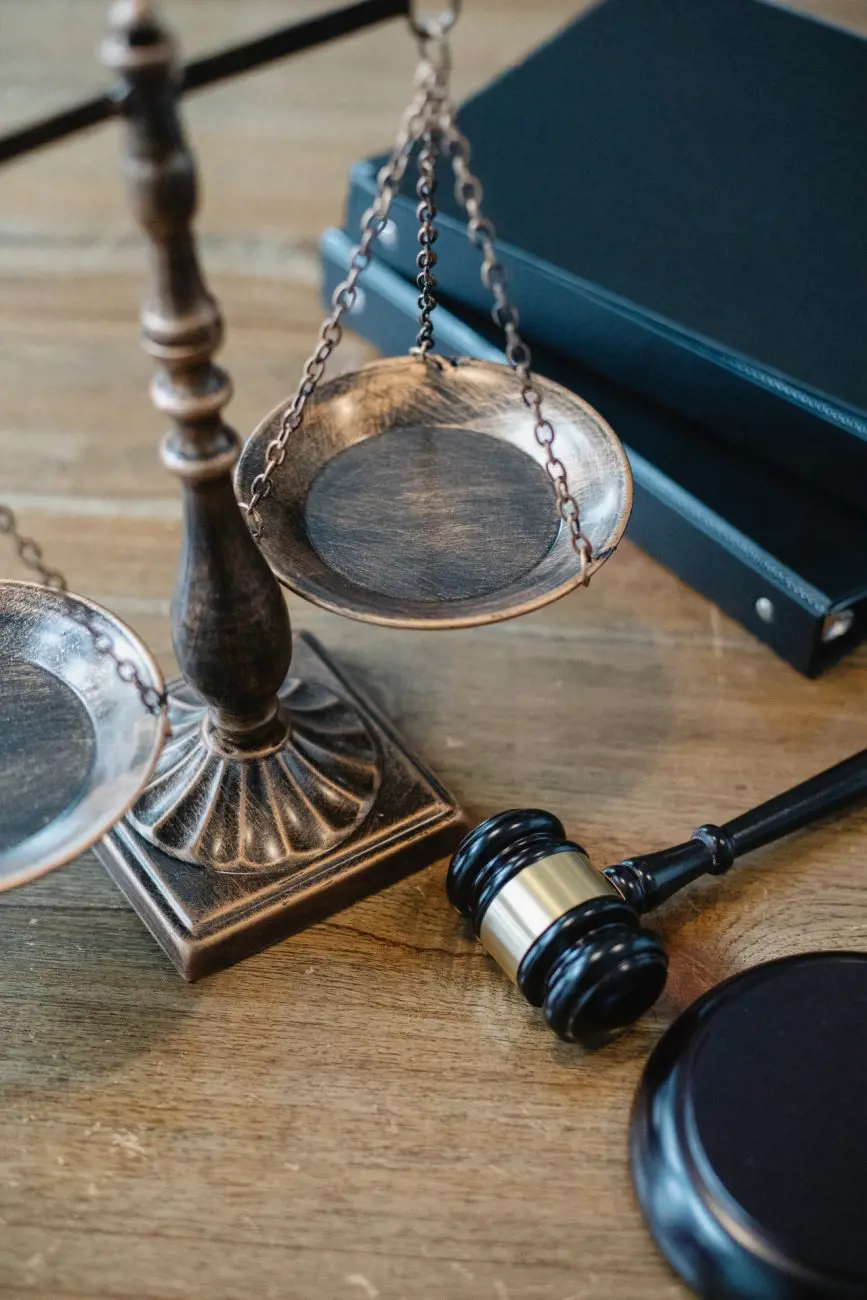 The lottery and gaming technology supplier said that a $150m non-operating cost on its income statements represented "the probable loss associated with ongoing litigation and associated claims related to DoubleDown".
Former customers of DoubleDown - a social casino business that was previously a subsidiary of IGT - launched a class action against the business, arguing that social casino games in which players can choose to purchase tokens that can be used for play were illegal gambling in Washington.
The case was first filed in 2017 - the year IGT sold DoubleDown - and has gone through a number of stages through various courts. However in its Q2 earnings, IGT acknowledged that a loss was more likely than not, and so included a $150m expense to cover the loss.
The DoubleDown case was one of a number of social gaming lawsuits in the state of Washington, with Big Fish games creating a $155m settlement fund in May 2020 to refund money lost playing its games last year.
Also in its Q2 results, IGT announced revenue of $1.02bn. While this was down by 1.9% year-on-year, IGT chief executive Vince Sadusky noted that it was still among the supplier's best quarterly results ever.
"Strong customer and player demand for IGT's products and solutions drove some of our strongest profit results ever in the second quarter and first half of the year," said Vince Sadusky, CEO of IGT. "Our business profile is supported by significant recurring revenue streams backed by long-term contracts and resilient end markets, providing a solid foundation on which to grow. We are laser focused on executing our strategic objectives and creating compelling value for our stakeholders."
Products made up $179m of this revenue total, up 27.8%, with services contributing the other $842m, down 6.5%.
Breaking revenue down by each of IGT's three main business divisions, the global lottery business brought in $648m, which was 11.1% less than in Q2 of 2021. Revenue from the global gaming business, dealing with land-based casino products, increased by 20.6% to $330m.
IGT's digital and betting division - which after the quarter ended was bolstered by the acquisition of iSoftBet - contributed $43m, up by $1m year-on-year.
IGT's costs ticked slightly down, by 0.4% to $793m.
As a result, the business was left with operating income of $228m. The business also reported adjusted earnings before interest, tax, depreciation and amortisation (EBITDA) of $409m, down by 7.0%.
Earnings per share, however, were up to $0.57, after the business completed stock buybacks in November 2021, which reduced its number of shares.
After $205m of non-operating expenses - mostly due to the DoubleDown lawsuit but also including interest costs - the business was left with $34m in income from continuing operations.
During the quarter, IGT also continued to reduce its net debt, to $5.72bn, and said it expects this to be reduced further through upcoming divestments.
As a result, the business said it was "well-positioned to weather economic cycles with lower leverage and increased liquidity".